Caregiving Spouses Are FOR Each Other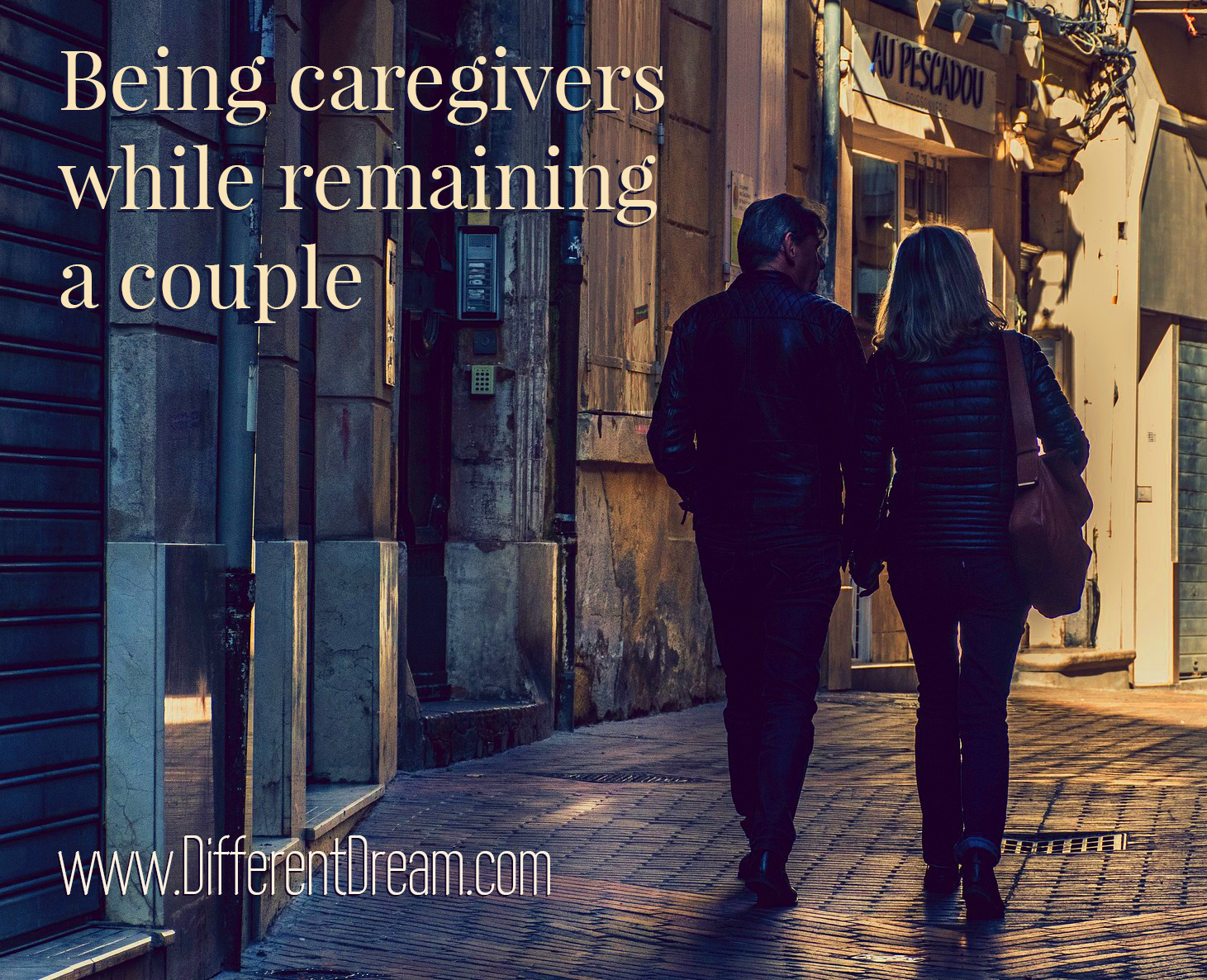 Caregiving spouses are FOR each other in a marriage. That's Heather Braucher's message in the third post in her Different Dream guest series. You're going to love what she has to say about the power of caregiving parents being FOR one another as much as you loved. Part 1 and Part 2 of this series.
I still remember the first time I heard my husband say, "I am FOR you." The first time I tangibly felt and received this message of hope and truth. It was during a moment when my husband and I were discussing our kids. It was one of those tense conversations when we both began sharing our concerns, but it evolved into a desperate quest for validation. Unfortunately, sometimes what we intend to be simple venting can come off more like a competition over who is more burnt out! Deep down our intentions are simply to cry out to one another for connection and affirmation. Thank goodness in this instance, my husband was wise enough to discern what needed to be said next.
He placed his hands on my shoulders and with a bit of firm pressure he said, "I am for you. We are FOR each other." In that moment I felt an overwhelming sense of safety. Safe because I felt affirmed. He could see how hard I was going and he knew exactly how I felt. I could sense his eyes saying, "We are both weary, but let's remember and let's promise that we as caregiving spouses are FOR each other."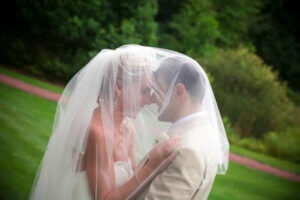 13 years ago
This phrase has become a household constant. And every time we voice it, it speaks life and creates connection. Our family's life often looks like a tangled mess of electrical cords that results from too many devices plugging into the same power source, overlapping and overwhelming one another. On a daily basis we are juggling the needs of our 3 children and our own needs. Most of our discussions end up being completed via email and text message. It is the only way to break through the noise! Decisions need to be made daily on who is taking which child to which therapy or which doctor or even which school. And then there are debriefs for said appointments. Because without debriefs how are we meant to help them generalize what they are learning to the home or other contexts?
Most weeks, there is an urgent need to discuss a school or social situation that went awry. Sometimes as parents we do not agree on the appropriate follow up. We both want to support our boys to be more successful the next time. When there is a disability involved, navigating these situations can be quite confusing and complex. For a child with special needs, impairments in areas such as executive functioning, self-control and emotional regulation caused by a syndrome or disorder can result in social interactions that can make a parent hold their breath, never knowing how it will turn out.
Parenting a child with extra needs is often an all-encompassing job. The management and discussion of the child's needs can be overwhelming. The temptation to beat yourself up for not always parenting with therapy skills is constant. It is easy to condemn yourself for getting irritated or impatient. It takes ongoing awareness to control the amount of time spent sharing these thoughts, battles, schedules, and strategies with your spouse.
Parenting is a juggling act, no matter how many children you have and regardless of their abilities or needs. And at the end of the day most of us just want to rest knowing that we loved them well. When we keep in mind that our spouse knows what we are going through and is feeling the same, we can love them better too. Remember to let them know that as caregiving spouses, you are FOR one another. Chances are you both need to hear those words.
I look forward to the next post in the series when I'll be talking about how moms can be FOR each other too!
Part 1: We are FOR Parents and Children
Part 2: Mothers are FOR their Children with Disabilities and Special Needs
Part 3: Caregiving Spouses are FOR Each Other
Part 4: Caregiving Moms are FOR Other Caregiving Moms
Part 5: Jesus is FOR Caregiving Parents
Do you like what you see at DifferentDream.com? You can receive more great content by subscribing to the monthly Different Dream newsletter and signing up for the daily RSS feed delivered to your email.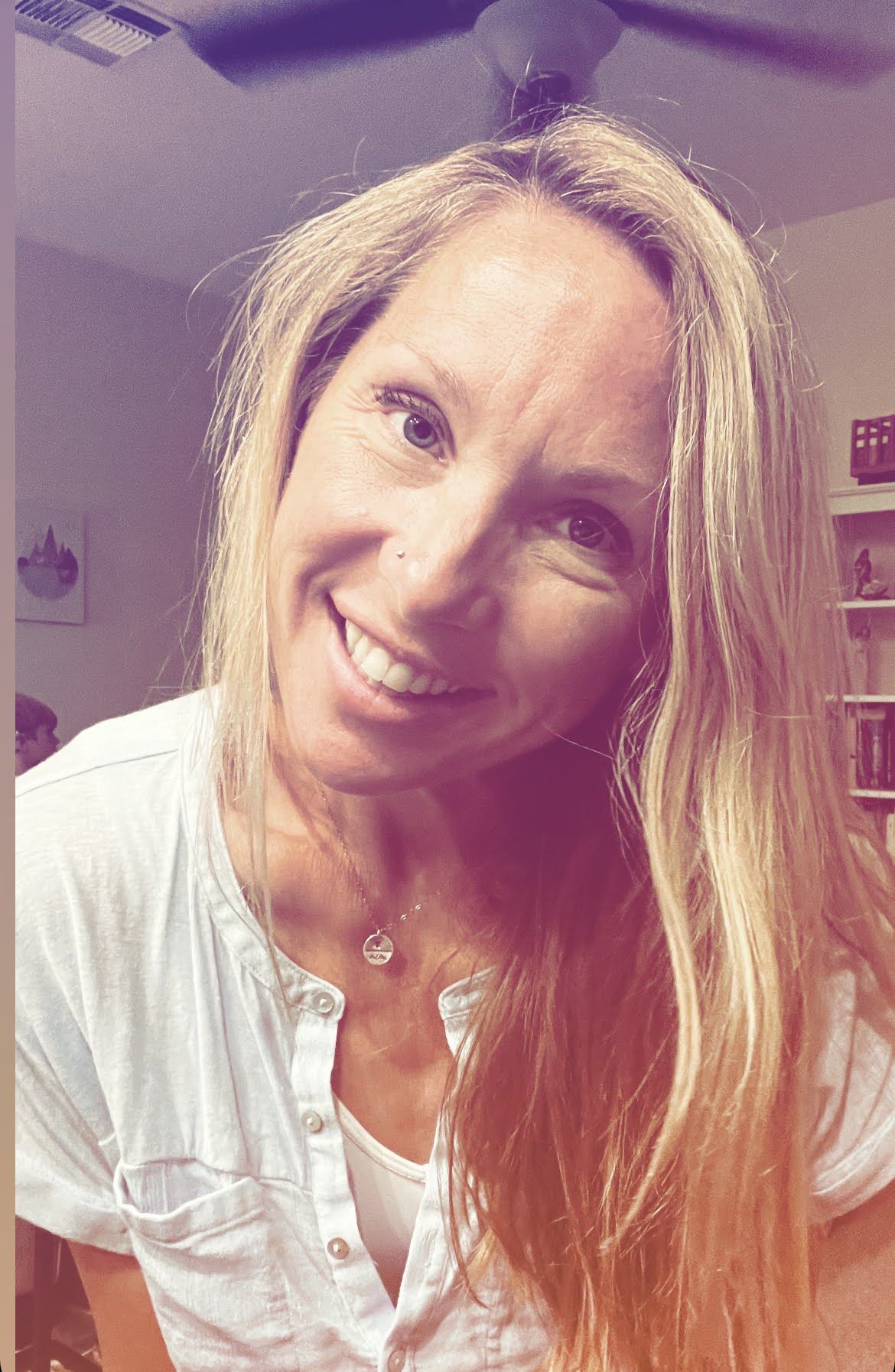 Heather Braucher is a member of the "Braucher Bunch" aka her energetic family of 5. The bunch includes her husband and their three children, all of whom are dominant and extroverted and are going to change the world (if she can keep them alive!) She has always held a passion for writing, but motherhood has given her a reason to share her experiences, heartaches, and victories with others. In her writing you will hear stories of hope as well as grief, as her family has navigated life in ministry in the US and overseas, all while discovering that 2 of her children have special needs. Her desire is to provide others with connection, understanding, encouragement and laughter, all washed with the love of Christ.
Subscribe for Updates from Jolene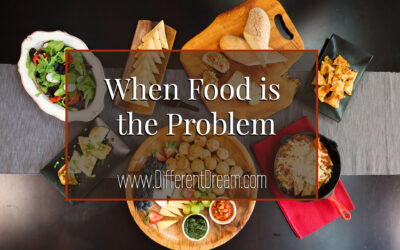 Guest blogger Kelly Simpson offers tips and encouragement for parents raising babies with EA/TEF or other feeding issues.
read more