Church Event Speaking Topics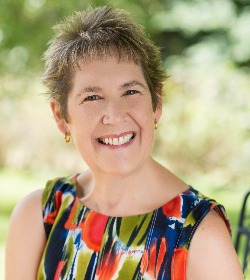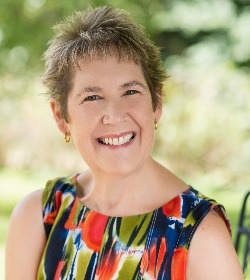 Hiding God's Word in Your Heart
Memorizing Bible verses is a daunting task for most Christians. We start and quit and try and fail and finally abandon this crucial discipline because we are frustrated and ashamed by our efforts. Learn why we are to memorize, what benefits our efforts produce, and how to implement a system that will last. This workshop can be presented in a one session overview. Or it can expanded to two or three 45 minutes sessions for in depth study and hands-on participation during a day conference or retreat weekend.
Spiritual Disciplines for Every Season of Life
Are you a young single, a career woman, preschool parent, soccer mom, harried high school referee, empty nester, sandwich generation, or senior citizen? Regardless of your season in life, God desires that you practice spiritual disciplines in the midst of your busyness. Learn what the disciplines are, how to begin, how to persevere, and how to expand your discipline all with a desire to honor God while meeting the needs of those who depend upon you. This versatile workshop can be adapted for one, two, or three sessions of 45 minutes each for a day conference or overnight retreat.
To Catch a Thief
When Jolene's first child was born with a major birth defect, the thieves of doubt and fear threatened to steal her joy. Instead, as her understanding of God's power grew, she learned to catch the thieves and live joyfully in difficult circumstances. This humorous and touching 25 minute presentation is popular at brunch, luncheon, and evening events and ends with a gospel presentation.
Trauma and PTSD
Much of the information in these workshops is based upon Jolene's book, Does My Child Have PTSD? What to Do When Your Child Is Hurting from the Inside Out
Church Events
Faith-based topics perfect for parenting or women's ministry events including spiritual disciplines, finding joy in difficult circumstances, and Scripture memorization
Special Needs Ministry
These workshops are designed to provide a complete two day training for children's ministry staff and volunteers or other groups interested in launching a special needs ministry.
Special Needs Parenting
Practical tips on time management, paperwork, advocacy, and maintaining friendships for parents of kids with special needs
Writing Workshops
Jolene covers a variety of topics about the book writing process for both fiction and non-fiction, interviews, queries and proposals, organization, marketing, and more!