Resources
                                                                                 Browse fun and helpful toys and therapy items for individuals with special needs
DISCLOSURE
Blog posts and advertisements seen on this site may contain affiliate links to products that I recommend, which means that at no additional cost to you, if you make a purchase from these links, I will receive a small commission that helps to support my family and this website. You are under no olbigation or requirement to make a purchase.
More resources still to come!
 In the meantime, check out our most recent blog posts!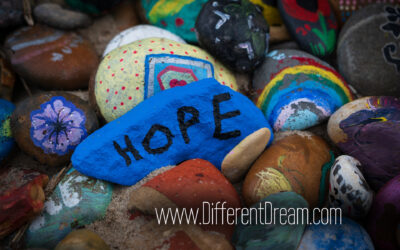 Guest blogger Kelly Simpson turns to God for answers when her heart asks, "Why did this happen to my child?"
read more