We Are FOR Parents and Children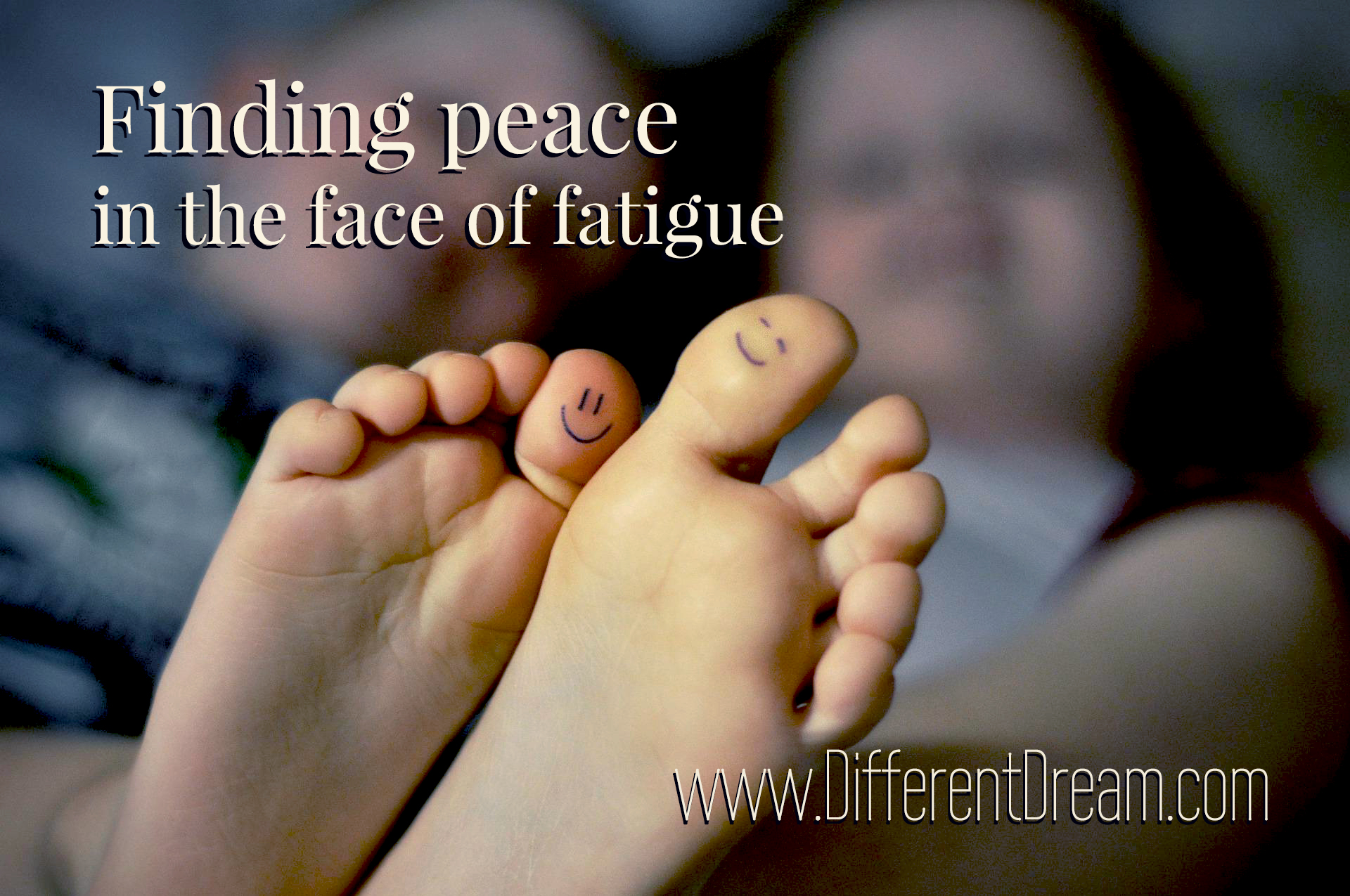 We are for parents and children with special needs and disabilities here at Different Dream. Therefore, I am delighted to introduce you to new guest blogger Heather Braucher. Today she begins her five part I Am FOR You series. In it she'll share her thoughts about how God demonstrates how He is FOR every member of your special needs family and how we can show others that we are with them too.
The room was pitch black, minus the dull glow from the star stickers on the ceiling. The sound of pouring rain from the white noise app was at max volume, but it still couldn't drown out Garrett's tapping and Jackson's clicking as they waited for sleep to wash over them. Every tap and click made my body tense. At this point, I was convinced that my boys would never fall asleep and this day would never end.
This was a typical bedtime experience so my brain did know the boys would inevitably fall asleep. But fatigue—be it emotional, physical or mental—did not care what my brain should know to be true. Fatigue doesn't care how much I actually love my sweet boys and their cuddles. Fatigue pays no mind to the fact that once they fall asleep, my heart will leap a little as I peek at their peaceful faces. No.
Fatigue only wants to hijack the brain with feelings of desperation. So as I stare at the stars on the ceiling and try to remain perfectly still, my fatigue-hijacked mind struggles to keep hope that the bit of solitude I am desperately clinging for is within reach.
But then, it happens. Stillness and slow breathing. They are asleep! I made it! The day's requests and whines have ceased. No more sibling arguments and sensory overload for mommy. And if I can keep my eyes open, I can enjoy a couple hours to myself. But as I move on to this long-awaited part of my day, like clockwork, instead of resting in my solitude my brain starts to reflect and condemn! I ask myself questions.
Why does it take them so long to fall asleep?
Will they ever grow out of this?
Why do they even want to cuddle with me?
Was I even nice to be around? I wish I didn't get so impatient!
And then I pray, "Lord, help them not remember me like this, exhausted, irritable, and quick-tempered."
I remember early on a veteran mom told me, "You are going to make mistakes as a parent. It is impossible not to. But thank God we can ask for HIS mercy to wash our mistakes away and HIS grace to fill in the gap." She encouraged me to bring self-condemnation to the Lord when it came.
So every night, I bring it all to the Lord.
And you know what happens? Instead of receiving a "Yup, you're right Heather. You could've done so much better," I feel a calm in my spirit and an affirmation that flawed as I am, I have a God who sees me, knows my heart for my family, and knows my desire to love well.
The Lord helps me see that at the end of those long arduous bedtime routines, when that silence finally comes—after all the those repetitive clicks and taps—HE reminds me that no matter how much fatigue will try to hold me captive, I am FOR my children! And the same for you too mama. WE are FOR our children!
When you are weary and your lens is muddied by fatigue, remember in your heart of hearts, that fatigue can often be a side effect of great love poured out. And don't worry, the well will never run dry!
In this next installment of this series I look forward to sharing how I work to communicate to my children that I am FOR them.
Part 1: We are FOR Parents and Children
Part 2: Mothers are FOR their Children with Disabilities and Special Needs
Part 3: Caregiving Spouses are FOR Each Other
Part 4: Caregiving Moms are FOR Other Caregiving Moms
Part 5: Jesus is FOR Caregiving Parents
Do you like what you see at DifferentDream.com? You can receive more great content by subscribing to the monthly Different Dream newsletter and signing up for the daily RSS feed delivered to your email.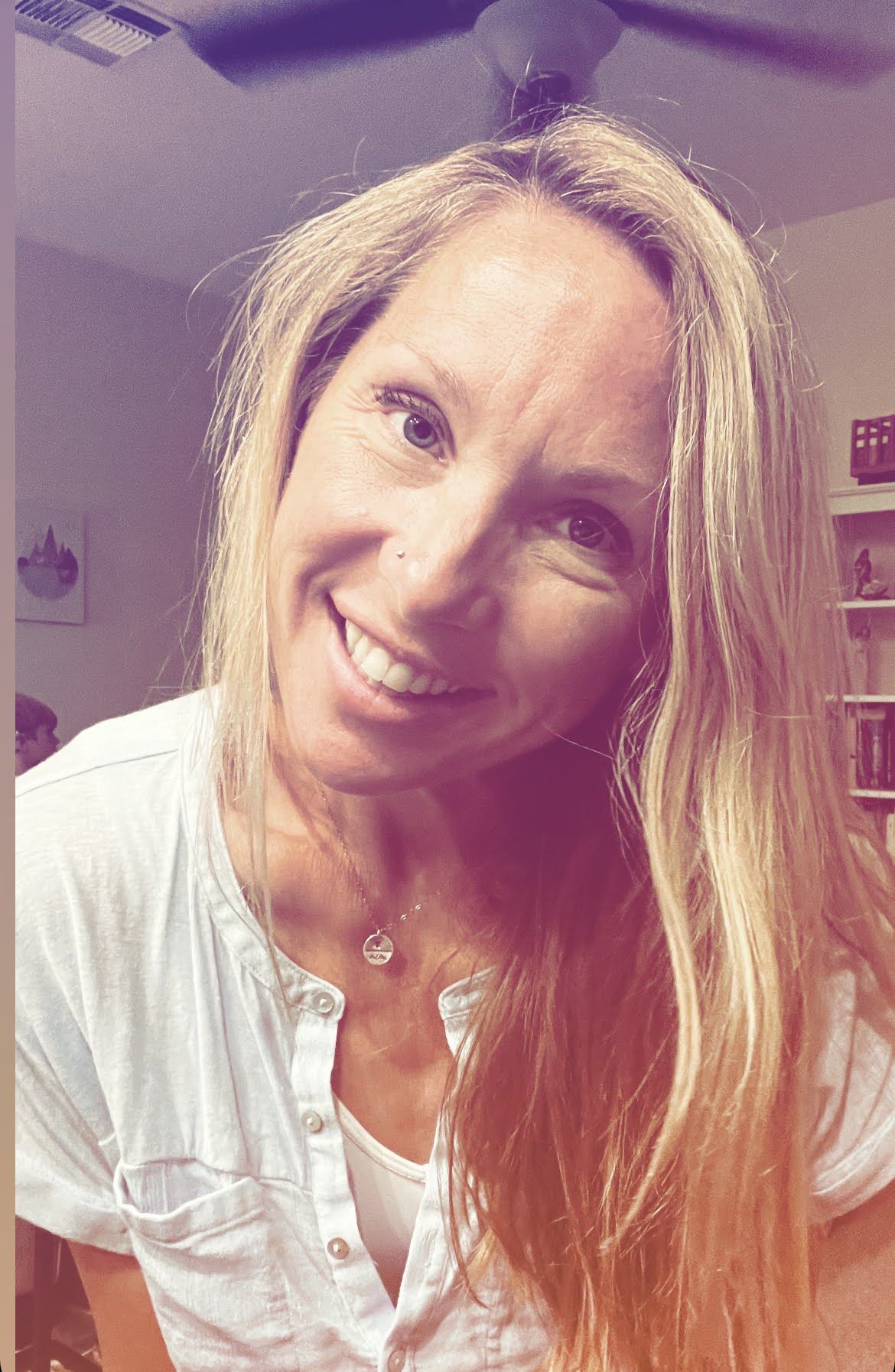 Heather Braucher is a member of the "Braucher Bunch" aka her energetic family of 5. The bunch includes her husband and their three children, all of whom are dominant and extroverted and are going to change the world (if she can keep them alive!) She has always held a passion for writing, but motherhood has given her a reason to share her experiences, heartaches, and victories with others. In her writing you will hear stories of hope as well as grief, as her family has navigated life in ministry in the US and overseas, all while discovering that 2 of her children have special needs. Her desire is to provide others with connection, understanding, encouragement and laughter, all washed with the love of Christ.
Subscribe for Updates from Jolene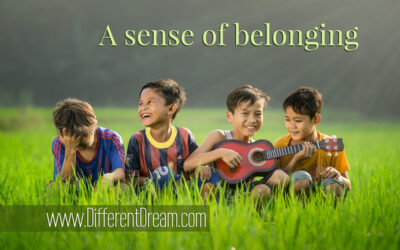 Jolene explains the second of the five basic needs, love and belonging, with a goal of empowering kids with disabilities.
read more