Empowering Kids with Disabilities, Part Five: Fun!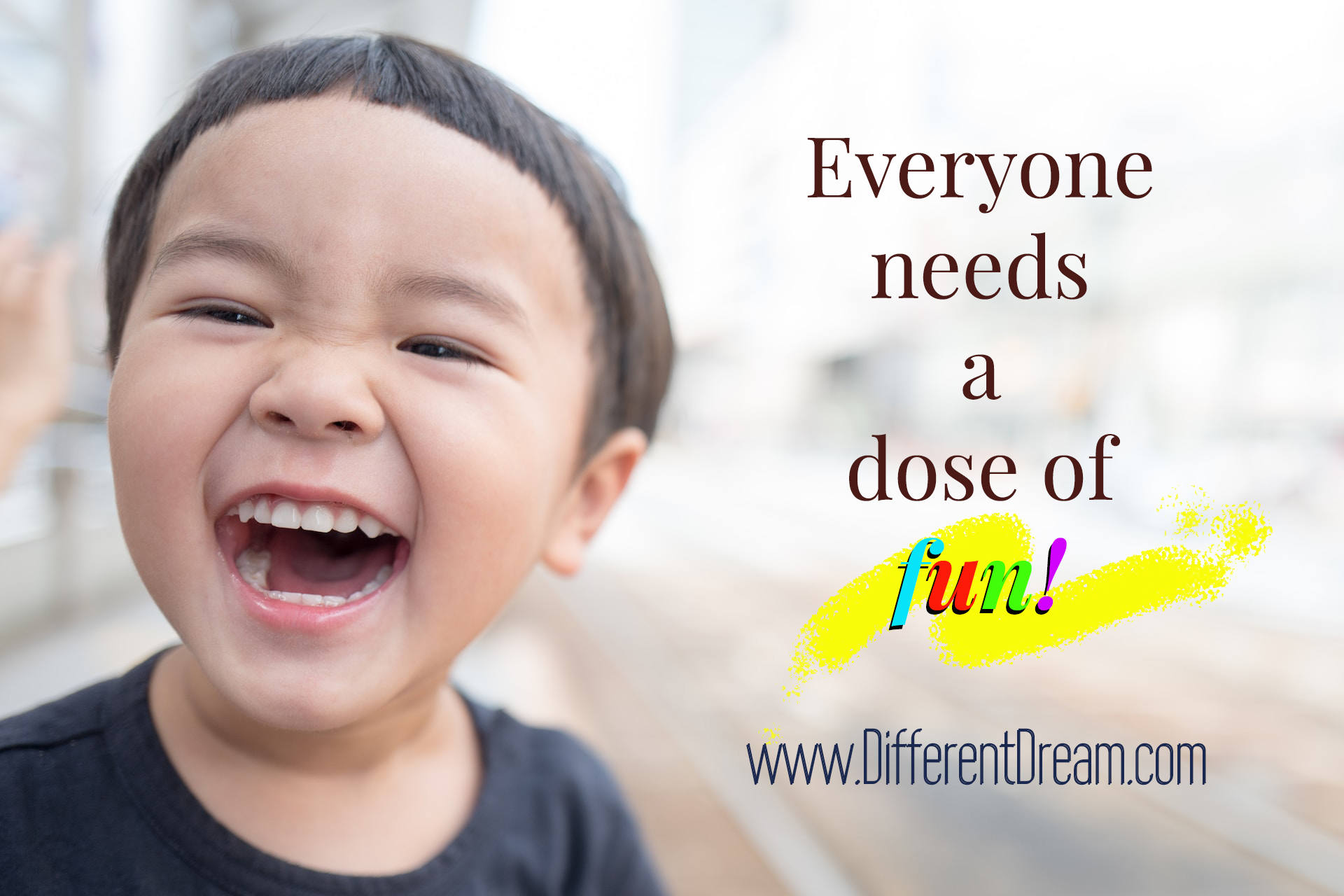 Empowering kids with disabilities isn't always a serious business. The previous posts in this series about meeting our kids' basic needs (Part 1: Survival, Part 2: Love and Belonging, Part 3: Power and Self-Worth, and Part 4: Freedom) may have led you to believe so. This post takes a look at the fifth basic human need in psychiatrist William Glasser's choice theory, which is fun.
That's right. Fun!
The Glasser Institute website says the need for fun "encompasses pleasure, play, humor, relaxation and relevant learning."
So how do parents make space for fun between all the serious stuff like medical and therapy appointments, hospital stays, school, special classes, and more without feeling guilty? The answer is simple.
Give kids opportunities for play.
Renowned child psychologist Jean Piaget said, "Play is the work of childhood."
The even more renowned Fred Rogers said this: "Play is often talked about as if it were a relief from serious learning. But for children, play is serious learning."
I wholeheartedly agree with these two guys.
The most effective and least painful way I found to get the kids in my life on board with whatever they needed to learn—be it content or a process, acceptable behavior or a skill—was to make it fun. Making things fun turned what my students, children, and grandchildren perceived to be work into play, which as Jean and Fred said, is the work of childhood.
Here are a few of the easiest ways I found to make work fun for kids:
To read the rest of Empowering Kids with Disabilities, Part 5, go to the Key Ministry blog for special needs parents.
Do you like what you see at DifferentDream.com? You can receive more great content by subscribing to the monthly Different Dream newsletter and signing up for the daily RSS feed delivered to your email.
Subscribe for Updates from Jolene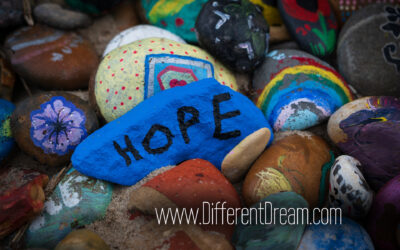 Guest blogger Kelly Simpson turns to God for answers when her heart asks, "Why did this happen to my child?"
read more