Empowering Kids with Disabilities, Part 3: Power and Self-Worth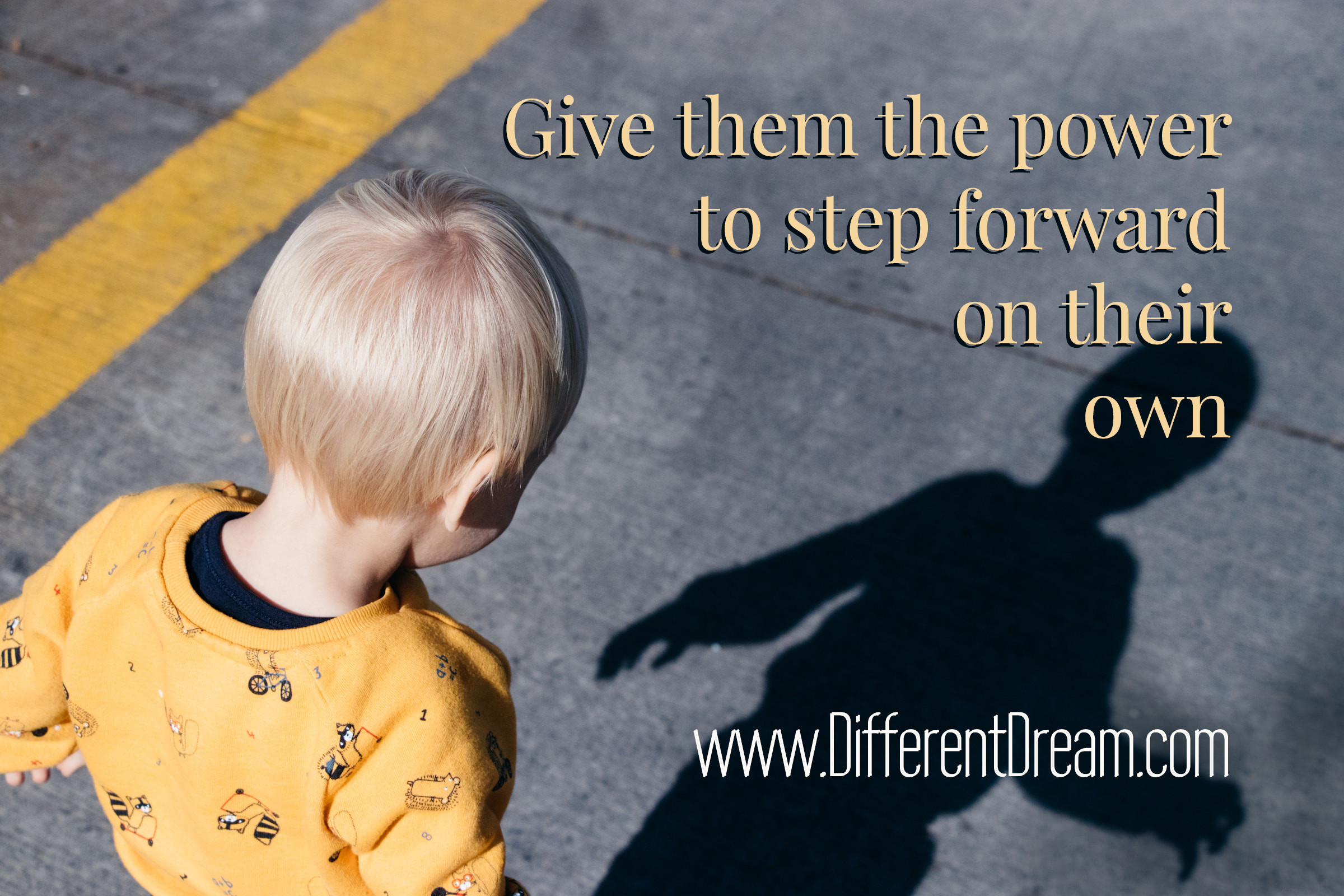 Empowering kids with disabilities doesn't come naturally to most parents. Most of us spend a considerable time adjusting to unexpected parenting duties after our children are diagnosed. We struggle with our roles as long-term advocates and caregivers. We fight hard to meet our kids' needs and access the services they need.
Empowering ourselves to be our children's champions can be a hard-fought, continual battle. Once we finally become empowered and effective caregivers, relinquishing our role and empowering our kids with disabilities to advocate and speak for themselves can be difficult.
And yet our job as parents is to raise our children, whatever their level of disability or special needs, to become as independent as they can be. To give them agency. To teach them to use their voices to complete the purposes God created them to make.
The challenge, of course, is how best to accomplish that task.
During my life as a parent, teacher, and now grandparent, I have found the 5 basic needs of humans described by psychiatrist William Glasser to be a useful tool. I'm writing this five-part series to show how meeting those needs helps empower our kids who have disabilities and special needs. The first post in the series dealt with the basic need of survival. The second examined love and belonging. In this post we move on to the basic human need for power.
The William Glasser Institute website describes this basic need by saying, "We are hard-wired to learn, appreciate feelings of competence, value, and power. We feel good when we see the fruits of our effort and a continual failure to succeed in turn leads to dis-empowerment."
Ouch.
To read the rest of Empowering Kids with Disabilities, Part Three visit the Key Ministry website.
Do you like what you see at DifferentDream.com? You can receive more great content by subscribing to the monthly Different Dream newsletter and signing up for the daily RSS feed delivered to your email.
Photo by Will Francis on Unsplash
Subscribe for Updates from Jolene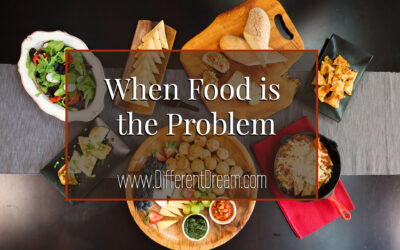 Guest blogger Kelly Simpson offers tips and encouragement for parents raising babies with EA/TEF or other feeding issues.
read more