Smile Makers for Stressed Parents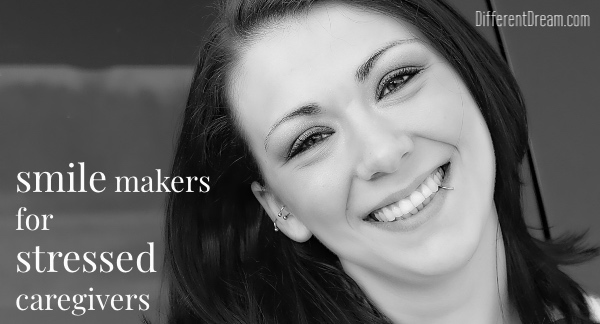 Smile makers for stressed parents have been hard to find since the coronavirus shut down. While dads and moms have been busy juggling distance learning and working from home, I've run across several smile makers for stressed parents. Many are geared for families caring for kids with special needs and disability, though a few aren't. I hope all of them make you smile, chuckle, and belly laugh as you keep your family healthy and engaged during this COVID-19 summer.
Do you like what you see at DifferentDream.com? You can receive more great content by subscribing to the monthly Different Dream newsletter and signing up for the daily RSS feed delivered to your email inbox. You can sign up for the first in the pop up box and the second at the bottom of this page.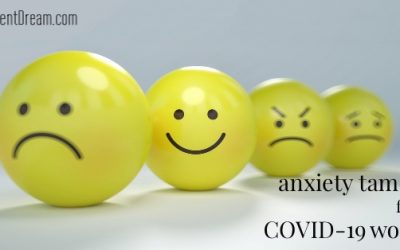 The coronavirus has turned daily life upside down for many caregivers. These 3 anxiety tamers for a COVID-19 world can help you navigate our new abnormal.
read more