Special Needs Guardianship: What Parents Should Know, Pt. 1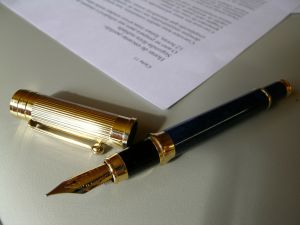 Guardianship. What's that mean exactly? What's involved in establishing guardianship? A new DifferentDream.com guest blogger and licensed clinical psychologist, Liz Matheis, is here to answer our questions. In the first part of a two-part series, she explains what's required in obtaining legal guardianship and when to start.
Special Needs Guardianship:  What Parents Need to Know
Remember when we counted the days until our 18th birthday and reminded all the adults around us that we were going to be in charge within a few days?  At 18 years of age, a young man or woman becomes an adult and is becomes responsible for making decisions about how to spend money or where to live.  However, for some young adults with developmental disabilities, their 18th birthday marks the time when their parents lose all legal ability to make decisions for their child. As a result, parents may seek to gain guardianship, or the removal of the constitutional right of self-determination because the young man/woman is unable to make decisions in his/her own best interests, and therefore needs to be protected.
Special Needs Guardianship: What is Required?
Let me be more specific. A guardian is a person who is appointed by the court to care for the adult. The guardian is usually a family member or close friend who petitions the court to become the guardian.  Note that the guardian consults with an attorney privately. Two evaluations are required: one psychological and one medical, or two medical evaluations.  A trained licensed Clinical Psychologist completes the psychological evaluation, and the medical evaluation is completed by a physician. Both the psychologist and physician must provide a written report that answers the question, "Does this person have the capacity to make decisions in his own best interests?"  This decision is made by assessing functioning in the following 5 areas:
Education
Finances
Area of residence
Vocation
Medical decisions that require informed consent
Keep in mind that transferring guardianship also takes away the person's ability to vote or marry. Therefore, make certain that these two areas are assessed and addressed in the psychological and/or medical report. The report must indicate, clearly, whether the individual will retain the ability to vote and/or marry.  If the person will retain the ability to marry, the Psychologist may want to indicate whether this can be done with guardian guidance.
Special Needs Guardianship: Through the Court We Go….
Guardianship proceedings take approximately 3-6 months to complete and are handled through the court. So, begin the process by the middle of your child's 17th year. And come back tomorrow to learn about the differences between limited vs. full guardianship and between guardianship and power of attorney.
What Questions Come to Mind?
Did questions coming to mind as you read what Liz wrote. Then jot them down and save them for Part 2 of the series.
Do you like what you see at DifferentDream.com? You can receive more great content by subscribing to the quarterly Different Dream newsletter and signing up for the daily RSS feed delivered to your email inbox. You can sign up for the first in the pop-up box and the second at the bottom of this page.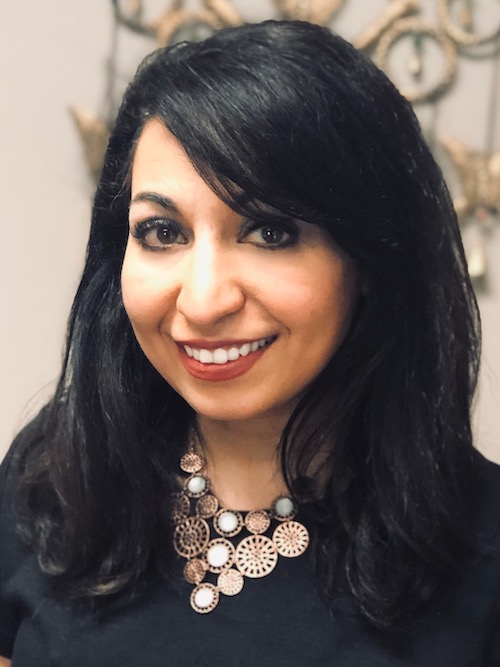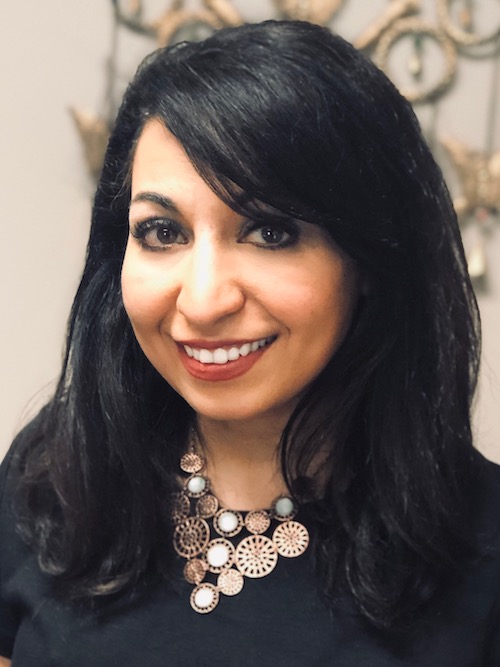 Dr. Liz Matheis is a clinical psychologist and school psychologist in Parsippany, NJ. She offers support, assessments, and advocacy for children who are managing Autism Spectrum Disorders, ADHD, learning disabilities, and behavioral difficulties, as well as their families. She is also a contributor to several popular magazines. Visit www.psychedconsult.com for more information.
Subscribe for Updates from Jolene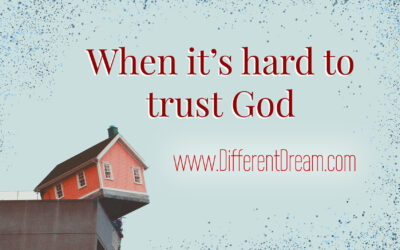 Guest blogger Kelly Simpson explains how surrendering our children with disabilities to God can bring peace and comfort.
read more