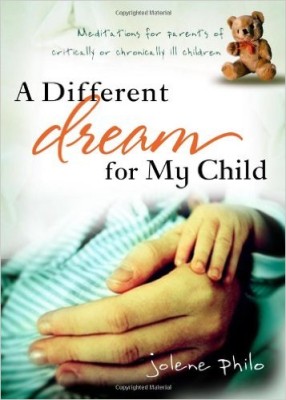 Jolene Philo's son was hospitalized many times as he battled a life-threatening birth defect. Today, support networks for parents of critically or chronically ill children have improved, but most only provide for urgent physical needs. This book addresses the spiritual needs of these parents as the author shares her own life lessons, as well as those of other parents who have walked this road. No matter how difficult the road, Philo says, you do not have to lose hope.
More info →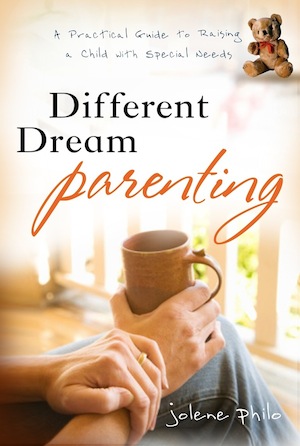 In Different Dream Parenting, author Jolene Philo offers guidance and encouragement through biblical insights and her own personal experiences.
More info →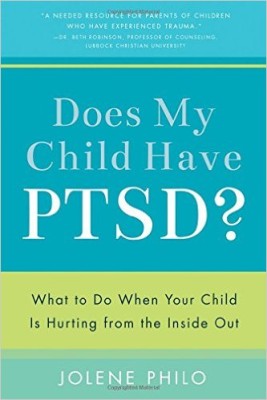 Does My Child Have PTSD? is designed for readers looking for answers about the puzzling, disturbing behaviors of childen in their care. With years of research and personal expererience, Philo provides critical information to help people understand causes, symptoms, prevention, and effective diagnosis, treatment, and care for any child struggling with PTSD.
More info →