PTSD in Children Primer: What Is It, What Causes It, What's It Look Like, and What to Do about It Kindle Edition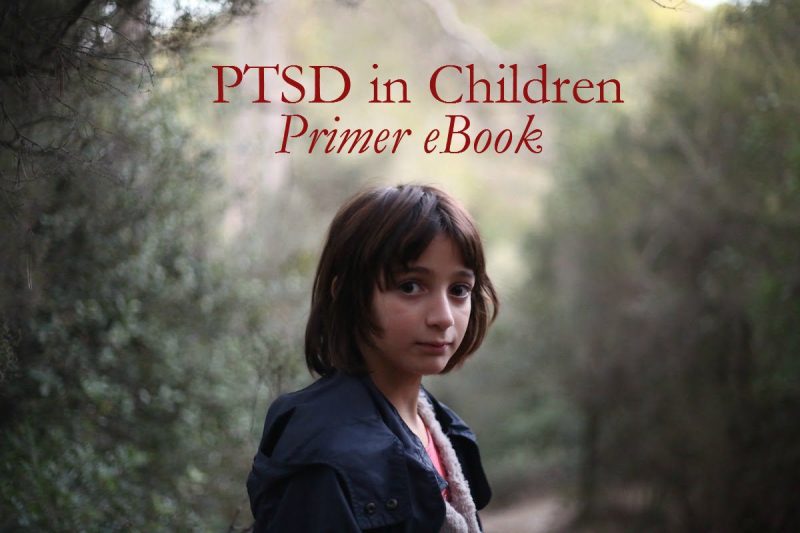 The PTSD Primer provides a basic overview of a mental illness that affects 10 to 20% of children and teens in the United States.
As the subtitle indicates, the primer addresses childhood PTSD basics: definitions, causes, symptoms, treatment, and
prevention. Enough information, I hope, to pique your desire to learn more about this rampant and highly treatable mental illness.
Order Now!