Fighting Weariness at the Start of the School Year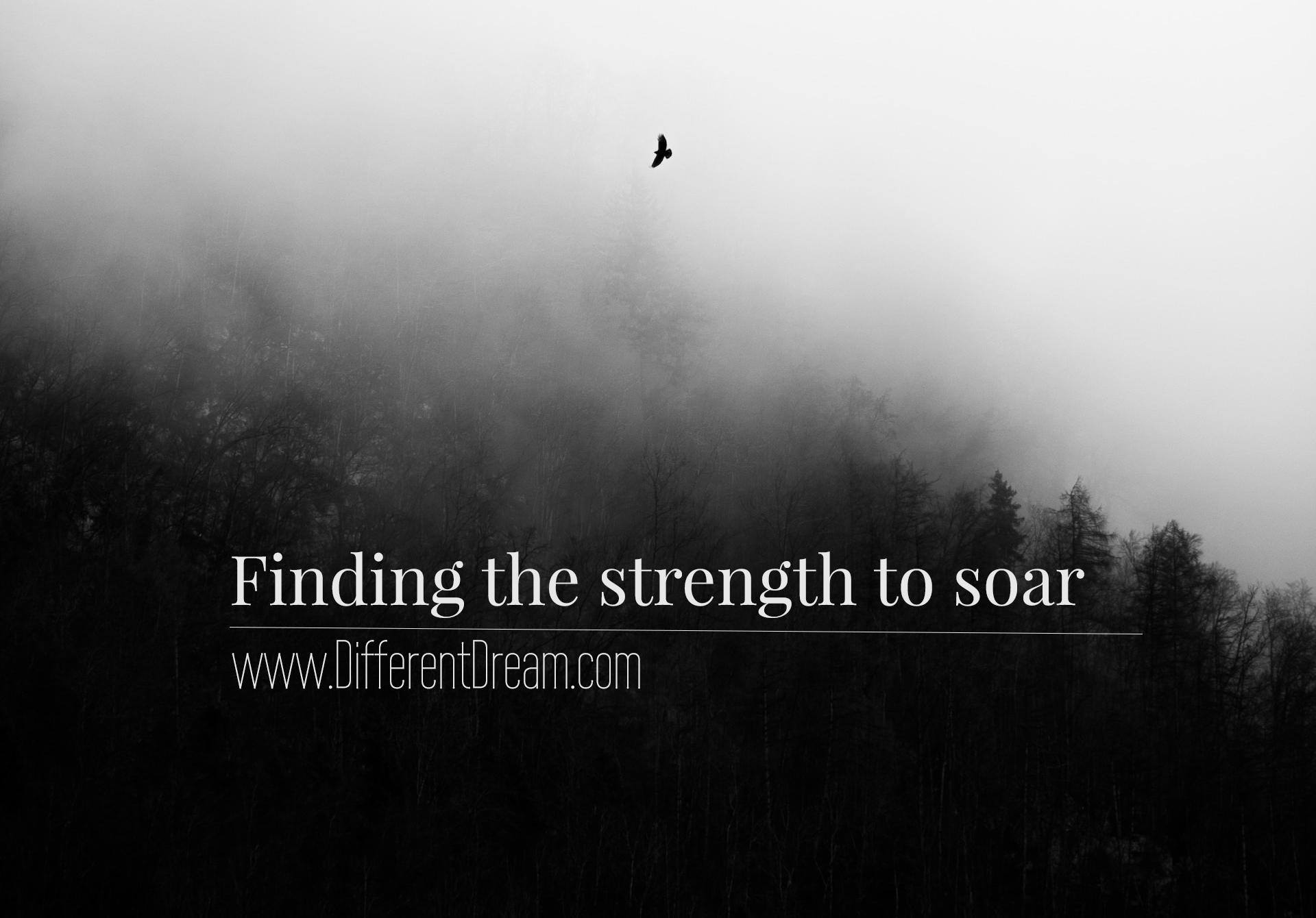 Fighting weariness as a new special needs homeschool year begins makes the whole endeavor feel impossible. That sensation is dragging down guest blogger Lisa Pelissier as she helps her daughters deal with unexpected mental health challenges. Read on to discover how she's finding the strength to keep going.
I have not been looking forward to homeschooling this year because last year was hard. I was working a lot. My girls were sick with depression, fatigue, stomachaches, anxiety, and whatever else they had. I had homeschooled four kids simultaneously for years. Now, two have graduated—the one with autism and the one with dyslexia and PANS. The hard part was supposed to be over. These were supposed to be the easy years.
But they aren't.
As soon as my son with dyslexia and PANS graduated, the girls got sick with mental health conditions and fatigue—probably long covid, but there's no way to prove it. Instead of looking forward to teaching, it feels like I'm going to war.
I know I'm not alone.
Other parents are facing the same sorts of battles and fighting weariness as a new special needs homeschool year begins. How do you teach complicated subjects to students who have difficulty focusing? How do you get your child excited about ancient history when their stomach hurts and they're too tired to get up? How do you infuse them with your own enthusiasm when you… don't have any?
Here's my plan to get me through this tough season:
1) Remember the goal. The goal is not "finish algebra" or "make sure they know all the state capitals." The goal is to raise adults who love God, love others, act with integrity, and work hard. If all we accomplish this year is facing adversity in a steadfast manner, trusting God to provide and protect, then they'll have learned a more valuable lesson than they would if they just memorized the periodic table.
2) Enjoy them. Even when illness or disability seems to loom large, it's never bigger than who my daughters are. They are delightful people. I can love them and love being with them, even when trying to make school stick in their brains is too much.
3) Tick off the right boxes. I don't remember much of what I learned in high school. I don't think most people do. The things my daughters will remember are the friendships they make, the special times when something touches their hearts and changes their outlook, and the lessons God imparts to them over the years.
4) Remain hopeful. My son who suffered from PANS was very sick for over four years. Today, he is healthy and is doing wonderfully well. My son with autism has struggled with the transition to adulthood, but he's a good man and a hard worker. He will get there. And so will the girls. God is good, and His plans will be accomplished—even if they don't look like the future we dreamed of having.
Isaiah 40:28-31 says this:
Have you not known? Have you not heard?
The Lord is the everlasting God,
the Creator of the ends of the earth.
He does not faint or grow weary;
his understanding is unsearchable.
He gives power to the faint,
and to him who has no might he increases strength.
Even youths shall faint and be weary,
and young men shall fall exhausted;
but they who wait for the Lord shall renew their strength;
they shall mount up with wings like eagles;
they shall run and not be weary;
they shall walk and not faint. (ESV)
I am weary. I am exhausted. But God is not. He is my strength.
Do you like what you see at DifferentDream.com? You can receive more great content by subscribing to the monthly Different Dream newsletter and signing up for the daily RSS feed delivered to your email.
Photo by Alex Beholder on Unsplash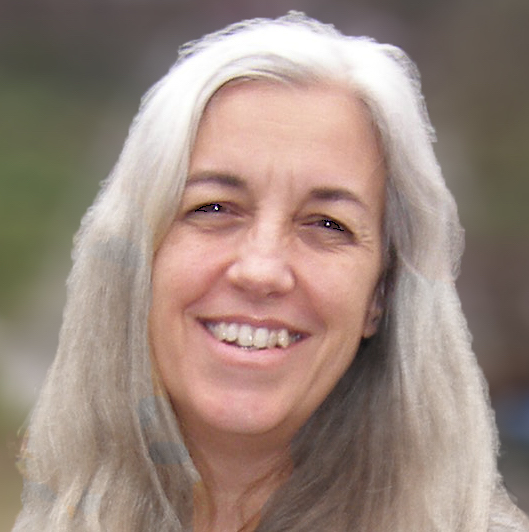 Lisa Pelissier lives in Oregon where she is a homeschool mom and author of four middle-grade fiction novels as well as a YA fantasy novel. Lisa owns SneakerBlossom Books, offering Christian, classical homeschool Study Guides and curriculum. She blogs at Eleventh Willow, offering encouragement for Christians parenting the mentally ill. She also works as a freelance copy editor, an artist, and a marketing editor. In her spare time Lisa enjoys playing the piano and fretting about things over which she has no control. 
Subscribe for Updates from Jolene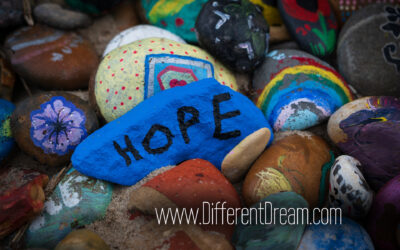 Guest blogger Kelly Simpson turns to God for answers when her heart asks, "Why did this happen to my child?"
read more