Caregivers Can Do Hard Things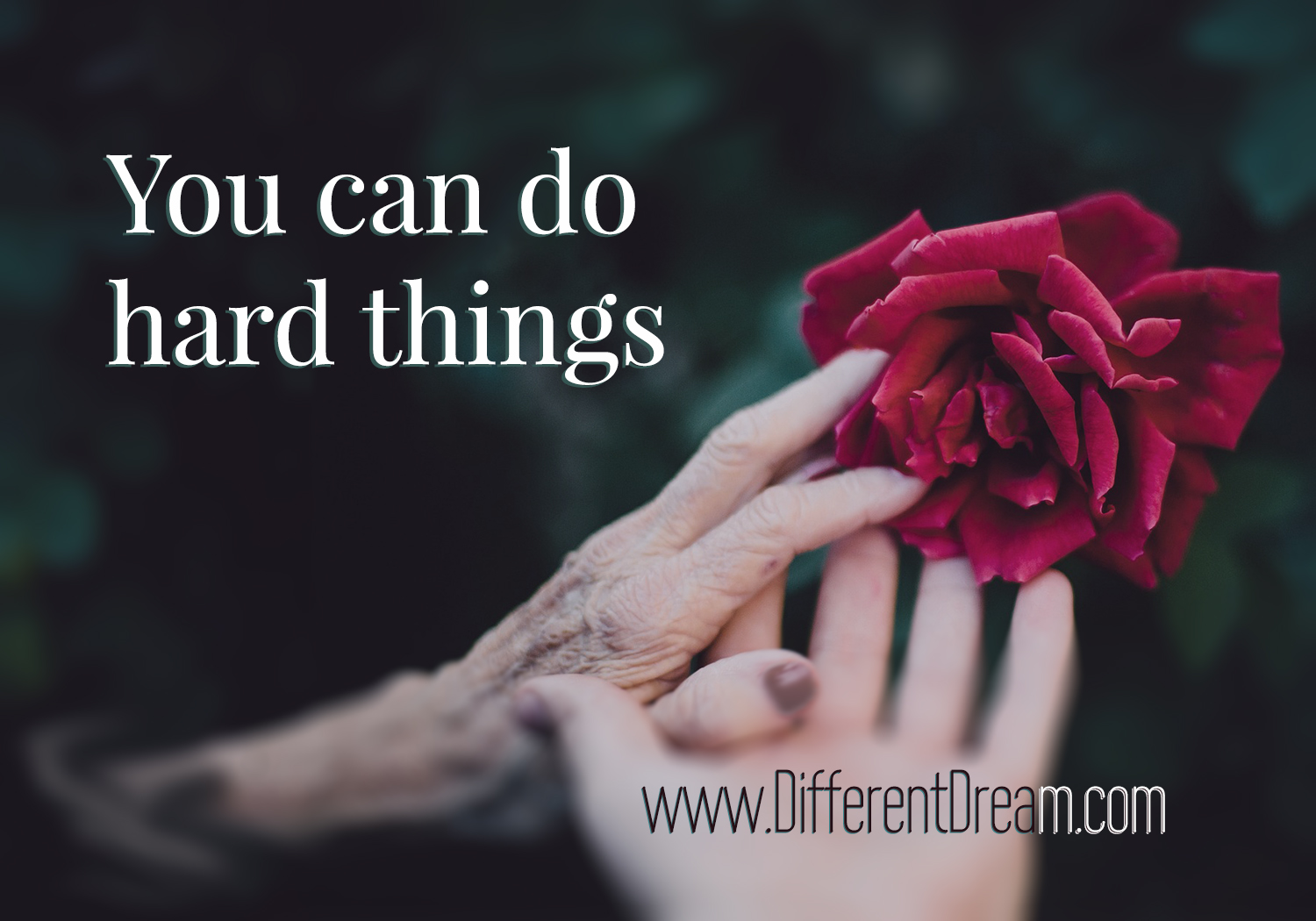 Caregivers can do hard things.
In the nearly sixty-seven years my mother and I shared on this earth, she taught me many lessons. The one I leaned on the most as our time to say good-bye drew near was this one.
Caregivers can do hard things.
As a child, I didn't know this. When I was eight or nine, my teacher gave a lecture about the importance of standing up for ourselves on the playground. Around the same time, my Sunday School teacher challenged us to tell others about Jesus, even when someone scoffed. I remember thinking, "I don't want to do that. I just want my mom to take care of me."
Mom was good at that. She cared for a lot of people.
her husband, my father, for seven decades after his multiple sclerosis diagnosis.
her children, insisting we work hard in school so we could go to college.
her students, expecting them to learn and praising their efforts.
my infant son, pouring my breast milk into his feeding tube, so I could keep pumping.
my daughter, while my husband and I tended to our son in the hospital after another surgery.
her dying mother, holding her hand and not letting go until after she drew her last breath.
She showed me and my siblings that caregivers can do hard things. Because of her, when her memory began to fail and she needed others to care for her, my brother and sister and I were ready.
To read the rest of Caregivers Can Do Hard Things, visit the Key Ministry blog for special needs parents.
Do you like what you see at DifferentDream.com? You can receive more great content by subscribing to the monthly Different Dream newsletter and signing up for the daily RSS feed delivered to your email.
Subscribe for Updates from Jolene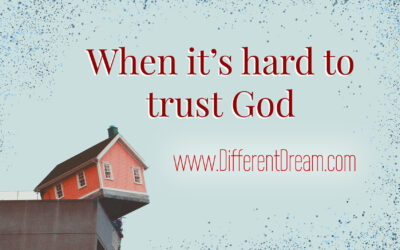 Guest blogger Kelly Simpson explains how surrendering our children with disabilities to God can bring peace and comfort.
read more