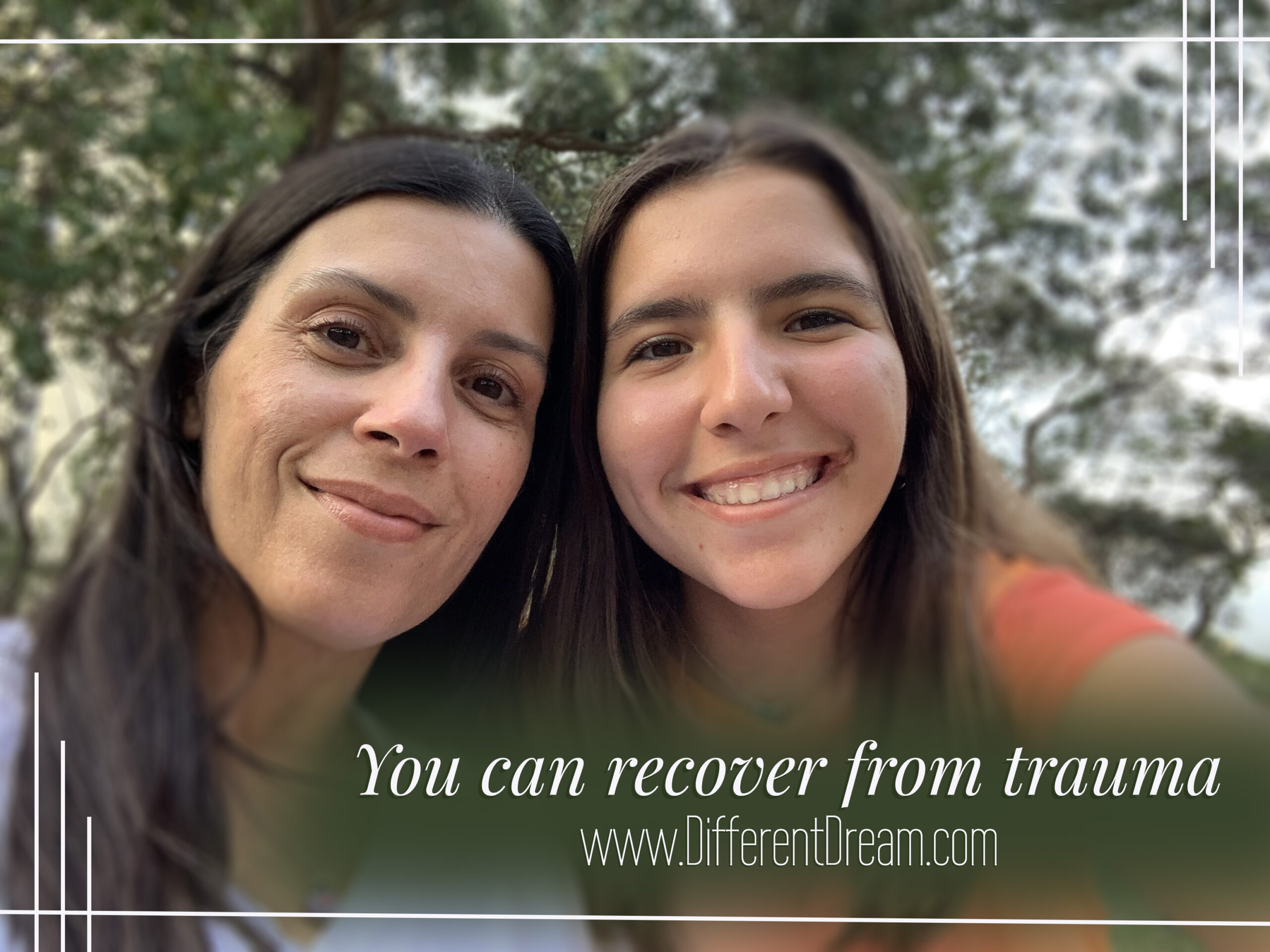 Parenting isn't easy. And it's even harder when it's combined with special needs and the trauma that brings. Guest blogger Valeria Conshafter explains how she walks the path of learning to trust in God in the midst of parental PTSD.
Recalling my daughter's health challenges with Esophageal Atresia/Tracheoesophageal Fistula (EA/TEF) has been a struggle for me. The multiple life-threatening incidents, endless nights pacing around hospital hallways, the sounds of beeping monitors, and the smells the mind will never forget will be forever ingrained in my core.
For years, I kept trying to figure out a way to live with the struggle of PTSD. For many years, I felt lost in my own disoriented thoughts, lacking belief there was an exit, let alone a possible way to live without trauma. My therapist once said that living with trauma is to be constantly in a watchful mode, being trapped and looking at survival through a peephole.
I felt trapped inside a box closed tight above my head. The peephole allowed a glimpse of light that was too intense to look at. I wanted to see what was out there. There were days when I attempted to get out of the box and peeked around until I felt an unexpected desire to step out for a bit. I would step out of the box, pretending I could handle it. I'd stay out for a while. Some days were better than others. But soon enough back I was inside that trap.
Thankfully, after countless sessions of therapy and deep spiritual and emotional work, I found freedom from this trap that is living with trauma and found trust instead. Practically speaking, this is what I have learned when life reminds me of my trauma.
First, I trust God. I keep reminding myself and saying it out loud when I am triggered by random events that I have no control over life's circumstances. I have no control over my daughter's health or future. God does. Even when I think that I am in control over all the vitamins I give her, the food choices I give her, choosing all her doctors, and deciding all medical interventions, ultimately what I am doing is just a "protective" measure, perhaps for my own sake. But God, above all things, is the one in charge of every sickness, every doctor's visit, every possible outcome. So, I say this out loud or write it down in my journal—God is in control, not me.
The next thing is that I must trust the process. After I put my trust in God, trusting the process should be easier. Yet life itself can challenge your trust, making you question yourself and your faith! You may ask yourself—Is there something else I should do? Should I really let go and let God? These and other questions will most likely make you doubt the process, and soon enough you are trapped again. Doubts and fear settle in quickly and put you in an anxious and desperate mindset. So I again will say these words out loud or write them down—God is in control, not me. I trust the process.
Finally, I trust her—my daughter! She is 15 now. I must trust her! When she is sick—for example, with a simple cold—and has that horrible, loud, barking cough typical of tracheomalacia babies, I stop, breathe, say my trust phrases, and I look at her. She is fine. There is a lot of self-talk in this part of the process which is helpful to distract my mind. She may be sick and have a bad cough (a trigger for me), but she is breathing. So I look at the facts. She is handling it. She is more mature now and understands the cough, the asthma, the breathing… She is learning to deal with it alone. Because for her this is her future. Her life. The life I entrusted to God's hand. I then repeat these words or write them down—God is in control, not me. I trust the process. I trust her.
The work is hard. The road to healing is long. But as I watch my daughter grow and go onto her own path of independence, I believe more and more that life after trauma can be fulfilling and happy too.
I want to rejoice from all the blessings I have today. I want to be happy about tomorrow and not so worried. I want to expect the best and not the worst. I want to move on and away from that box that trapped me and prevented me from enjoying life for so long. Trauma is my past and not my future. This is what I have learned and hope it helps you too.
Do you like what you see at DifferentDream.com? You can receive more great content by subscribing to the monthly Different Dream newsletter and signing up for the daily RSS feed delivered to your email.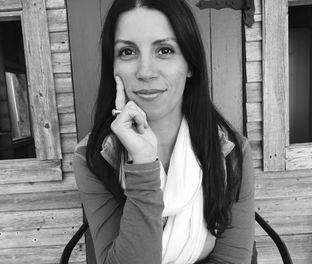 Valeria Conshafter is a native of Brazil. She has a background in Counseling Psychology and currently works for a women's organization providing emotional and spiritual support to women all over the country. She loves writing, cooking, and praying for her family and friends. Valeria lives in Houston, Texas, with her husband Todd, their 15-year-old daughter, Sofia, and their two Standard Poodles, Chocolate and Oreo. You can find Valeria on Instagram, Twitter, and Facebook.
Subscribe for Updates from Jolene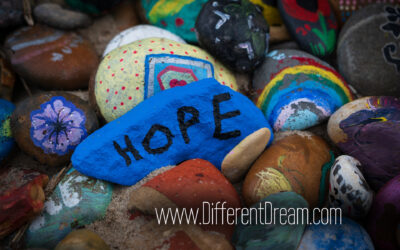 Guest blogger Kelly Simpson turns to God for answers when her heart asks, "Why did this happen to my child?"
read more