Empowering Kids with Disabilities, Part Four: Freedom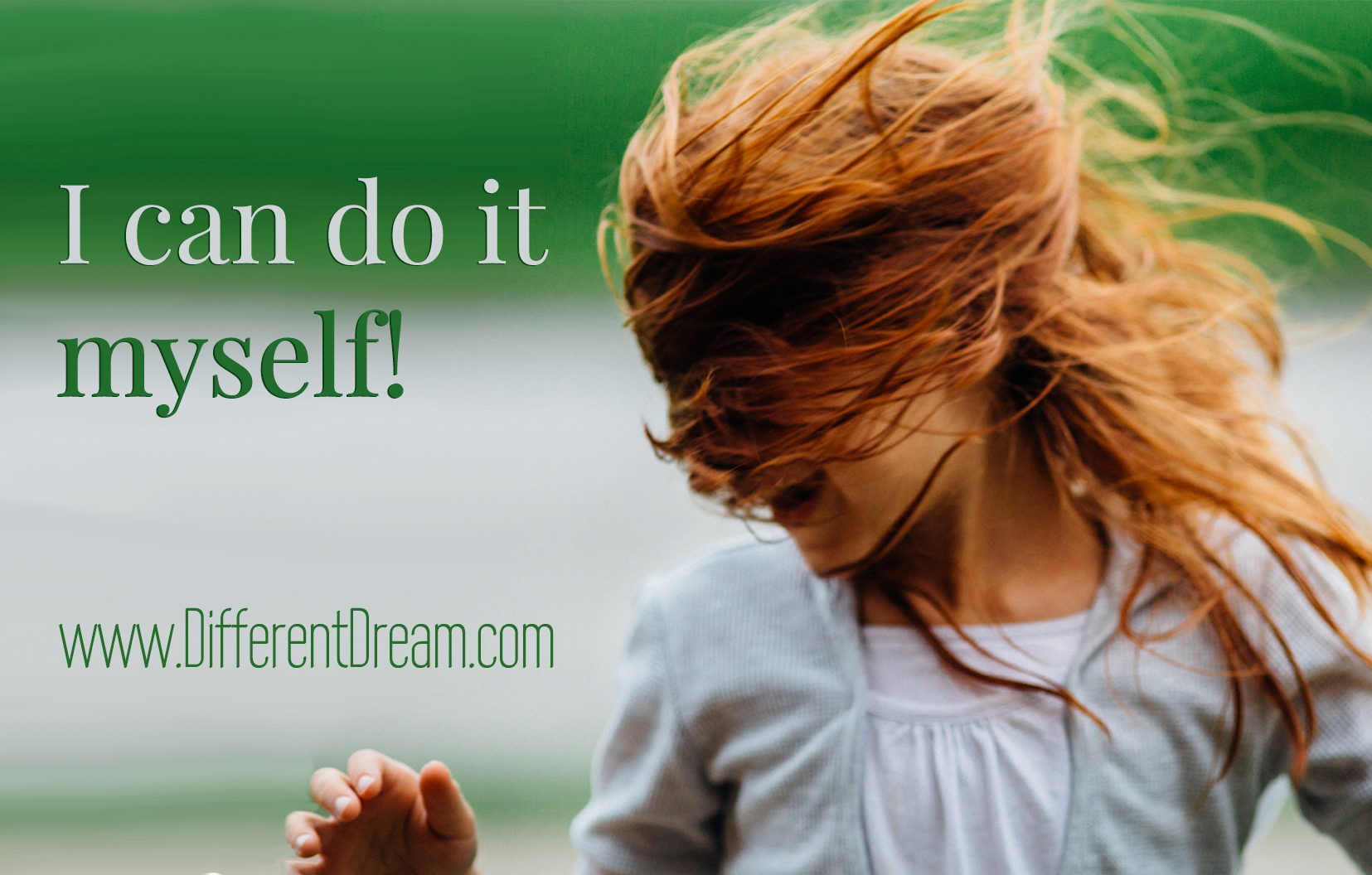 Empowering kids with disabilities, as the previous posts in this series have suggested, can be a challenge for caregivers. We have to make a paradigm shift from meeting all of our kids' basic needs to equipping them to meet their own basic needs to the best of their ability.
This post explores freedom, the fourth of the basic needs identified by psychologist William Glasser in his Choice Theory. Before delving into Glasser's definition of freedom, you may want to check out the previous posts in the series.
Part 1: Survival
Part 2: Love and Belonging
Part 3: Power and Self-Worth
This post will make more sense once you've read the others, so go ahead. Take your time. I'll be here when you're ready to go on.
You're back. Great!
Let's start with William Glasser's definition of freedom. Bruce Davenport created a video series about Glasser, the choice theory he proposed, and the five basic human needs he identified. Davenport says that freedom can be defined as "the need for independence, autonomy, to have choices and to be able to take control of the direction of one's life."
If you're a parent or work with kids in any capacity, you have witnessed children expressing their need for freedom. For instance…
We've heard two-year-olds stamp their feet and say, "I do it myself."
We've heard tweens say, "Let me figure it out by myself."
We've heard teenagers say, "Leave me alone. I can make my own decisions!"
I could go on, but you get the drift.
Click here to read the rest of Empowering Kids with Disabilities, Part Four: Freedom at the Key Ministry blog for parents.
Do you like what you see at DifferentDream.com? You can receive more great content by subscribing to the monthly Different Dream newsletter and signing up for the daily RSS feed delivered to your email.
Photo by Johnny McClung on Unsplash
Subscribe for Updates from Jolene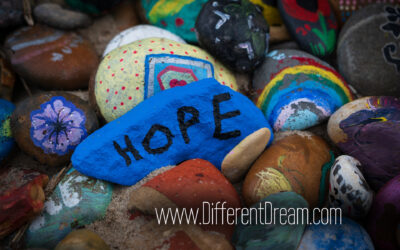 Guest blogger Kelly Simpson turns to God for answers when her heart asks, "Why did this happen to my child?"
read more