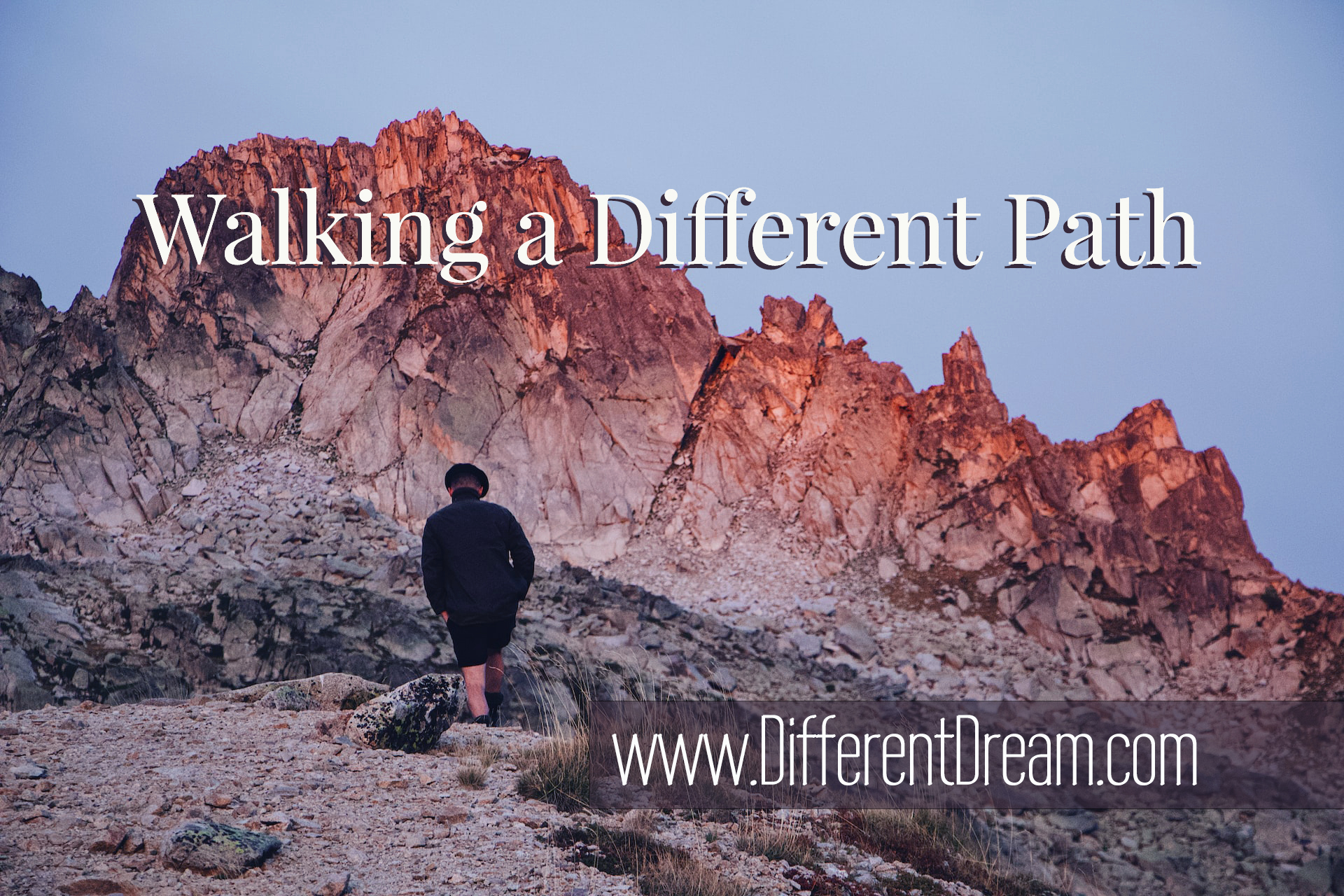 Guest blogger Lisa Pelissier relates her struggles with her children's differences and wonders why it is so hard to accept life just as it is.
I'm an experienced mom. I've been one for twenty-two years. I'm also experienced at parenting children with invisible disabilities. I've been that for twenty-two years as well. But most of the time I'm still floundering, wondering what to do, how to cope, and how to help my children move forward.
Mental illness and autism are similar in that they both remove a person from the expected path of life—high school, college, job, marriage, babies—and into something completely different. And they do this behind the scenes. To look at my children, it's not apparent why they are struggling. They look fine.
But sometimes they just can't do the thing.
Every time we come to a roadblock, a place where one of my children balks at progressing, I feel panicked. I don't know what to do. I don't know how to help. Do I let them play video games around the clock because it helps them feel better? Do I force them to go outside and play, knowing that they'll come back in 20 minutes with a severe headache because it was more than they could do? Do I seek answers in medication? Therapy? Prayer? Special diets? Vitamins?
The truth is, there are not always answers. Whatever solution I come up with is not going to be the right one because I can't fix this. I can't. I can't make my kids not be autistic. I can't make them not be depressed. I can't make them free from anxiety. I can't make them think clearly when their minds just can't do it.
Can medication help? Of course. Can therapy help? Certainly. And so can prayer, special diets, vitamins, and a host of other solutions that people apply to make things better. All of those things have been helpful.
So why do I still feel frantic every time one of my children goes off the rails?
1) Because I long for them to "do the thing"—I want their lives to follow that expected pattern. I want them to grow up and happily leave home for jobs and families of their own. I don't want them to be on this alternate path where everything is strange and unknown to me.
2) Because I think I need to fix everything—Taking care of my children is my job. When there are things I can't fix, I've obviously failed.
3) Because I hate to see them hurting—Mental illness is more than just a nontraditional path through life. It's a nontraditional path through a bed of nails while drowning in an acid sea. Embracing their differences is hard to do when those differences are torture for my kids.
So what can I do? How can I approach my children's disabilities without losing my mind?
I can respond to each of the above points in turn. Stop expecting them to "do the thing." Stop trying to fix everything. Love them in the midst of their pain instead of panicking about it. But the bottom line is that I need to trust God. He is the One who allowed these disabilities and illnesses to beset my children, just as he allowed Paul a thorn in the flesh and allowed Job to lose his livelihood and family. He is their Creator, and He has a right to do with us all as He pleases. He is also our Redeemer, the lover of our souls, and our Father who gave His only Son to buy us back from Hell.
Shouldn't that be enough?
Do you like what you see at DifferentDream.com? You can receive more great content by subscribing to the monthly Different Dream newsletter and signing up for the daily RSS feed delivered to your email.
Photo by Mael BALLAND on Unsplash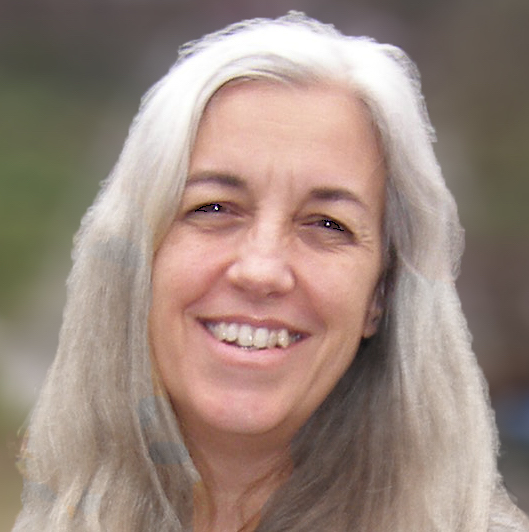 Lisa Pelissier lives in Oregon where she is a homeschooling mother of four (three with disabilities) and author of four middle-grade fiction novels as well as a YA fantasy novel. Lisa owns SneakerBlossom Books, offering Christian, classical homeschool Study Guides and curriculum. She blogs at Eleventh Willow, offering encouragement for Christians parenting the mentally ill. She also works as a freelance copy editor, an artist, and a substitute teacher. In her spare time Lisa enjoys playing the piano and fretting about things over which she has no control. 
Subscribe for Updates from Jolene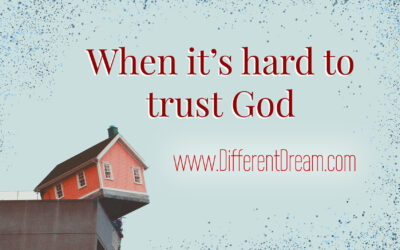 Guest blogger Kelly Simpson explains how surrendering our children with disabilities to God can bring peace and comfort.
read more