New Blog for Christians Parenting the Mentally Ill
Christians parenting the mentally ill need other believers to support them. Today Lisa Pelissier is here to introduce Different Dream readers to a new blog designed to support Christian families impacted by mental illness and to equip extended family and friends to encourage them.
Statistics show that one in five adults in the United States suffer from mental illness. The numbers are even more sobering among young adults. Almost ten percent of people aged 18-25 find their life limited by mental health conditions. Sadly, these conditions tend to be hereditary, and many of us find ourselves dealing with more than one family member who is suffering.
Often, the church is unprepared for families suffering from these harrowing, invisible disorders. Because Christianity deals with the invisible facets of people's lives, the lines between spiritual matters and mental health issues can become blurred. Misunderstandings abound, even amid good intentions.
As a wife, daughter, sister, and mother of people with mental illness, I know first-hand that it can be difficult to find support from other believers. Most of the time people are sympathetic, but to a great degree, they have no idea what it's like to live in a world where you must walk on eggshells, fight for medical care, or figure how to discipline someone who can't respond appropriately.
With this thought in mind, Amber Healy, Georgia Mathison, and I have started a blog, Eleventh Willow, to support Christians parenting the mentally ill. We hope to eventually cover a broad range of topics stemming from our own experiences in parenting our mentally ill children. A private Facebook group is also available to those who would like to connect on a more personal level.
Why "Eleventh Willow"? The willow is one of the most resilient trees. It symbolizes flexibility and adaptability, qualities necessary to parenting in general and to parenting in light of mental illness specifically. The willow tree is a survivor, but is also associated with grief and mourning—the weeping willow. In the Bible, the willow tree symbolizes rebirth (Ezekiel 17:5), loss and hope (Psalm 137), and celebration (Leviticus 23:40).
"Eleventh" comes from the eleventh hour—the last opportunity before it is too late. As parents of children with mental illness, we all feel that urgent desire for our child's healing. Any hour could be the eleventh one—the moment our children are destroyed by their disease.
Our first five blog posts went live this month and deal with issues we have experienced in parenting our children with mental illness.
Amber, Georgia, and I—the Eleventh Willow bloggers—don't have all the answers, but we are all seasoned mothers of mentally ill children and young adults. We hope to encourage, to inform, to love others on their similar journeys, and most of all, to provide that very needed support to those whose experiences with the church or with Christians have been less than ideal.
Image by Annette Meyer from Pixabay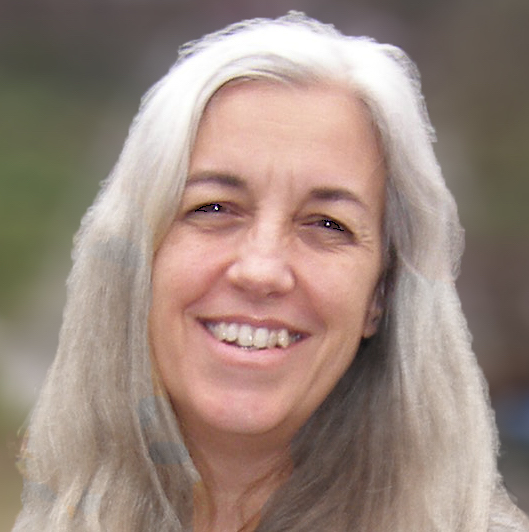 Lisa Pelissier lives in Oregon where she is a homeschooling mother of four (three with disabilities) and author of three middle-grade fiction novels as well as a YA fantasy novel. Lisa owns SneakerBlossom Books, offering Christian, classical homeschool Study Guides and curriculum. She blogs at Eleventh Willow, offering encouragement for Christians parenting the mentally ill. She also works as a freelance copy editor, an artist, a substitute teacher, and a tutor. In her spare time Lisa enjoys playing the piano and fretting about things over which she has no control. 
Subscribe for Updates from Jolene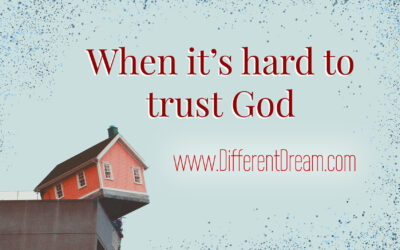 Guest blogger Kelly Simpson explains how surrendering our children with disabilities to God can bring peace and comfort.
read more