10 Ways Families Impacted by Disabilities and Special Needs Can Enjoy Spring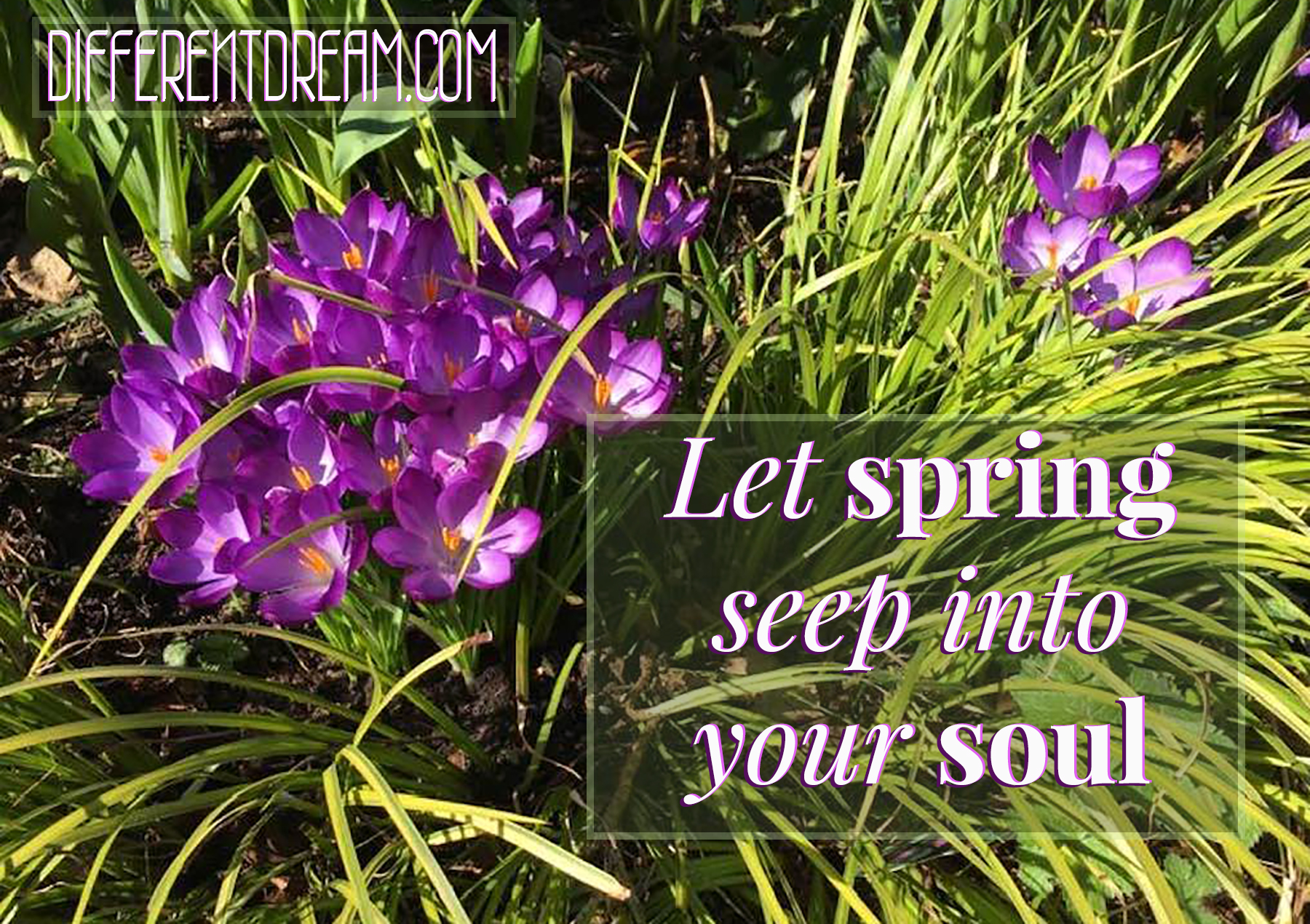 These 10 ways families impacted by disabilities and special needs can enjoy spring was compiled by guest blogger Mark Arnold. His family, like yours, is ready for better weather whenever it comes.
If you find yourself being stuck indoors in the winter, then you might be as excited as I am to see spring coming. Little by little the days are getting longer, maybe even warmer. Snowdrops and crocuses are dazzling us with their beauty. After a couple hard years, we need a bit of cheering up and hope that life can return to normal in many ways.
Our children feel the same way too, and we know that a bit of sunshine, fresh air, and natural beauty can lift all of our spirits. These 10 ways families impacted by disabilities and special needs can enjoy spring can get your children out into nature again!
Find nature everywhere.
You don't have to live in the country to get close to nature. Look for your local park. Visit someone with a garden. Even a window box can be packed with beauty and life.
What can you see?
Keep track of the different flowers and birds you can see. What else can you count? Insects? Clouds? Take photos of what you see.
Embrace the mud!
Accept that it's going to be messy when kids are in nature. Dress them in boots and old clothes so getting mucky doesn't matter. Give them the freedom to explore without worrying about them getting filthy. Encourage them to splash in the puddles.
Exercise you all can.
Depending on your child's abilities, get some exercise outside. Go the play area in your local park. Kick or throw a ball. Walk or roll around the paths.
Breathe!
While your children are exploring, stop to take in a lungful of fresh air and slowly let it out. The stresses and strains of the winter will diminish as you focus on your breathing.
Look forward.
What are you looking forward to this spring? While you are enjoying the fresh air and your mood is lifted, think about what you might change this year? As you see the flowers opening up, let opportunities open inside of you too. Commit to making this a great year for you and your family.
Bring a little spring indoors.
If you have snowdrops, crocuses, or other flowers in the garden, pick some with your kids. Bring them indoors to brighten up your living space. Picking the flowers may encourage the plant to produce more!
Create a natural fiddles box
Collect items from nature to make a spring fiddles or fidget box. Try adapting ideas from this article, How To Make an Autumn Fidget Box, for spring.
Make Memories
Take photos of what you do and see. On a showery day when you're stuck indoors again, look at the pictures. Then get paints or coloring pens out. Have your children paint or draw what they did when you went out. It may get them excited about going out again.
Have adventures outdoors with friends.
If you had fun exploring outdoors as a family, why not meet up with some friends next time? Go somewhere new that you haven't explored yet and find new adventures together.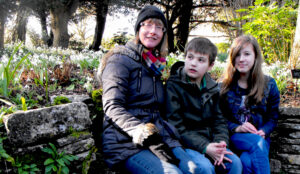 I hope these 10 ways families impacted by disabilities and special needs can enjoy spring puts a spring in your step!
Do you like what you see at DifferentDream.com? You can receive more great content by subscribing to the monthly Different Dream newsletter and signing up for the daily RSS feed delivered to your email.
Mark Arnold is the Additional Needs Ministry Director at Urban Saints, a leading national Christian children's and youth organization. He is co-founder of the Additional Needs Alliance, a national and international advocate for children and young people with additional needs or disabilities. Mark is a Churches for All and Living Fully Network partner, a member of the Council for Disabled Children and the European Disability Network. He writes an additional needs column for Premier Youth and Children's Work (YCW) magazine and blogs at The Additional Needs Blogfather. He is father to James, who has autism spectrum condition, associated learning disability, and epilepsy. To find out more about how Mark's work can help you, contact him at: marnold@urbansaints.org or @Mark_J_Arnold
Subscribe for Updates from Jolene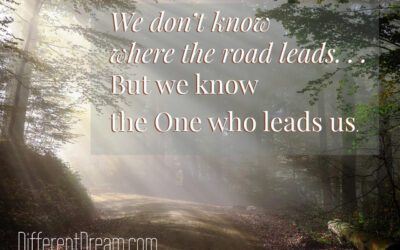 Jolene explains how in our circumstances, no matter how dire, God uses whatever it takes to grow our reliance on Him.
read more