When the Unexpected Becomes the Norm for the Caregiver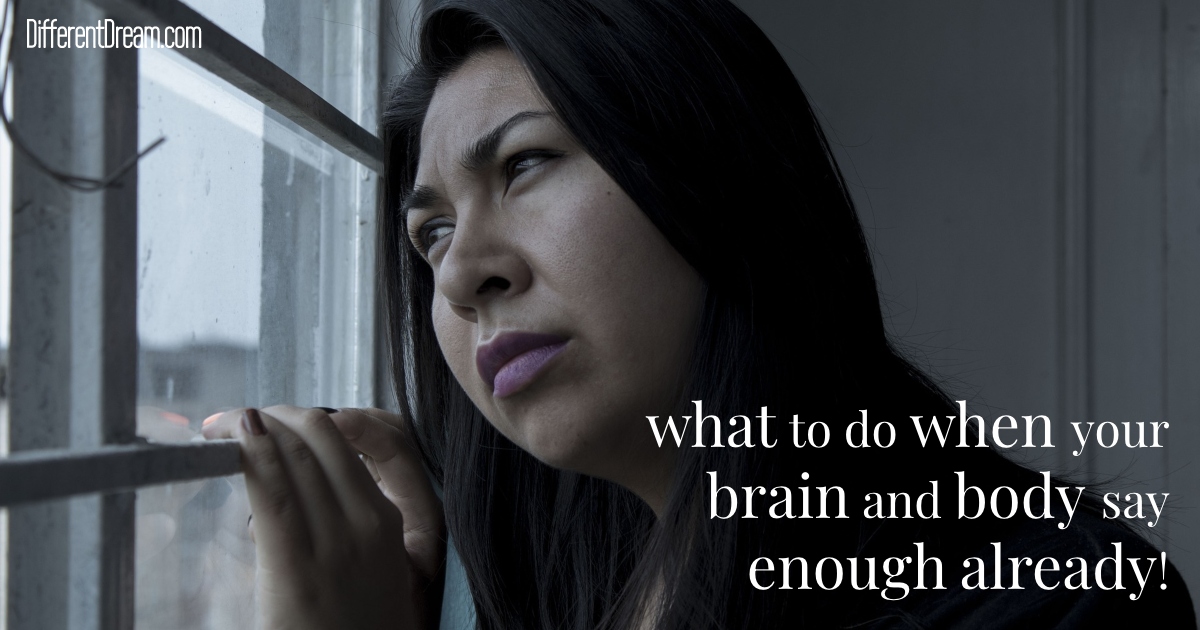 When the unexpected becomes the norm for the caregiver, as was the case for many in 2021, it knocks us off balance. At least, that's what one unexpected hit after hit did to me over the past year. 
I didn't realize why my brain felt fuzzy and my energy level had dropped when I paused to write down 2021's most impactful unexpected events. Then I discovered there were 8 of them. 
First on the list was our house construction and remodeling project. It was 20 months of living in constant flux and mess before the contractors were done.
Next up was the rapid decline of my mother's health that began last spring just as my siblings and I were able to go into her memory care/assisted living facility for the first time since the pandemic shut down began. Because of her increased care needs, we moved her to a long term care facility in June.
In conjunction with Mom's health decline came the necessity to advocate on her behalf while she was still in the memory care unit. The pandemic led to rapid staff turn over that greatly complicated my attempts to advocate for her. Snafus with her long term care insurance required numerous phone conversations to solve. The importance of keeping good records and logging conversations was repeatedly reinforced. Had I not done that, Mom's health might have been compromised.
To read the rest of When the Unexpected Becomes the Norm for the Caregiver, click over to Key Ministry's blog for Special Needs Parents.
Do you like what you see at DifferentDream.com? You can receive more great content by subscribing to the monthly Different Dream newsletter and signing up for the daily RSS feed delivered to your email.
Subscribe for Updates from Jolene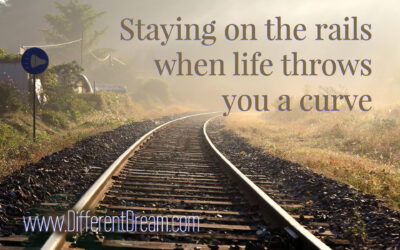 I explain my 4 tips for surviving a special needs train wreck when life as a special needs parent seems overwhelming.
read more