The Viewpoint of the Rock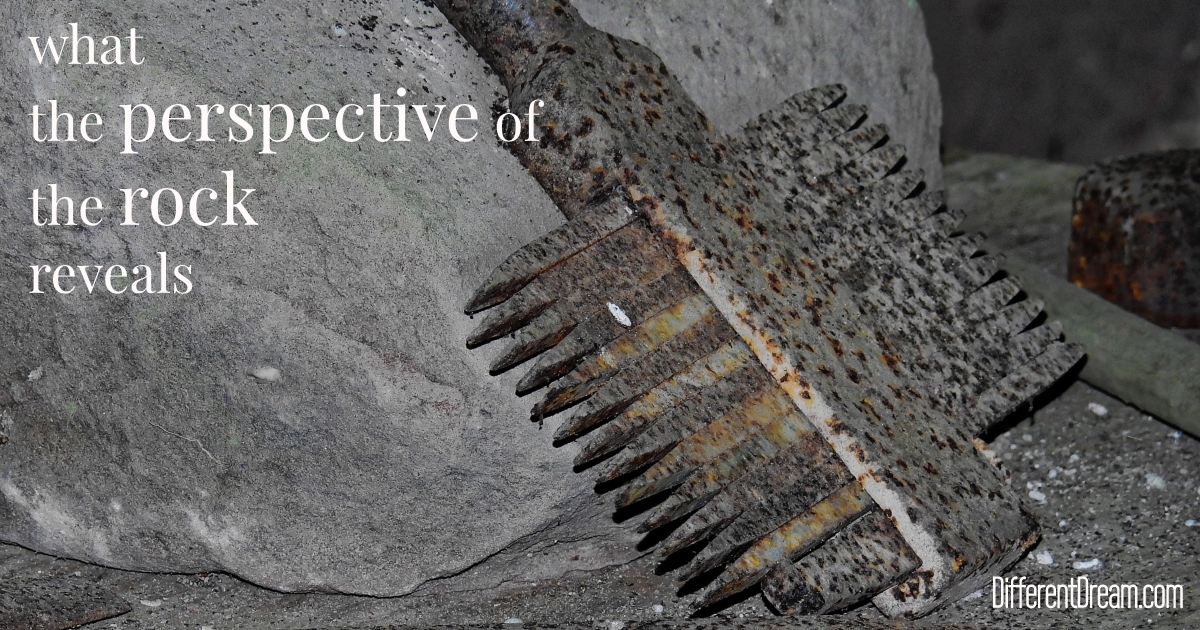 The viewpoint of the rock is one we don't consider when watching a sculptor wield hammer and chisel. It's a perspective guest blogger Lisa Pelissier has come to appreciate as God shapes her spirit while she cares for her children with special needs and disabilities.
When we see a beautiful stone sculpture, we marvel at the sculptor. The artist was able to take a block of stone and extract from it the image of a person or an animal. Where did the inspiration originate? Did the artist impose his own vision on the raw material? Or did the raw material somehow direct his hands to bring out the shape that was lurking beneath the surface all along?
What we rarely consider is the viewpoint of the rock.
Being attacked by a chisel and hammer is downright painful. Does the rock feel a sense of loss as huge portions of it are lobbed off and cast away? As tiny flakes of its being are chipped off by the artist? Even after the worst is over, after the incessant pounding and cracking of the chisel and hammer have ceased, there remains the sandpaper, painfully refining and polishing.
Like the sculptor, God is in the process of creating. He sees the raw material that needs to be eliminated in his creatures. He sees our tendency to sin. He sees the work of building that I have done on myself, the attempts I've made to build myself up. And the hammer and chisel come out.
Thwack!
This is the universal experience of the believer. God's discipline is always worked through suffering and pain.
Thwack!
Your child has autism. Off comes the piece of me that longed for good grades, a phenomenal college experience like the one I had, a professional job, a life in ministry, all of it. Gone. In its place was the solemn notion that all my child could be was what God intended for my child. Only that.
Thwack!
Your child is dyslexic and dysgraphic. Reading is what I love best. I wanted to share a love of books with my children. My dyslexic kid is never going to love the written word like I do. I have to find another way to connect with my child. Only true, human connection counts, not a feverish love of books. If all this child has is THE book, God's book, then it should be enough, right?
Thwack!
Your child has selective mutism. Will this child ever have friends? Will she ever give a speech? Will she ever be in a play? Will she ever speak to Grandma? My child is recovering now, praise be to God – He is refining her as well as me.
Thwack!
Your child has PANS (autoimmune encephalitis). Four years of sickness and OCD made homeschooling a nightmare. I loved homeschooling. I loved the process. It was fun. It's not anymore, even though my PANS kid is no longer homeschooling, it's not what it once was. Was it an idol for me? Did that piece of me, that large piece of me, really need to go? But God knows best.
In C.S. Lewis' Voyage of the Dawn Treader, Eustace, the annoying young hellion, is turned into a dragon due to his own covetous greed and nasty temperament. Despite his own efforts to shed his dragon's skin, it only comes off when Aslan, the great lion and Christ figure in the analogy of Narnia, reaches deep within him and painfully rips the roots of dragonishness out of his heart.
Like Eustace, I am being stripped of my sinful, dragonish, crusty exoskeleton. The first layers of rock have been removed. How much more will I lose? How badly will it hurt when I lose it? Will I, like Eustace, emerge as naked as a peeled switch, my skin stinging joyfully, exulting in the loss of the excess baggage? Will God succeed in making me into his vision for the unformed piece of stone I was? Will I be more like the Venus of Willendorf, my rough stone still apparent in a tribute to the physical body and the material world? Or will I be like the Pieta, so real it is practically alive and so infused with emotion it's almost spiritual?
God alone knows.
For now the viewpoint of the rock must be enough for me.
May I learn to love God's plan more than my own. It is good.

Do you like what you see at DifferentDream.com? You can receive more great content by subscribing to the monthly Different Dream newsletter and signing up for the daily RSS feed delivered to your email.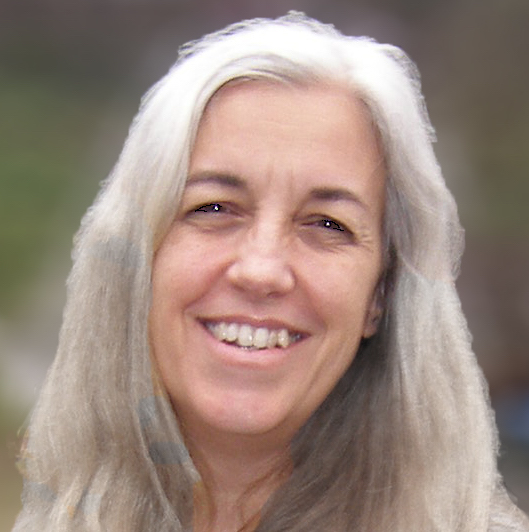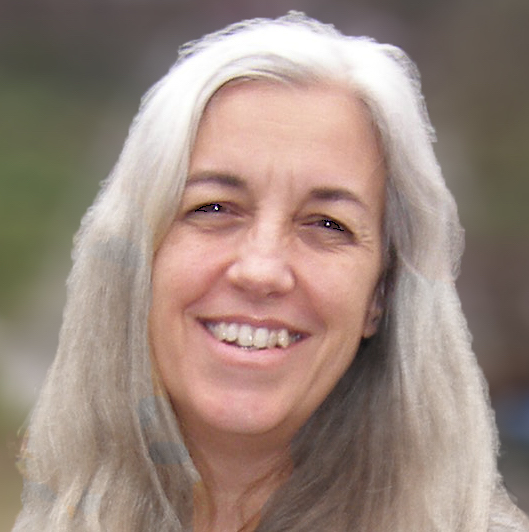 Lisa Pelissier lives in Oregon where she is a homeschooling mother of four (three with disabilities) and author of two middle-grade fiction novels. Lisa owns SneakerBlossom Books, offering Christian, classical homeschool Study Guides and curriculum. She also works as a freelance copy editor, an artist, and a tutor. In her spare time Lisa enjoys playing the piano and fretting about things over which she has no control. Email Lisa at sneakerblossom@yahoo.com or connect on Facebook.
Subscribe for Updates from Jolene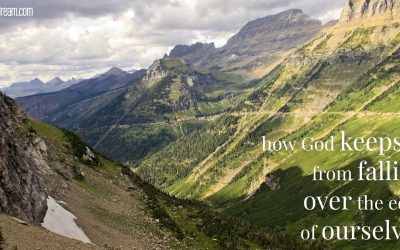 3 verses to keep caregivers from falling over the edge of themselves to when the mountain of special needs parenting is steep and narrow.
read more