I Need a Vacation from Vacation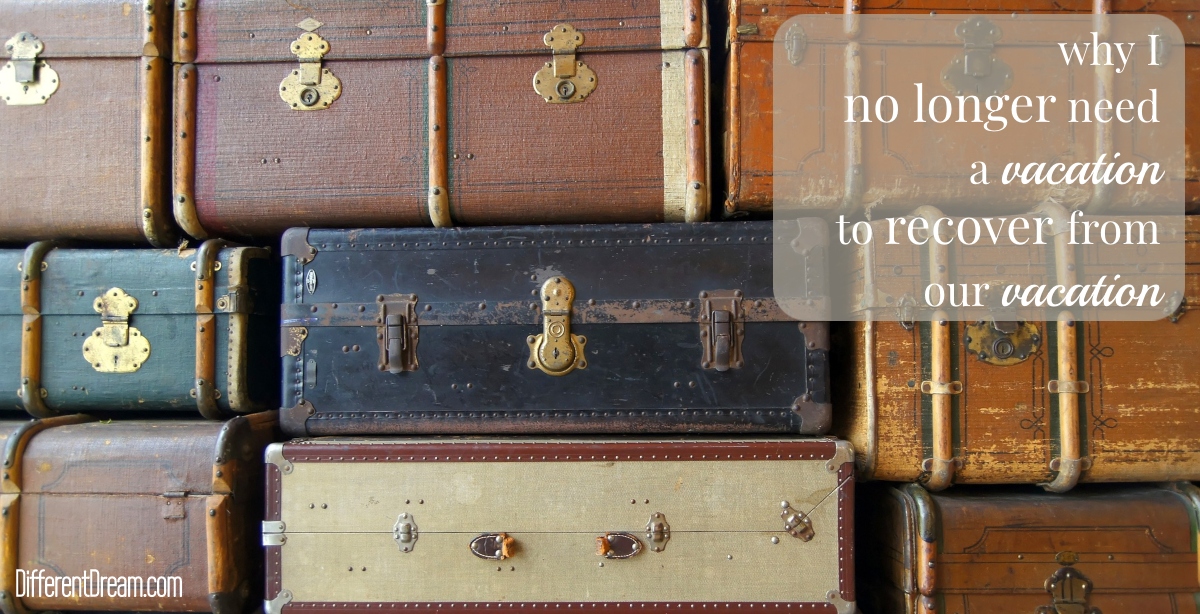 "I need a vacation from vacation," I wanted to say soon after we came home after celebrating my husband's retirement by traveling for most of July. The aftermath of being gone for so long was substantial–
Catching up everything that didn't get done due to lack of reliable internet access.
Paying bills.
Dealing with on my mother's latest health crisis.
Following up with workers about why the latest phase in our house remodel hadn't been completed.
Digging out canning jars because the tomatoes and green beans are producing.
My immediate inclination was to throw a hissy fit and shout, "I need a vacation from vacation! I will never leave home for this long again. Not ever!"
My second inclination, which had to be the Holy Spirit's intervention because I'm not capable of such restraint on my own, was to reflect upon the dear friends and familiar places visited during the past month. Without conscious thought my eyes closed. The inner movie reel of our vacation began to play.
I saw delight light up our six-year-old grandson's face as he learned to Old Maid, Go Fish, and Slap Jack during the week he went camping with my husband and I. I heard his sweet voice when the time came for him to go home with his parents while Hiram and I continued our travels. "I could stay with you," he lisped through the gaps where his baby teeth used to be, "because I know you're going to miss me a lot."
 To read the rest of I Need a Vacation from Vacation, visit the Key Ministry website.
Do you like what you see at DifferentDream.com? You can receive more great content by subscribing to the monthly Different Dream newsletter and signing up for the daily RSS feed delivered to your email inbox. You can sign up for the first in the pop up box and the second at the bottom of this page.
Subscribe for Updates from Jolene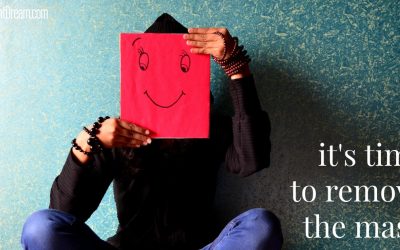 Mask mandates are nothing new for parents of medically-fragile kids. In the pandemic, 2 parents learned to remove a different kind of mask.
read more