EA/TEF Repair Is One Chapter in Your Child's Life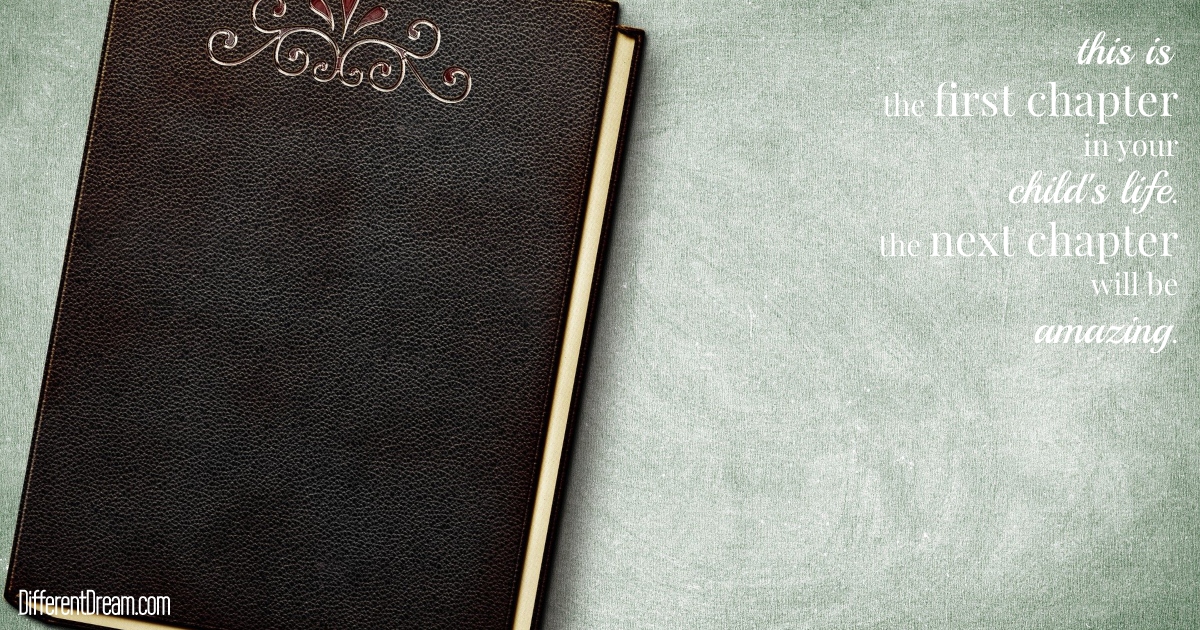 EA/TEF repair is one chapter in your child's life, says guest blogger Cori Welch. She wants you to take heart when the first chapter is where you are. She also shares what she wishes she'd known while living through the first chapter of her daughter's life. 
Room C4B-41 was cramped, filled with at the least 10 medical professionals. The surgeon, a man I would later thank God for every night, stepped forward. 
"Reese is a kid that we see only once every 10 years or so." 
He went on to explain to me that she was not only born with duodenal atresia and a single kidney, which had been discovered two weeks before she was born. She also had a birth defect combination called esophageal atresia and tracheoesophageal fistula type C. Luckily, since we knew about the "double bubble," Reese was already near Nationwide Children's Hospital ready for action. 
I remember thinking, "I don't feel so lucky, Doc."
Reese would go on to stay at the hospital for 114 days. She had 4 surgeries in that time with no major complications other than her gastric tube site expanding and morphine withdrawal. She will be 3 in April of 2021, and I can't imagine life without her. She had her g-tube surgically closed in September 2020, which we are hoping is her final operation. 
Here's what I know now that I wish I'd known in 2018:
Breathe.

 

You didn't do this to your child.
Counseling is very beneficial.
Learn as you go, not all at once.

 

"It's a marathon, not a race." – Dr. Thakkar
Give it to God.
After Reese was born, we really counted on Ronald McDonald House Charities, neonatal intensive care unit (NICU) parent night, other NICU parents, family, and friends. A special memory is of the RMCH and 31 Bags throwing a baby shower for all the NICU moms. I gave birth 4 days before my own baby shower, so it meant the world to be able to feel normal. 2 final pieces of advice: Be your child's advocate. Little ones don't have a voice yet, so you have to speak for them. Also know that EA/TEF repair is one chapter in your child's life and in your own. When it's done, the next chapter is waiting, and it's going to be amazing.
Do you like what you see at DifferentDream.com? You can receive more great content by subscribing to the monthly Different Dream newsletter and signing up for the daily RSS feed delivered to your email.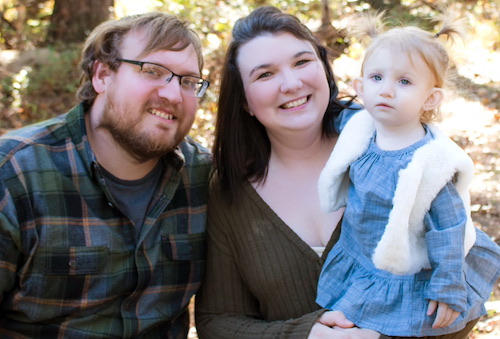 Cori Welch is a part time CPhT, and "Mom Mom" to Reese Welch. Cori and her husband, Dustin, along with Reese, reside in southeastern Ohio. They enjoy walks in their historic town, movie nights, and the company of their cats, Pepper and Angus. Cori loves talking about Reese's Journey and all the milestones she's accomplished.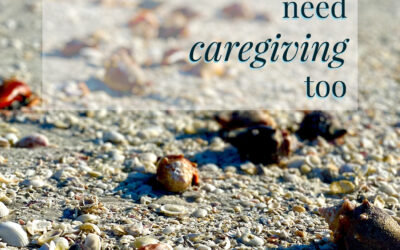 No one can deny the importance of self-care for caregivers. Heather Johnson offers specific tips on how to be good to yourself.
read more