Thriving During the Holiday Season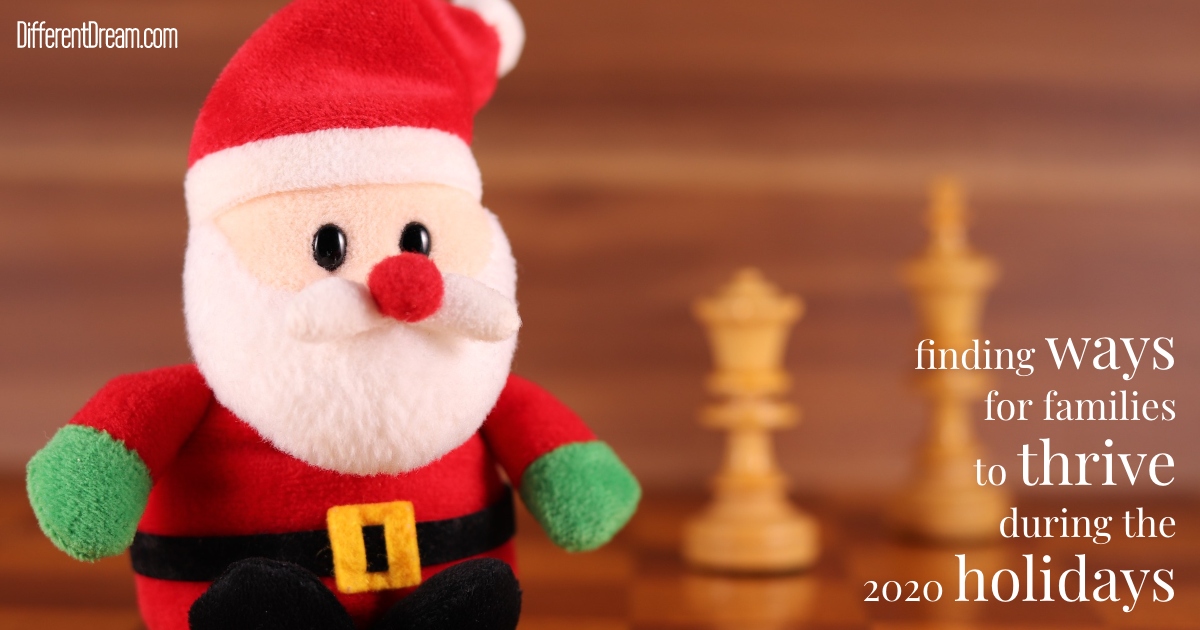 Thriving during the holiday season, traditionally a time of stress that results in a feeling of depletion once they're over, can be tricky.  This year there's additional component of COVID-19 to factor in. Many of us are fearful about gathering with family members, becoming ill, or passing on the virus to others.
Our children and adolescents are feeling the effects of the pandemic. The number of children and adolescents who are anxious and fearful of the outside world is growing, and they crave normalcy. So how do we make thriving this holiday season possible? Here are 3 ways to make the season enjoyable by creating new traditions and changing the way we celebrate.
Shift Your Focus
It is so easy to think about activities or traditions in which you may not be able to partake rather than using this time to create memories that you and your family will look back on for years to come. In my house, I want to hear, "Remember in 2020 when we….?"
Even though it feels like the holidays will be different, different doesn't necessarily mean they'll be bad. Think about this year as an opportunity to sit with each other, to listen without the need to rush on to next thing. Enjoy each other's company and get to know each other again. This pandemic gives parents the chance to see what daily routines look like and to understand what their children are doing each day. Couples can reconnect. Siblings can enjoy each other's company. Perhaps it's not all that bad, right?
Create Your Plan of Comfort
Since the pandemic began, many of us have created our "quarantine bubble." We have decided how we were going to visit with our older family members: masks on or off, inside or out, hugs or no hugs.
Planning for the holidays is no different. Think about the number of people you would like to gather with and split up the meal. Many are gathering in smaller groups over several homes in order to keep the number of people inside one home small. 
Others have decided to keep it nuclear only and celebrate with their own children. This creates a great time for families to bond without the pressures of entertaining. They can make a special dessert that may take longer to prepare, or play games they normally wouldn't be able to play with more people. Whatever you choose, it is the right plan for you and your family.
Create Traditions for Thriving During the Holiday Season
Now is a really great time to sit down with your family and create a list of all the activities or things each member would like to do between now and the end of the year. Think about the activities that you would like to do but perhaps didn't have time for in past years because of extracurricular activities, travel, or other events that consumed your time. Make a list and identify what you want to do with either immediate family, extended family, or both. Then set the dates and write them on your calendar. Here is a small list of inexpensive, fun activities that you can do together:
Bake cookies
Prepare your favorite holiday foods throughout the season together
Decorate your house–inside and out
Drive around and look at holiday lights
Watch holiday movies
Bake pies
Build a snowman
Create your own presents
Read holiday stories
Watch a series together through the entire season
Create holiday crafts
Attend religious services, virtually or in person
Although 2020 has been much different than any of us expected, thriving during the holiday season is possible. You can make it whatever you want it to be. Who knows, the traditions you establish this year may carry on into 2021 and beyond!
Do you like what you see at DifferentDream.com? You can receive more great content by subscribing to the monthly Different Dream newsletter and signing up for the daily RSS feed delivered to your email inbox. You can sign up for the first in the pop up box and the second at the bottom of this page.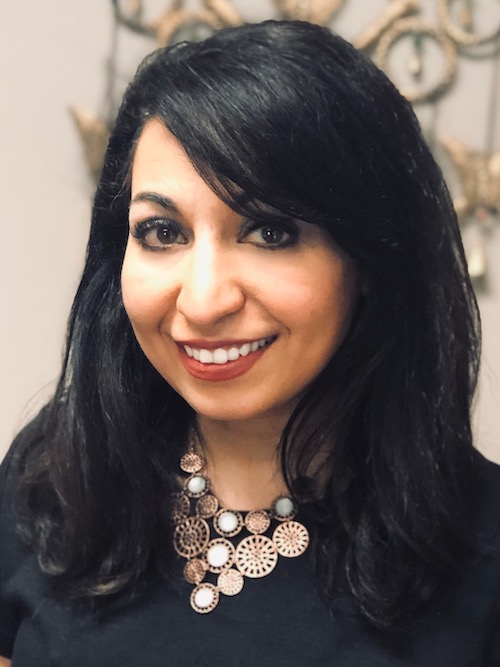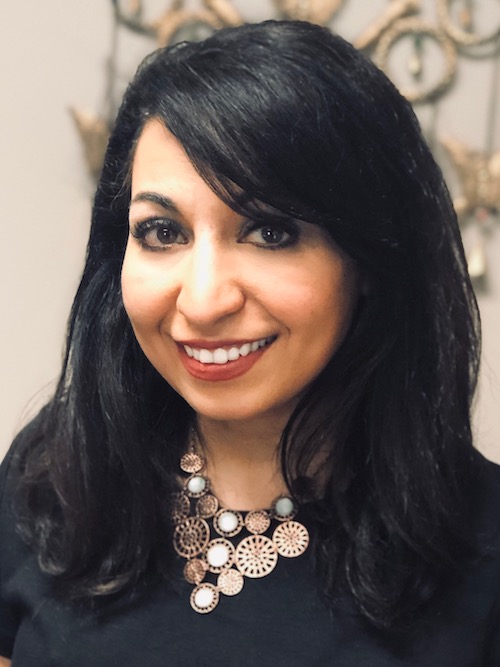 Dr. Liz Matheis is a clinical psychologist and school psychologist in Parsippany, NJ. She offers support, assessments, and advocacy for children who are managing Autism Spectrum Disorders, ADHD, learning disabilities, and behavioral difficulties, as well as their families. She is also a contributor to several popular magazines. Visit www.psychedconsult.com for more information.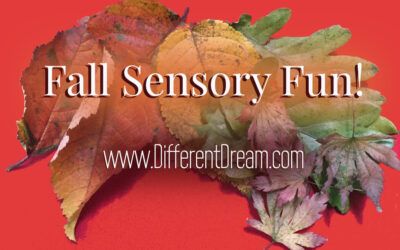 Guest blogger Mark Arnold takes a journey to the magical world of making an autumn sensory box for his son with special needs.
read more