To the Mama Whose Child Is Diagnosed with a Chronic Disease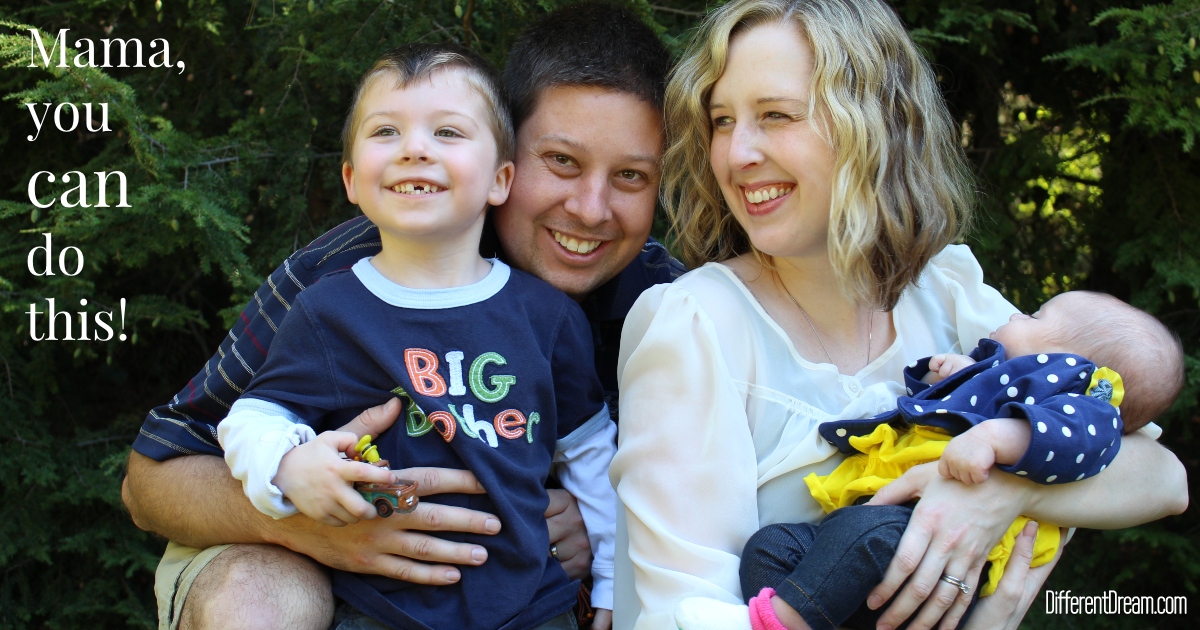 To the mama whose child was diagnosed with a chronic disease life changes. Guest blogger Laura Spiegel, whose daughter has such a diagnosis, shares her experience with readers with gentleness, encouragement, and wisdom.
Oh, Mama. Today you became a member of the one club you never really wanted to join. You found out that your child has a chronic disease. If you're like me, you're wondering if life will be forever be separated into "before" and "after." Maybe it will be. Maybe not. Either way, my heart hurts for you because I'm guessing that despite your brave face or your stoicism or your smile, you are overwhelmed.
I know I was. On August 12, 2013, my five-week-old daughter was diagnosed with cystic fibrosis. I acutely recall the moment I heard this surprising news and feeling that everything had changed. I'd worked in healthcare in the field of chronic disease for almost a decade. And yet, it had never occurred to me that this would one day be me. 
Is that bad? It sounds so callous and arrogant looking back, but I just never really thought about it. Other people's kids might be sick. But not mine.
Not my baby. 
I remember our first day in the cystic fibrosis clinic like it was yesterday. I cried in the hospital's parking garage and did my best to nurse my daughter in the waiting room.
And then it happened. That moment that is forever etched in my mind. Our pediatric pulmonologist took my shaking hands, looked me squarely in the eye, and said "Your daughter is going to live a long and full life." She went on to say that it was her job as a physician and our role as parents was to help enable this. 
I have carried these words in my heart every day for the past seven years. There is hope for my daughter. It is not always an easy road, but it is our road. And alongside the battles, we have most definitely had our blessings.
Above all, I have tried to hold myself and the friends and family that surround us to one key principle. My daughter has cystic fibrosis, but that alone does not define her. Defining her exclusively by her health–or attempting to center our family entirely around it–seems so limiting. Like capturing black and white alone in a world full of color. My daughter loves Minnie Mouse, dancing, looking for ladybugs, and telling stories. She also has cystic fibrosis.
And me? I'm going to paint her in color.
To the mama whose child is diagnosed with a chronic disease, know that you can paint your child in color too. It might not happen overnight, but most works of art rarely do.
Every time you embrace the belief that your child can lead a full life, you add a brush stroke or two.
When you refuse to define your child solely by his or her health, you add another hue.
As you learn how to balance daily care with the unexpected messiness and vibrancy of childhood, nurture the blessings that come alongside the battles, and treat yourself with kindness, you may notice your painting taking shape. 
One day, perhaps when you least expect it, you will realize that little by little–with every temple kissed and tear shed and smiling ache of the heart–you have done it. You have painted your child in color.
On that day, you will smile.
To the mama whose child is diagnosed with a chronic disease, know this. You are not alone. There is a community of other club members out here waiting to wrap our arms around you. And while it may not feel like it now, take it from a mom who has been there.
You can do this, Mama.
Do you like what you see at DifferentDream.com? You can receive more great content by subscribing to the monthly Different Dream newsletter and signing up for the daily RSS feed delivered to your email inbox. You can sign up for the first in the pop up box and the second at the bottom of this page.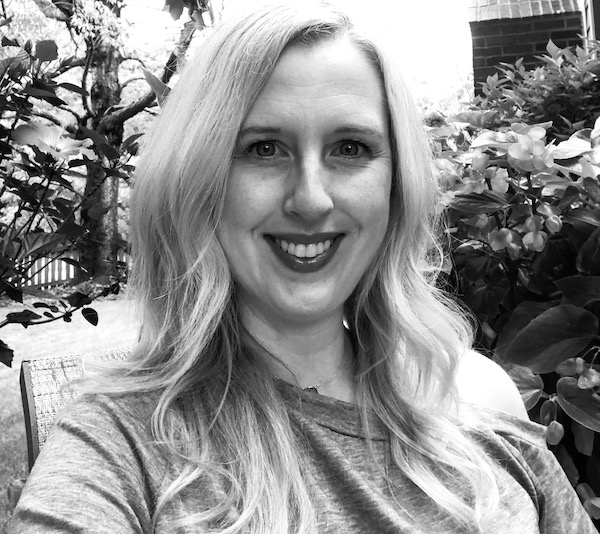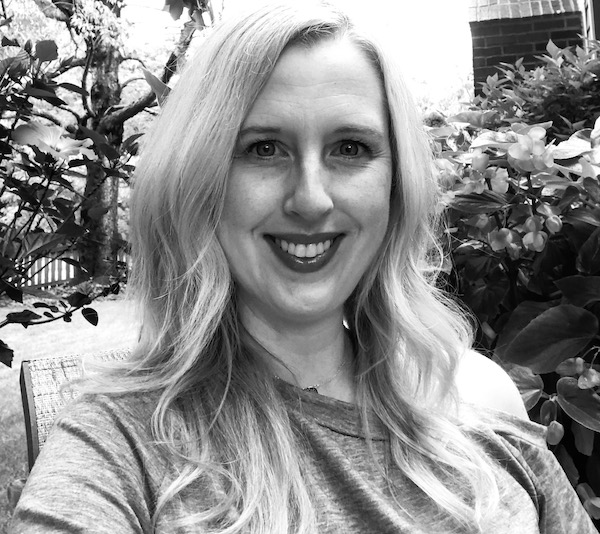 Laura Spiegel spent 12 years at the world's largest biotech company, partnering with professionals and care teams to help people with special needs and disabilities lead full and happy lives. In 2013 her daughter was diagnosed with cystic fibrosis. Laura now hosts Paint Her in Color, a website that offers emotional support to parents of children with special medical, developmental, or behavioral health care needs. When she isn't reading, writing, or soaking up time with her husband and kids, Laura can be reached at Paint Her in Color, by email at laura@paintherincolor.com, and on Facebook and Twitter.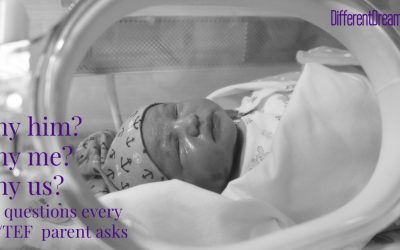 The questions every EA/TEF parent asks after diagnosis are the same. Today's guest blogger eventually learned to ask a different question.
read more