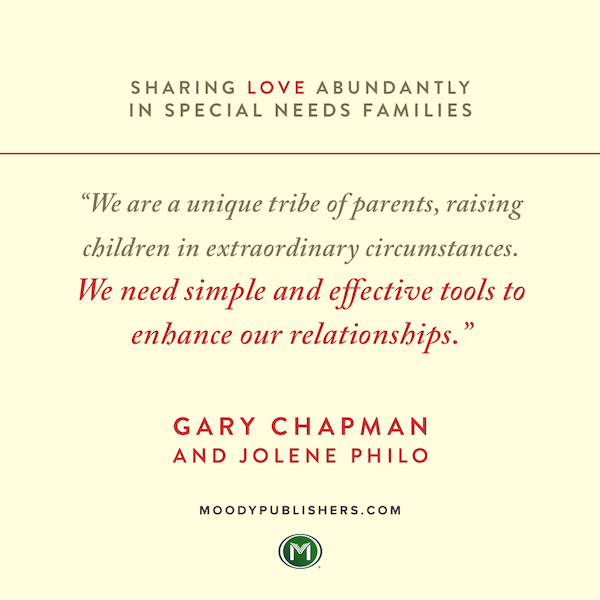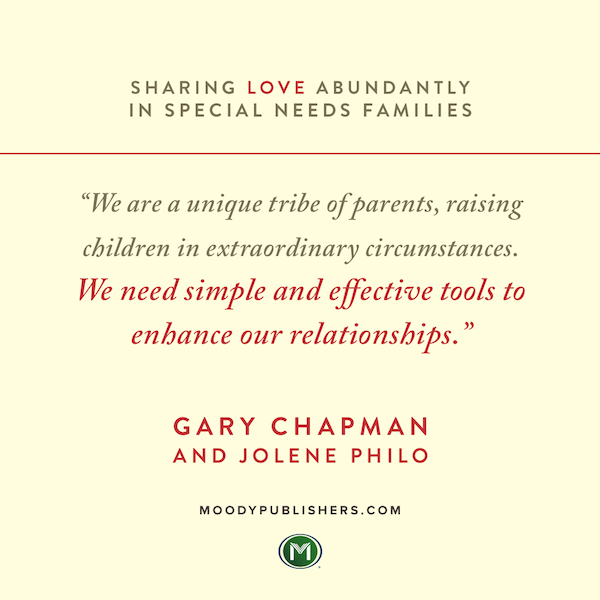 Sharing Love Abundantly in Special Needs Families: The 5 Love Languages for Parents Raising Children with Disabilities was released yesterday! Dr. Gary Chapman and I are absolutely delighted with the results of the project we've been working on for almost two years. Our prayer all along has been that it will be a simple and effective tool parents raising children with disabilities can add to their toolboxes.
But don't take our word for it.
Instead, check out what Joni Eareckson-Tada, a worldwide leader in disability ministries had to say after she read it.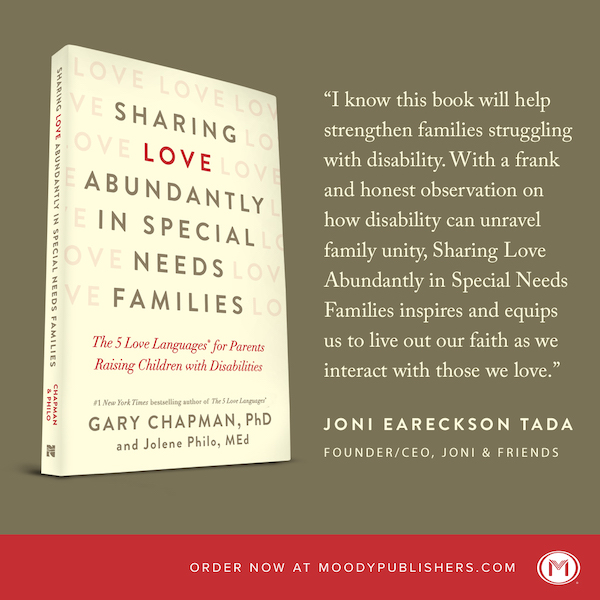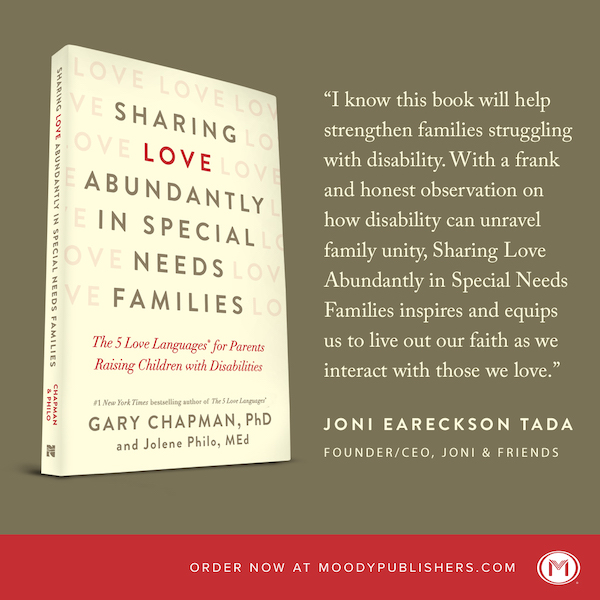 If you need more convincing these words from Amy Kendall, who leads the special needs ministry at Saddleback Church, might do the trick.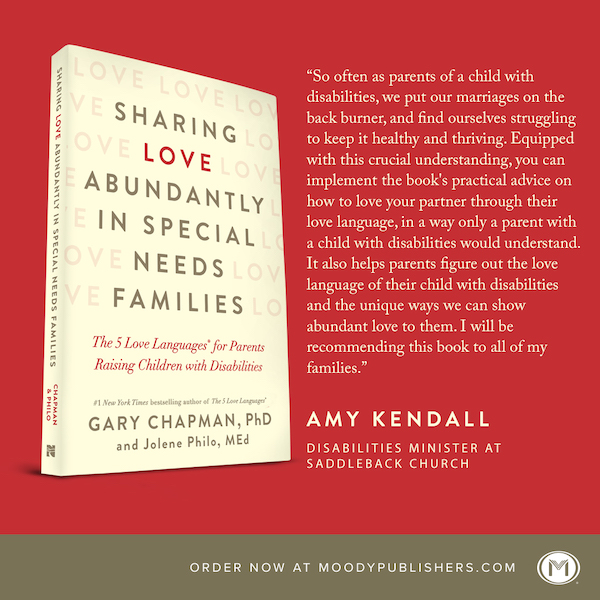 Still not sure? Then you're invited to enter a drawing for a free copy of Sharing Love Abundantly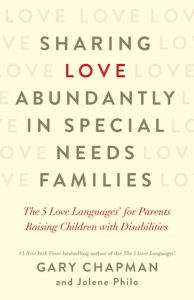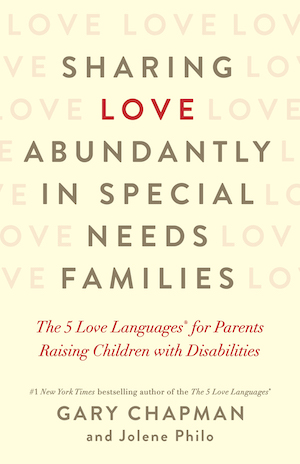 and a free copy of A Different Dream for My Child,  the devotional book I wrote for special needs parents. It came out 10 years ago this month also, so it has to be part of this celebratory package.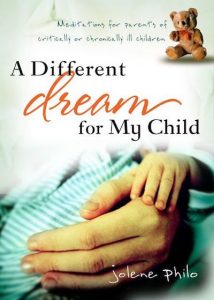 To enter the drawing, leave a comment below about why you want to win the books. Do you want them to help your own family? To give to a friend? To use in a support group? To preview before ordering copies for families served by the special needs or disability ministry at your church?
Asking you to leave the reason you're entering is purely to satisfy my own curiosity. It has no bearing on who wins as a random number generator will be used to make that choice. Leave your comment before the drawing closes at midnight (CST) on August 14, 2019.
Thanks from Dr. Chapman and myself to all who enter and for those who purchase Sharing Love Abundantly in Special Needs Families. We will continue to pray for it to be a blessing to every member of your family.
Do you like what you see at DifferentDream.com? You can receive more great content by subscribing to the monthly Different Dream newsletter and signing up for the daily RSS feed delivered to your email inbox. You can sign up for both at the bottom of this page.