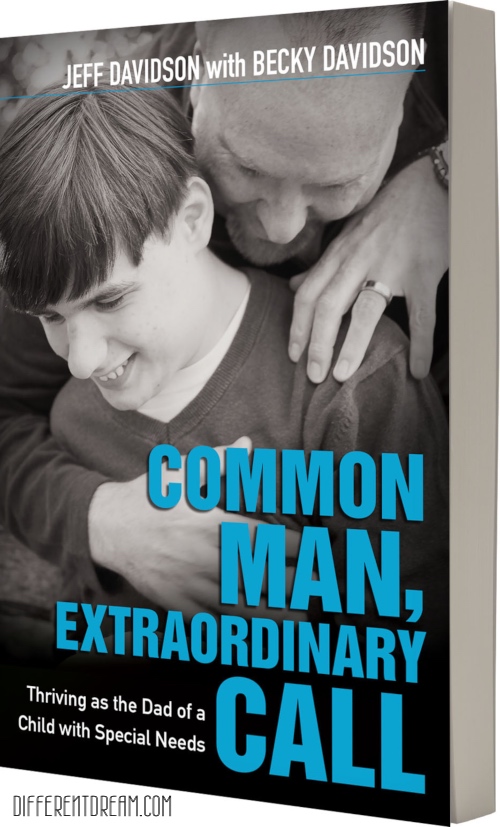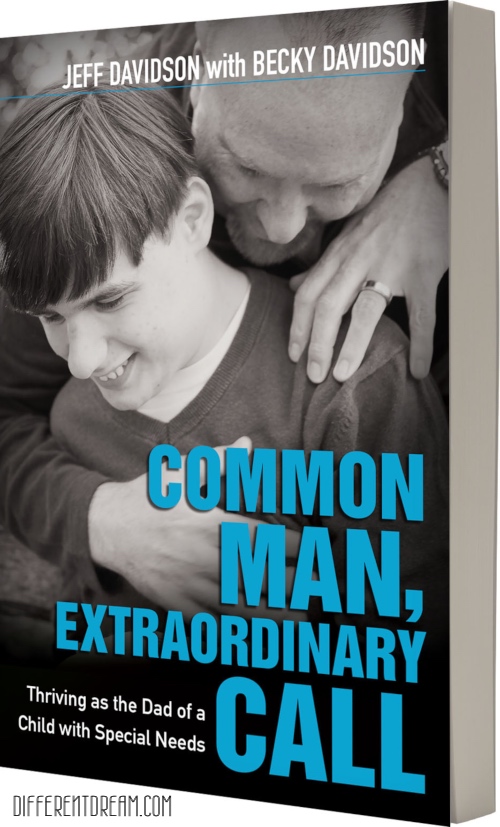 Common Man, Extraordinary Call: Thriving as the Dad of a Child with Special Needs is a book worthy of a place on the shelf of every family raising children with disabilities. Today, guest blogger Becky Davidson tells the story of the vision of the man behind the book.
When a family receives a special needs diagnosis or finds out that their child will face life with a disability, there is often a deep internal struggle to process what this means for the family. Mothers typically respond like I did, as caregivers. We throw ourselves into research, sign up for  support groups, and search for the best doctors available to treat our children. Fathers, who are often the "fixers," find themselves in a difficult place. Facing an "unfixable" diagnosis, many men are tempted to go AWOL or emotionally abandon their family. Some even physically walk away.
My husband, Jeff Davidson, was a special needs father for twenty years and a mentor to fathers like himself. He knew firsthand what it was like to face the temptation to hide, to pull into his work and to leave his family without the emotional support we really needed. In his book, Common Man, Extraordinary Call, Jeff reaches out to other fathers of children with special needs. He shares in an authentic and candid way how he struggled to adjust to having a son with profound disabilities. He tells the hard truth about his own struggles in hopes of helping other dads.
It took Jeff several years to find his own way to connect with our son Jon Alex, but when he did, he gave himself fully to the process. Leaving a successful business career, Jeff eventually gave his life to serving and supporting the special needs community. Jeff was the president and co-founder of Rising Above Ministries which we established in 2005. Together we developed a multi-dimensional outreach to families impacted by disability. Sadly, he passed away unexpectedly in 2017, but before his death he wrote a field guide for fathers facing the same challenges he had faced.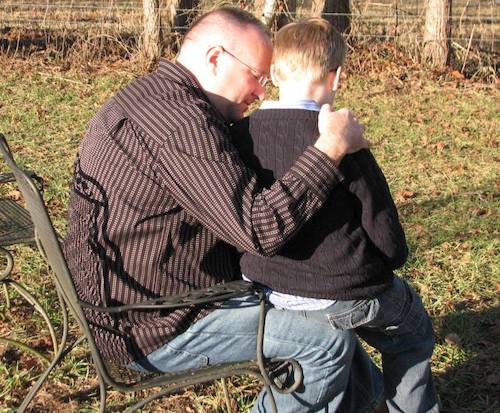 In Common Man, Extraordinary Call, Jeff addresses the grief parents face when adjusting to the knowledge that they will not enjoy the typical life they had hoped for. He shares how he was overwhelmed with a sense of loss when he realized he would never shoot hoops with our son or teach him how to drive. Jeff was tempted to go AWOL himself and he provides 25 signs that you might be vulnerable to doing the same.In the heart of the book, Jeff addresses the deeper issue of how a special needs father can lead his family in these areas: as a protector and defender, as a provider, as a father who strengthens his family, and one who equips his family. Jeff makes the analogy of the special needs father as a soldier and this theme carries throughout the book. He teaches dads about common emotional landmines. He also addresses how to deal with "civilian assault" or the attacks that can come from people outside the special needs world who do not understand this life or its challenges.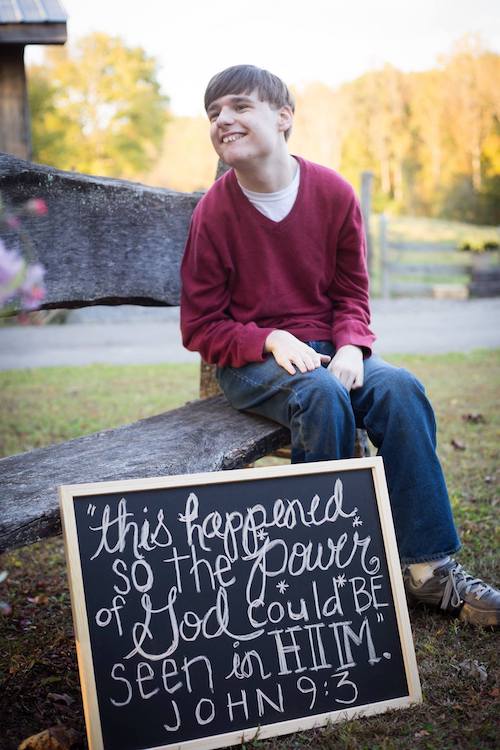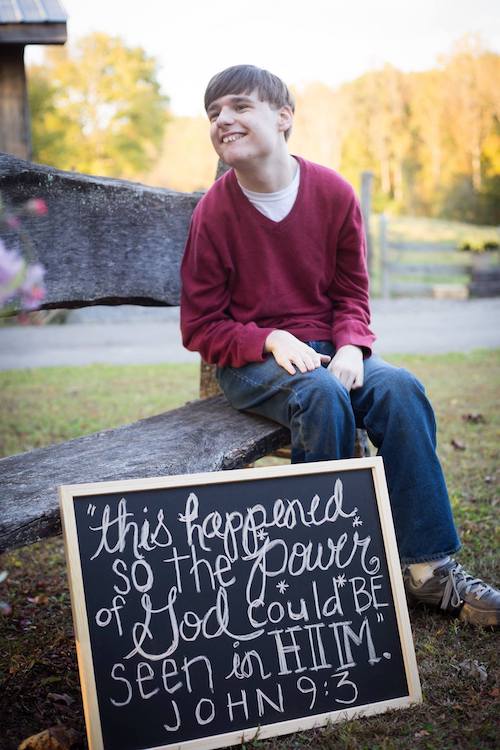 I have had the privilege of leading Rising Above Ministries since Jeff's death. I know Jeff would be so proud to see his book helping so many men. I hope you will take time to read it and benefit from his hard won lessons. I don't think you will regret it. And if you need to learn more about how to redefine this life like I have had to do, join me at Redefine This Life where we learn how to find our tribe, set our boundaries, find our strength, and redefine our lives.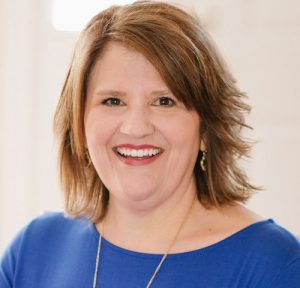 Becky Davidson is the co-founder and president of Rising Above Ministries, a multi-dimensional outreach to families impacted by special needs. She took on her role at Rising Above after the death of her husband, Jeff Davidson. She is passionate about supporting and encouraging special needs families and encouraging women through her platform at Redefine This Life. Becky and Jon Alex, her adult son with special needs, live and thrive in Cookeville, Tennessee. To get to know Jeff through more of his writings, visit Good Night Superman.
Do you like what you see at DifferentDream.com? You can receive more great content by subscribing to the monthly Different Dream newsletter and signing up for the daily RSS feed delivered to your email inbox. You can sign up for the first in the pop up box and the second at the bottom of this page.