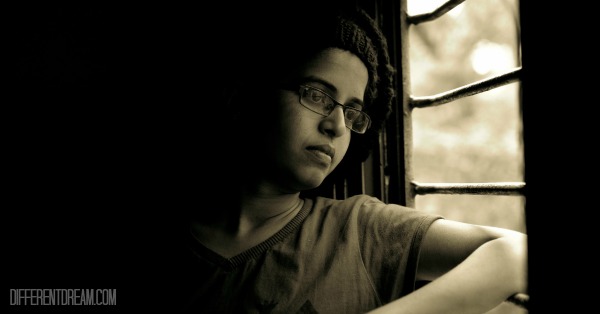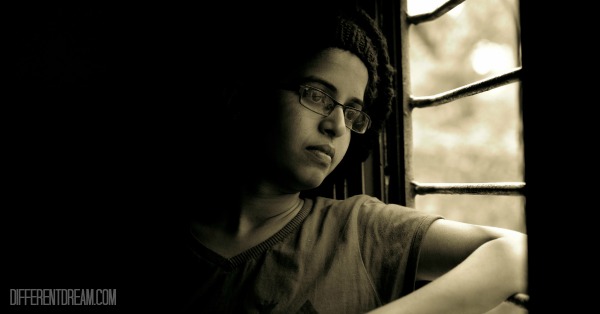 What comes to your mind when you hear about PTSD in children? This childhood mental illness is not well known to the general public. That's why there's a good chance that some of your first thoughts are misconceptions.
While writing, Does My Child Have PTSD? I discovered 10 common myths and misconceptions about PTSD in children. In my latest video for Rising Above Ministries (RAM), I debunk 5 myths many people believe are true.
You will find more information about this subject in the Different Dream blog post, 10 Myths about PTSD in Children. A very in depth look at the 10 myths is included in Does My Child Have PTSD?
For the rest of the RAM videos in this series, check out these links:
Episode 1: Special Needs Parenting Is Different Dream Living
Episdoe 2: Childhood Trauma by any Other Name Is Still Traumatic
Do you like what you see at DifferentDream.com? You can receive more great content by subscribing to the quarterly Different Dream newsletter and signing up for the daily RSS feed delivered to your email inbox. You can sign up for the first in the pop up box and the second at the bottom of this page.