The David's Refuge Story, Pt. 2: It Is Well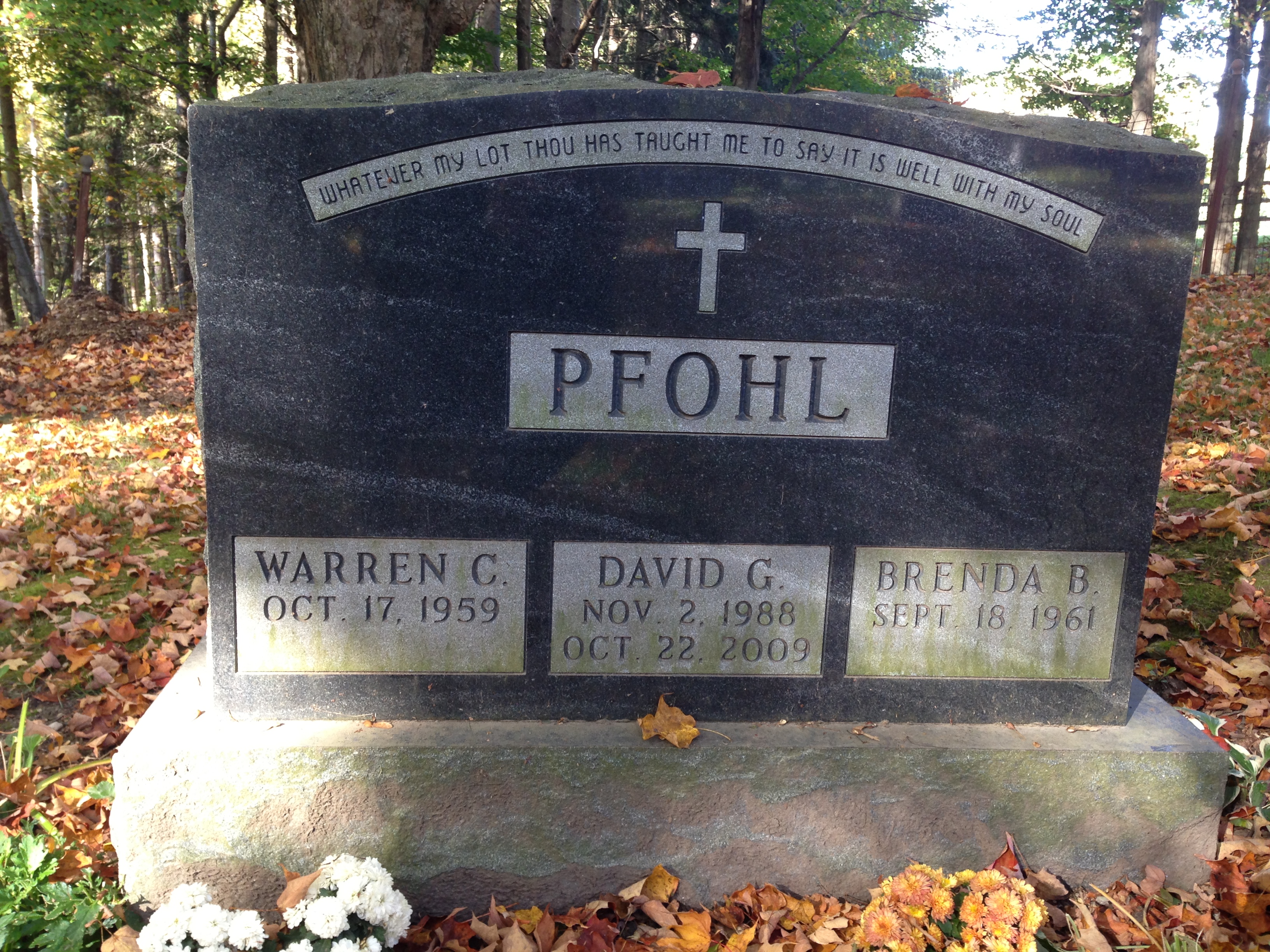 Yesterday, Different Dream special guest Warren Pfohl introduced us to his son David. Today, Warren is back with a second post in the series that tells the story of how David's life led to the creation of David's Refuge, a respite ministry for parents of kids with special needs.

The David's Refuge Story, Pt. 2: It Is Well With My Soul
At his funeral, over 1,000 people joined us in singing one of David's favorite hymns, "It Is Well with My Soul." I'm sure there were some there who thought, "Are you serious? David is dead. For thirteen years Batten Disease robbed him of every ability he had and we are singing that all is well?" But at the same time there were hundreds upon hundreds who sang with total confidence that it is well for David, and it is well for Warren and Brenda despite the fact that David was no longer with us. I still can't sing the song or think of the words and not tear up.
How can it be well?
Because I believe with all my heart that "As the heavens are higher than the earth, so are God's ways higher than my ways and His thoughts than my thoughts." (Isaiah 55:9)
Because God has a plan for David and for me. "They are plans for good and not for disaster, to give you a future and a hope." (Jeremiah 29:11)
Because I believe and know that God will use David's death and suffering to produce something great. (Romans 8:28)
Because this is not the end!  I will see David again. (1 Corinthians 15)
If you open up David's Fayetteville Manlius High School yearbook you will find the following words under his picture, "Whatever my lot Thou has taught me to say, It is well with my soul." For weeks before the yearbook deadline, we had tried to help him choose a quote. But David was never satisfied and was unable to clearly communicate what he wanted. The day finally came when his quote was due.  Donna Richards, his vision specialist, tried desperately to understand what David was trying to communicate. Unfortunately, all he could come up with were a couple words:
River, Soul, Well
Donna called me and asked is this one of David's favorite Bible verses? Being the seminary trained pastor that I am I said, "I have no idea!" I encouraged her to google it. When she did, she found the words to the hymn, It Is Well with My Soul, written by Horatio Spafford.  She started reading the hymn to him.  When she got to the line, Whatever my lot Thou hast taught me to say, It is well with my soul, David yelled, "That's it! That's it! That's what I want!"
We engraved these words on the top of David's gravestone. They are a reminder to everyone who passes by that David's story isn't finished. They remind me that God is still in control and that from the ashes of David's struggle with life and death God could bring something good from his life.
Sorry I forgot to tell you this post came with a tissue warning! Come back tomorrow to read about how David's death led to the birth of the respite ministry, David's Refuge.
The David's Refuge Story, Part 1
The David's Refuge Story, Part 3
Do you like what you see at DifferentDream.com? You can receive more great content by subscribing to the quarterly Different Dream newsletter and signing up for the daily RSS feed delivered to your email inbox. You can sign up for the first in the pop-up box and the second at the bottom of this page.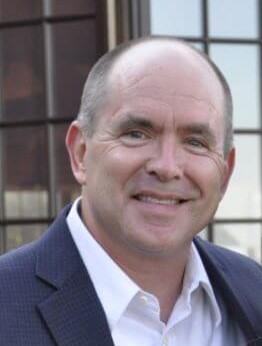 Warren Pfohl lives in Florida with his wife, Brenda. Warren and Brenda enjoy being parents and grandparents and encouraging families dealing with special needs. If you are interested you can follow his blog at www.davidsrefuge.org or follow him on Twitter at @Davidsrefuge.
Subscribe for Updates from Jolene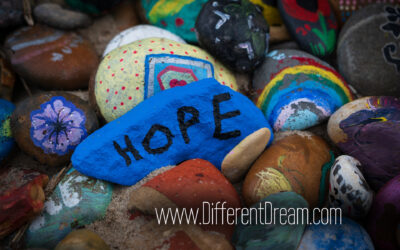 Guest blogger Kelly Simpson turns to God for answers when her heart asks, "Why did this happen to my child?"
read more