Fun Toys for Kids with Special Needs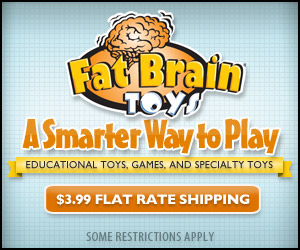 Summertime fun gets a little harder to manufacture as the calendar inches toward mid-July. So today's post is dedicated to two companies that make fantastic, fun toys for kids with special needs. These recommendations come from my friend Katie Wetherbee who blogs about special needs at Diving for Pearls. Katie's background is in special education, so she's always on the lookout for products that are both fun and therapeutic. Let's take a look at two of her favorite sources for special needs resources.
DISCLOSURE : Blog posts and advertisements seen on this site may contain affiliate links to products that I recommend, which means that at no additional cost to you, if you make a purchase from these links, I will receive a small commission that helps to support my family and this website.  You are under no obligation or requirement to make a purchase.
Fat Brain Toys is a family-owned business. Their retail store is based in Elkhorn, Nebraska. But they also do a brisk internet business with quality, open-ended toys, games, and gifts that entertain and educate. They choose games from around the world and have the largest selection of American-made toys found anywhere.
They also gather feedback from customers about how their products are used by children with special needs. They maintain a directory where caregivers can find information about appropriate toys for individuals with many different types of special needs listed below (click any of the below to view Fat Brain Toys for that category):
You can explore their very information website at www.fatbraintoys.com.
The second company Katie recommends is The Therapy Shoppe. It is an occupational therapist owned company that's been in business for 19 years. Products are selected by pediatric therapists. And they are kid, parent, and/or teacher-tested and approved. They carry:
Sensory products
Therapy tools for learning and play
Self-regulation tools
Sensory integration products
Handwriting helps (Um, remember this is summer…wait until school starts for these)
Motor skill development items
And much more
Check out their website at www.TherapyShoppe.com.
What Do You Recommend?
Okay, Katie's given her recommendations. So now it's your turn. Where do you find toys that are both fun and therapeutic for your kids? Leave your rec's in the comment box. Thanks!
Do you like what you see at DifferentDream.com? You can receive more great content by subscribing to the quarterly Different Dream newsletter and signing up for the daily RSS feed delivered to your email inbox. You can sign up for both in the upper right column on this page.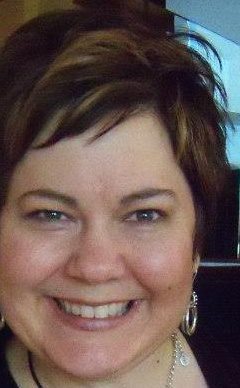 Katie Wetherbee is an educator with over 25 years of experience helping students with disabilities thrive at home, school, and in the community.
Subscribe for Updates from Jolene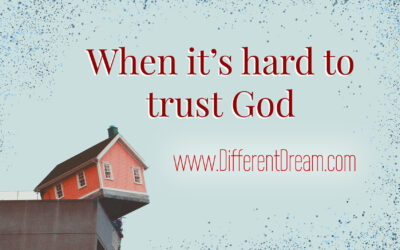 Guest blogger Kelly Simpson explains how surrendering our children with disabilities to God can bring peace and comfort.
read more