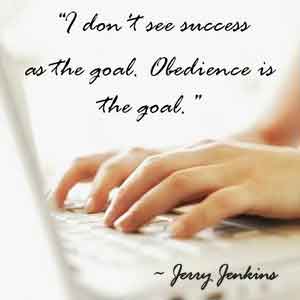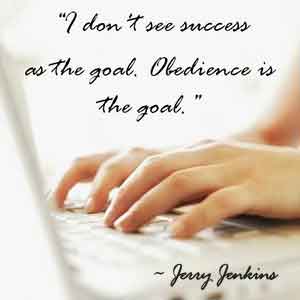 Since A Different Dream for My Child was released, readers have been asking what motivated me to write it. To answer that question, I'm adhering to a lesson I learned as the parent of a special needs child: do not reinvent the wheel unless it is absolutely necessary. Between doctor's appointments and feeding tubes, surgeries and special diets, there just wasn't time.
Those days are long gone at my house, but somehow, I still don't have time to reinvent anything unless there's no other way. So today, instead of  creating a brand new post about why I wrote Different Dream, I'm directing you to a recent interview at Maria Keckler's marvelous website WritingtoServe. Maria's insightful questions did a wonderful job of drawing out both the message of Different Dream and how it came to be written.
And here's an added bonus. If you go Maria's website and leave a comment, you'll be entered in a drawing to receive a free book. So head on out, enjoy the interview, and here's hoping you win a free book!
Do you like what you see at DifferentDream.com? You can receive more great content by subscribing to the quarterly Different Dream newsletter and signing up for the daily RSS feed delivered to your email inbox. You can sign up for the first in the pop up box and the second at the bottom of this page.