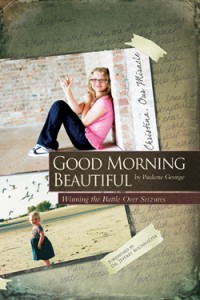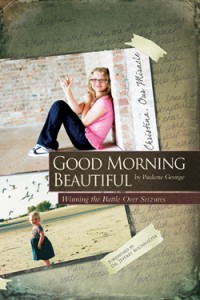 Yes, I'm talking to you, beautiful, about the new book, Good Morning Beautiful. It was released in March by Ambassador International.
Paulette George
Author Paulette George tells the story of her infant daughter's terrifying seizure disorder, the diet that restored her health, and  her recovery from brain surgery. It is an amazing story and a must read for parents of children with seizure disorders.
Weird Coincidence or God at Work?
Paulette and I met through a series of weird coincidences you can read about at <a href="http://www.jolenephilo.com/Jolene_Philo__/Blog_-_Down_the_Gravel_Road/Entries/2010/2/23_Weird_Coincidence_or_God_at_Work.html