A Break for Weary Special Needs Parents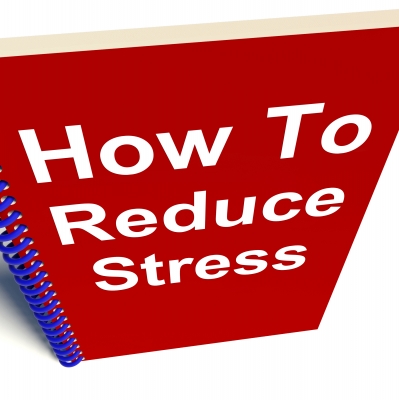 Photo Credit: Stuart Miles at www.freedigitalphotos.net
Guest blogger Liz Matheis is the parent of three kids ages 7, 5, and 1. She knows what it means to be weary, and today she offers ideas about how parents of kids with special needs can get a break now and then.
A Break for Weary Special Needs Parents
You're a caregiver of a child with special needs, and there are days that seem endless. Endless being defined as it feels as if there is no end to the day. You are constantly in thought, anticipating the next task, the next transition, accommodating your child's needs, making changes in your home, in your routine, in your schedule. You are tending to everyone else's needs, and yours may or may not get addressed at around midnight when you are so weary you are probably drooling over your remote control! You can probably do this for a couple of days, but burn out is impending, and you shouldn't wait until you feel like your head is going to implode or explode, or worse, both.  Instead, let's think about how we're going to give you some down time.
As a caregiver to your special needs child, you are in a constant state of fight (vs. flight). Your body has this mechanism because, back in the day, you needed to run away from the lion that was looking at you and thinking you would make a fine snack. But, today, we don't need to run away from the lions that surround us… well, at least not the literal lion! With that said, your body is constantly pumping cortisol, which is not how we were meant to function. As a result, your body does not get a chance to repair itself, which leaves you at risk for illness, general malaise, fatigue, depression, and anxiety.
#1: Give a Break and Take a Break
Between you and your spouse, you need to take a break and give a break. That is, when you've simply had enough, tag your spouse in to handle the situation. Walk away and take a breather, and don't wait until you're at the end of your rope. Recognize your bodily signs and your emotional state to know when it's time to ask for help and walk away. If you are a single parent, swap time off with another single parent. You can also use the "Give a Break and Take a Break" idea to watch the kids one night when your husband goes out, and vice versa.
#2: Take a Kit Kat Break
Well, not literally, but at the end of each night, give yourself one hour to decompress from the day. Do whatever you want. Have a cup of tea, watch your favorite show, read a book, give yourself a manicure. Whatever makes you feel happy! But, dedicate this one hour to yourself each night so that you feel like you have something to look forward to at the end of the night. No matter how rough the day is, you know you have that one hour to yourself later.
#3: Ask for Help
A date night or a girl's night is your God-given right. You may be saying right now, "Well, I can't leave my child with anyone."  If you have a willing family member, enlist his/her help. If you don't, find a babysitter and train him/her to understand your child's needs and how to cope. If you don't have someone to help, then hire someone to help.
Making a commitment to your well-being makes it possible for you to take care of your child and family. When there is an emergency landing in a plane, parents/adults are instructed to put a life mask on first, and then place it on your child. This is done for a reason. If you are not breathing, you can't do anything for anyone else.  Make use of these easy and do-able ways of taking care of yourself consistently.
How Do You Find Rest?
What do you do when you're weary and stressed? What works and what doesn't? Leave a comment.
Do you like what you see at DifferentDream.com? You can receive more great content by subscribing to the quarterly Different Dream newsletter and signing up for the daily RSS feed delivered to your email inbox. You can sign up for the first in the pop up box and the second at the bottom of this page.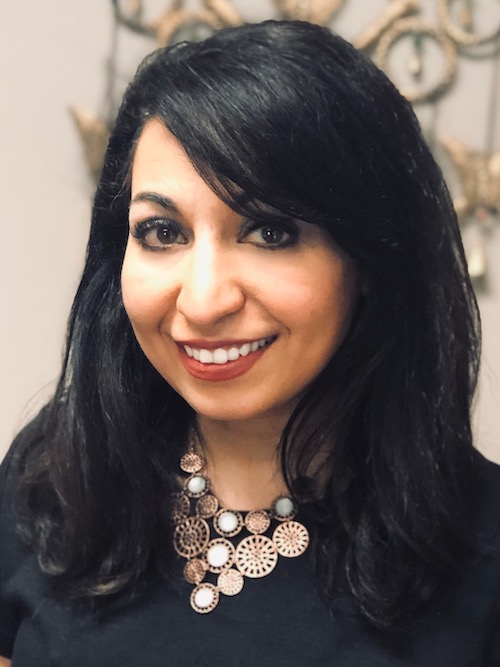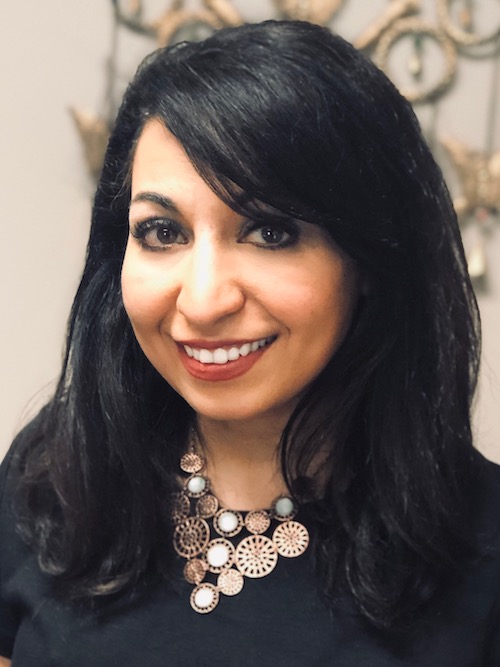 Dr. Liz Matheis is a clinical psychologist and school psychologist in Parsippany, NJ. She offers support, assessments, and advocacy for children who are managing Autism Spectrum Disorders, ADHD, learning disabilities, and behavioral difficulties, as well as their families. She is also a contributor to several popular magazines. Visit www.psychedconsult.com for more information.
Subscribe for Updates from Jolene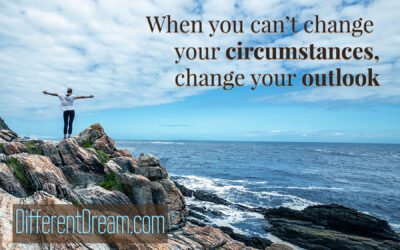 Guest blogger Sandy Ramsey-Trayvick explains that mindset does matter in living a life of joy as a special needs parent.
read more