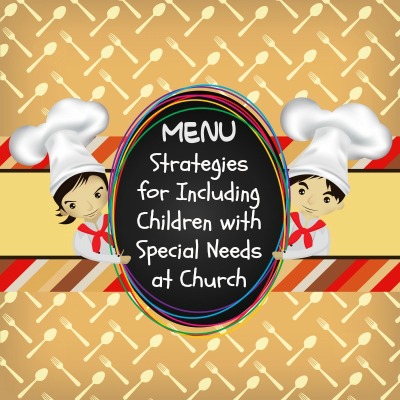 Yup, you read that right. Another book for the special needs community is in the works. Co-author Katie Wetherbee and I signed a book contract with Kregel Publications. The book is tentatively titled Every Child Welcome: A Menu of Strategies for Including Kids with Special Needs at Church. Now that you know the basic details, would you join Katie and me as we do our happy dance?
Happy Dance! Happy Dance! Happy Dance! Happy Dance! Happy Dance! Happy Dance! Happy Dance!
What the Book Timeline?
I can't speak for you or Katie, but my happy dance left me feeling energized. Which is a good thing because Katie and I need to roll up our sleeves and get to work on the new book…just as soon as the manuscript for my other project, The Caregiver's Notebook, goes to Discovery House on September 1. Once that's done, Katie and I will be hard at work to meet Kregel's April 1, 2014 deadline for the Every Child Welcome manuscript. They haven't set a publication date, but rest assured we'll be announcing that date once it's in place.
What's In the Book?
Every Child Welcome is geared for volunteers who work with children's ministry. It will be jam-packed with practical and doable inclusion strategies children's ministry volunteers can implement so every child feels welcome. The book will include strategies to help volunteers:
Prepare ahead of time
When children arrive
Before, during, and after lessons and activities
Reinforce concepts at home
Keep kids safe
Communicate with parents
Find resources
Now that you are in the know, Katie and I are ready for another happy dance. Feel free to join us.
Happy Dance! Happy Dance! Happy Dance! Happy Dance! Happy Dance! Happy Dance! Happy Dance!
What Would You Like to See in the Book?
Are you a children's ministry volunteer? What do you want to see in the book? Your suggestions will be considered, so please leave a comment!
Do you like what you see at DifferentDream.com? You can receive more great content by subscribing to the quarterly Different Dream newsletter and signing up for the daily RSS feed delivered to your email inbox. You can sign up for the first in the pop up box and the second at the bottom of this page.
Photo credit: www.freedigitalphotos.net