Making an Autumn Sensory Fidget Box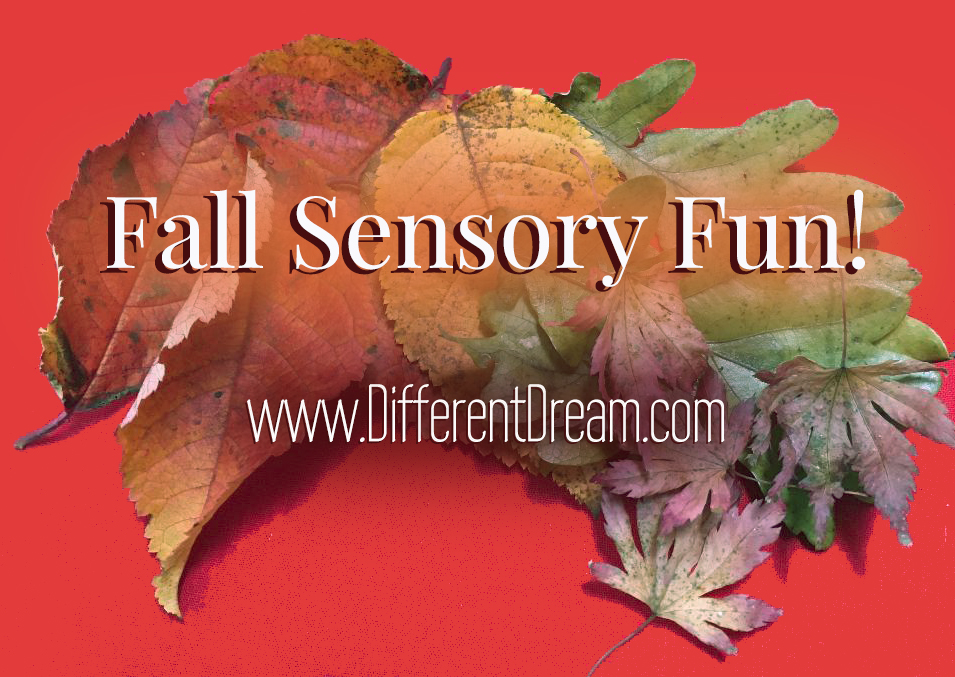 Making an autumn sensory fidget box is easier than it may sound. Guest blogger Mark Arnold is here with ideas, pictures, and step-by-step guidance to help you and your kids create a delightful activity for this beautiful season of the year.
Autumn is a fabulous time of the year, with its many changes and many treasures to look for and find! Our family has been making a sensory fidget box, and I thought you would like to make one too.
There are loads of nature items things to add to your fidget box. I'll show you what we've put in ours so far, as well as some 'extras' that we included.
Pinecones: We live near some pine woods so we've gathered these lovely cones for our box. They are wonderful to feel and explore with our fingers.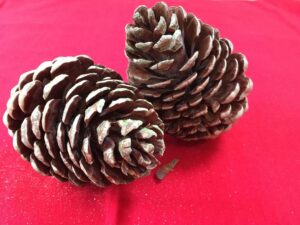 Wooden Batons: We cut these tactile, wooden batons from fallen branches in the woods. They are smooth with little rough bits too!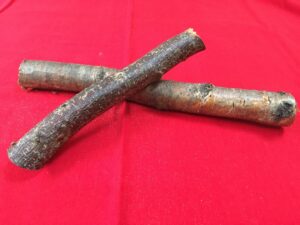 Conkers (also known as Buckeyes): We walked an avenue of horse chestnut trees. It was worth it to get these smooth conkers. They are great to hold and rotate in the palm of the hand! Be sure to supervise their use as they can be a choke hazard.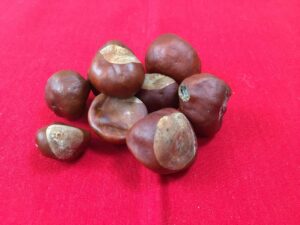 Feathers: There are plenty of pheasant feathers near where we live, and lots of others to find too. We washed them first so they are nice and clean. They are great sensory items to stroke with.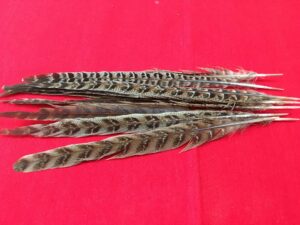 Shells: We also live near the sea (we're very lucky), so we picked up some nice seashells to add to the fidget box. Again, we washed them first. Shells are tactile and sensory, very calming to feel.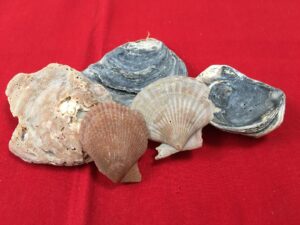 Pebbles and Stones: The weight of pebbles and stones can be sensory. The experience can be enhanced by popping them in the fridge to cool down!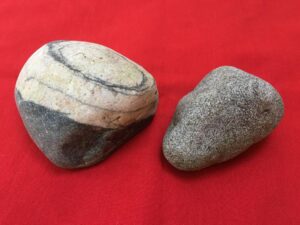 Scrunchy Autumn Leaves: Fallen autumn leaves are beautiful to look at and scrunchy to feel! If you like, stick them to a piece of paper to keep them longer.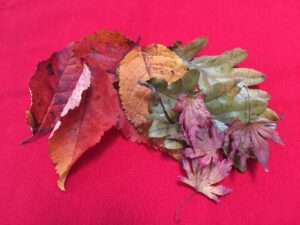 Purchased Items: We bought a few items for our fidget box that are in keeping with the natural feel. For us, that means no plastic. Here are some of them: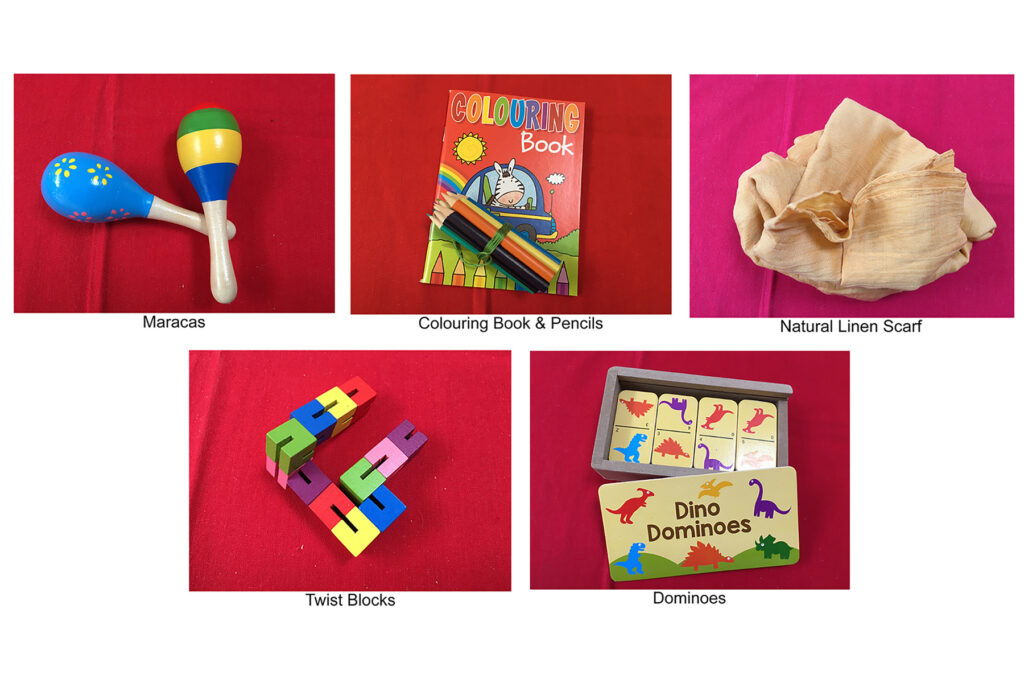 Finally, you need a nice wooden box to put everything in. We found one to paint and decorate to make it look special.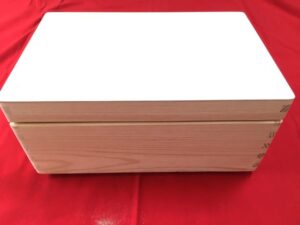 Creating your own autumn sensory fidget box is lots of fun. You'll enjoy exploring and collecting, putting it together, and using the fidget box throughout the winter…until you can make one for spring!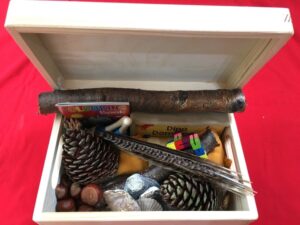 © Mark Arnold/The Additional Needs Blogfather
Do you like what you see at DifferentDream.com? You can receive more great content by subscribing to the monthly Different Dream newsletter and signing up for the daily RSS feed delivered to your email.
Images courtesy of Mark Arnold
Mark Arnold is the Additional Needs Ministry Director at Urban Saints, a leading national Christian children's and youth organization. He is co-founder of the Additional Needs Alliance, a national and international advocate for children and young people with additional needs or disabilities. Mark is a Churches for All and Living Fully Network partner, a member of the Council for Disabled Children and the European Disability Network. He writes an additional needs column for Premier Youth and Children's Work (YCW) magazine and blogs at The Additional Needs Blogfather. He is father to James, who has autism spectrum condition, associated learning disability, and epilepsy. To find out more about how Mark's work can help you, contact him at: marnold@urbansaints.org or @Mark_J_Arnold
Subscribe for Updates from Jolene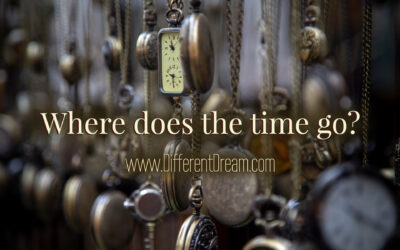 Jolene explains how, through her own caregiving journey, she experienced the time warp that is disability caregiving.
read more