Help for Parents of Kids Who Experience Food Delays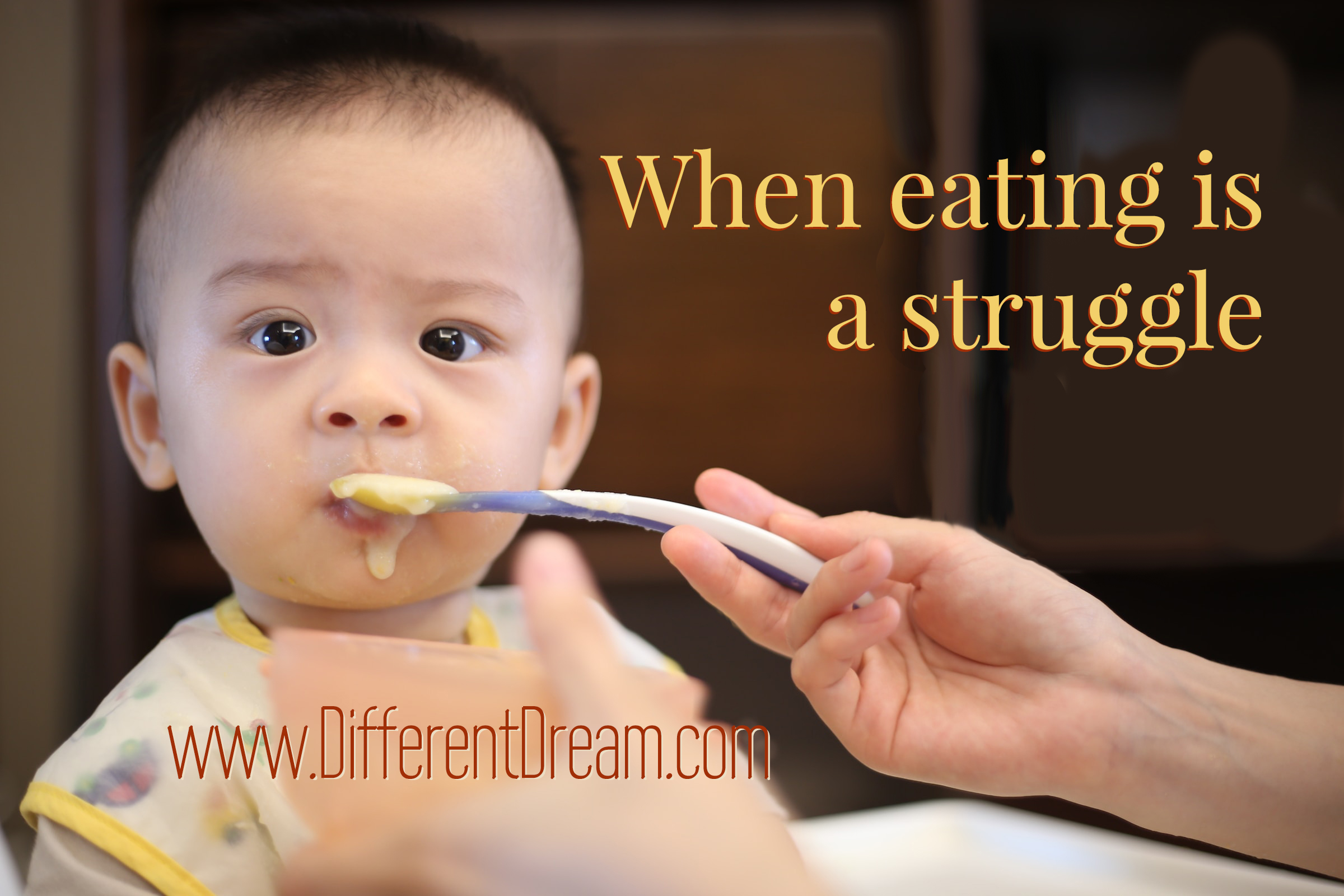 Help for kids who experience food delays such as EA/TEF was nonexistent when our son was born in 1982. Imagine my surprise when I read Jennifer Forman's guest post and discovered that, all these years later, not much has changed. At least not until Jennifer used her professional and personal experiences and a whole lot of research to create the chart below. It is the help parents of kids with food delays caused by EA/TEF and other birth conditions such as cerebral palsy that necessitate a feeding tube are going to love.
When a parent hears the words "food delay" in reference to their child, questions start swirling around in their head. As a parent you will do anything in your power to help your child to overcome this challenge. My daughter was born with esophageal atresia and a tracheoesophageal fistula (EA/TEF) type C, with her primary surgical repair done on day 2 of her life. Feeding delays are common and almost expected of children born with this condition.
When our daughter was 6 months old, our pediatrician gave us the "all clear" to introduce solid foods. While this was a terrific milestone, I was terrified. I asked countless questions and called her surgeon to see if we should proactively do a swallow study to make sure it was okay.
I met with a GI specialist, and occupational therapist to discuss the best way to approach the progression and what food would be best to start with for an EA/TEF child. To my surprise, there wasn't much information to help EA/TEF parents. I am sharing how I approached introducing solid foods as one way form of help for parents of kids who experience food delays, including EA/TEF and many others.
Steps

TEF Age range

Examples

Thin baby food cereals & purees

6-7 months

-Rice cereal, oatmeal mixed with milk

-Pureed fruits/vegetables

*Thin soup/chicken broth consistency

Thicker baby food cereals & purees

7-8 months

-Rice cereal, oatmeal mixed with milk

-Pureed fruits/vegetables

*Chunky stew consistency

Mashed table foods 

8-9 months

-Avocados, bananas, peaches, pears, squash, cooked carrots, cooked potatoes

*Easily mashed with a fork

Meltable foods

9-9.5 months

-Puffs, Towne Crackers, Graham Crackers, thawed frozen pancakes/waffles, Fruit Loops, baby cookies

*Foods that dissolve with spit only

Soft Cubes

10 months

-Avocado, cooked squash, cooked potatoes, vegetable soup ingredients without broth, peas, bananas 

*Foods that turn into puree with munching only

Soft foods

12 months

-Fruit breads, muffins, soft canned vegetables, soft pretzels, scrambled eggs, muffins, pastas, cubed lunch meat

*Foods that break apart in the mouth easily*

Soft chewier foods

15-18 months

Mac and cheese, chicken nuggets, French fries, spaghetti, lasagna, thin lunch meats, fish sticks

Crunchy foods

18-24 months

cheerios, pretzels, Ritz Crackers, Saltine Crackers, cookies, chips, raw fruit/vegetables
*Please always consult with your child's physician regarding appropriate food serving sizes and if this approach would be appropriate to introduce solid foods to your child*
While this schedule worked well for our daughter, it's important for parents to understand that feeding is not a one size fits all approach. You can have a feeding roadmap that you feel good about, but setbacks are common, and they become a stressful, frustrating, deflating, and sometimes scary endeavor.
Go slow with progression and have a low threshold for reaching out to your medical team if you need guidance. Sometimes when you transition to a new step, it uncovers the need for an esophageal dilation or another procedure, which can hinder progress. When you see other children your child's age are able to eat whatever they want, it can be difficult to maintain perspective. Help for parents of kids who experience food delays need to take their cues from their kids. Always remember that your child will dictate the timeline and that is okay.
Do you like what you see at DifferentDream.com? You can receive more great content by subscribing to the monthly Different Dream newsletter and signing up for the daily RSS feed delivered to your email.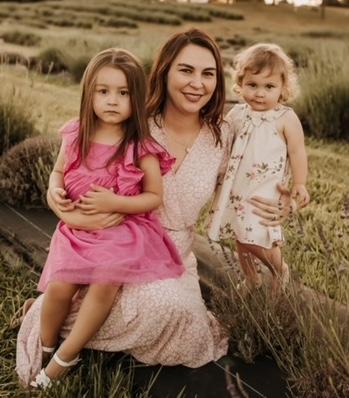 Jennifer Forman lives in Michigan with her husband Mike and two children, Leila and Abby. Jennifer is a medical professional who has dedicated her career to oncology patients and anticancer treatments. She is an advocate for her EA/TEF daughter who has been her inspiration.
Subscribe for Updates from Jolene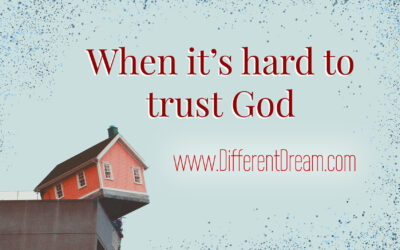 Guest blogger Kelly Simpson explains how surrendering our children with disabilities to God can bring peace and comfort.
read more