Organizational Strategies Are Saving My Life Right Now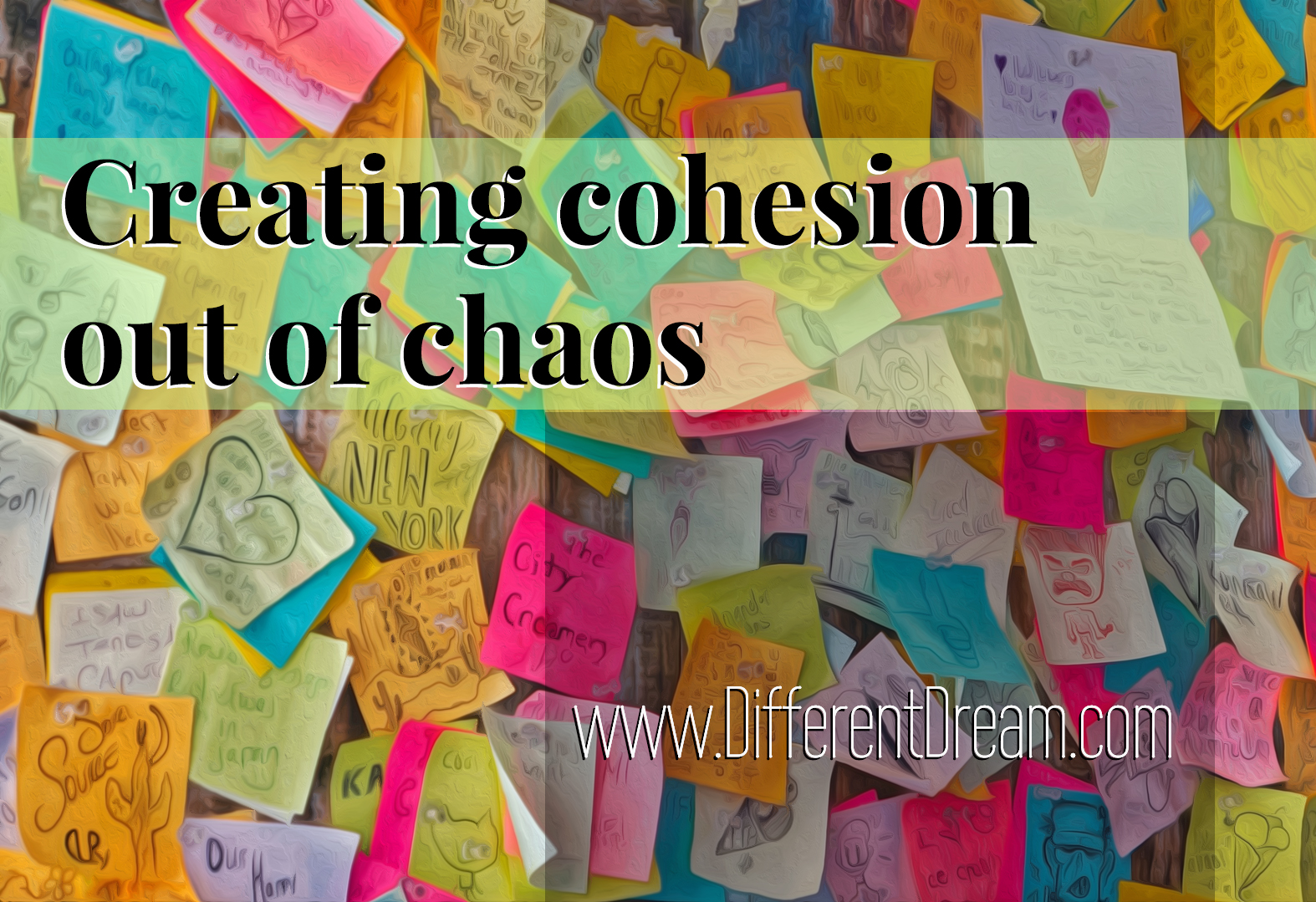 Organizational strategies are saving my life right now, and my 94-year-old mother is the reason. Our family is in a season similar to the early 1980s when my husband and I were parenting a medically fragile baby. Back then one medical crisis after another meant dropping everything, buckling our son into his car seat, and racing to the doctor's office or hospital. Nowadays, calls from Mom's long term care facility require snap decisions regarding her medical care or unexpected trips to her bedside.
Thankfully, I cut my organizational teeth as my son cut his baby ones. The process was drawn out and painful for both of us. Still, I'm grateful for lessons learned in those years because they taught me that organization can ease the stress of caregiving. Several organizational strategies are saving my life right now, and today I'm sharing seven of them.
#1: The Lazy Genius. Kendra Adachi is host of the The Lazy Genius Podcast and author of two amazing organizational books, The Lazy Genius Way and The Lazy Genius Kitchen. She approaches organization as principles to apply in your circumstances rather than as tips that worked in her life. Her method helps me—a "lazy genius"—know how to deal with my caregiving situation, and it can do the same for you.
#2 Sticky Notes. 3-M introduced Post-It® Notes in 1980. I wrote notes to the substitute teachers who took over my classroom on a moment's notice. Now I use them to write notes to myself about what I was doing before being called away. They are also handy for instructing my husband, daughter, son-in-law, and grandkids what to eat or not eat in the fridge or freezer. Those stickies are assurance that there will be food when I arrive home exhausted.
To read the rest of this post, visit the Hope Anew website.
Do you like what you see at DifferentDream.com? You can receive more great content by subscribing to the monthly Different Dream newsletter and signing up for the daily RSS feed delivered to your email.
Subscribe for Updates from Jolene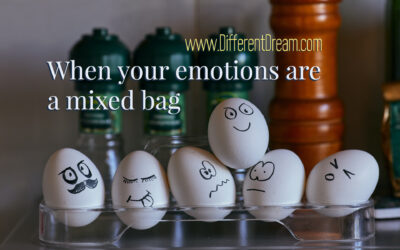 Guest blogger Kristin Faith Evans offers tips for managing mixed emotions when our kids with disabilities go back to school.
read more