What a Difference a Decade Makes!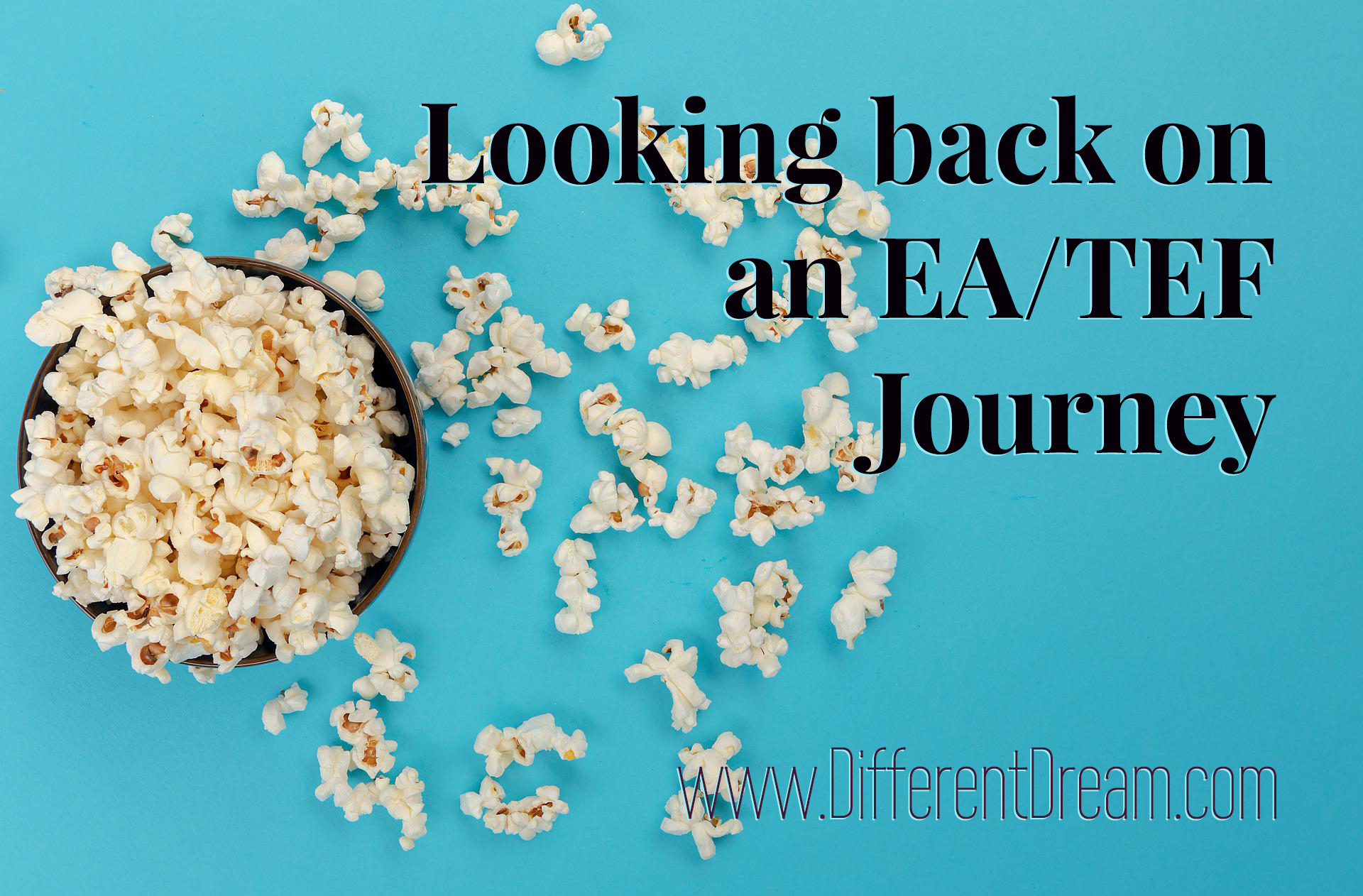 "What a difference a decade makes!" is the joyful cry of guest blogger Janae Copeland as her daughter, born with EA/TEF, turns eleven. Janae shares both the joys and challenges her family experienced when their daughter was born and invites readers to join in this birthday celebration.
"The first two years will be the hardest," my daughter's pediatrician said quietly, while looking out the window of my hospital room on the labor and delivery floor. He was watching the helicopter ascend above the trees and head west, as it carried our daughter to the place that could save her. I don't remember much for several hours after that, mostly due to the combination of drugs I was given to relieve that physical pain of an emergency c-section, and I'm sure, others to ward off any emotional responses to the events of the past few hours.
On August 3, 2022 we reach the eleventh anniversary of that painful day.
Several moments from those first two years––and the several after––are seared in my mind as clearly as the moment they occurred. Countless others have faded with the passing of time. Memories become sewn together in swaths, quilt-like in nature, blurring timelines and sequences, but covering that whole time period with a shadow of fear, uncertainty and single-minded anxieties. Plans made and events held to preserve "normalcy" for our other two kids and ourselves continued to the greatest degree we could muster, although many of those memories seem to have gotten sucked into the mental abyss along with the others. Perhaps I was too tired to monitor my psyche for precise sorting?
Now, when my thoughts of these early years come, they generally fall into one of two camps:
How in the world did we make it through that?
or
Did all that really happen?
Recently, while spending some time with our closest friends, they asked about that day, filling in gaps of the events of the time between getting the phone call that she had been born and their arrival at the hospital. It occurred to me about ten minutes into the conversation that my daughter was looking at me with wide-eyed wonder. Sometimes I forget that she doesn't have a consciousness of her early days. Much like the huge scar just below her shoulder blade, hidden to her due to its location, and even (unintentionally) to everyone else beyond the bathing suit days of summer, she has an underlying understanding without a fully developed context.
So, what is our reality, a decade later?
In a literal sense, she's sitting across the room from me, foil in her hair, allowing her chosen blue highlights process on her "curtain bangs". She just finished a bag of popcorn––I repeat, popcorn–without a drink in hand and without her dad and me holding our breath, watching for the inevitable chaos to ensue. She's sending Amazon links via text, making sure we know some of her birthday wishes. Her first year of middle school lurks around the corner, with all the newness that brings. In other words, normal stuff! Stuff that I probably never would have been able to believe would one day be her reality.
As her mom, I am filled with gratitude, humility, and hope.
Gratitude that she continues to thrive and maintain her health. I am equally humbled as I relish in God's grace on our family. I'm all too aware of the parents who are sitting in hospitals right now, with kids of all ages facing what seem to be insurmountable challenges. Even more humbling, some parents are looking at empty cushions where their child should be. Lastly, I have lasting hope, rooted in faith, that any challenges coming our way will be surmounted and that strength and wisdom will be provided when we need it.
He has never forsaken us and His plans for her are more perfect than we could even dream. If you are at the beginning of your journey, please know that prayers are being prayed on your behalf, prayers that you will find yourself down the road living the most beautiful, ordinary life possible. Prayers that in ten years or so, you too will be saying, "What a difference a decade makes!"
Do you like what you see at DifferentDream.com? You can receive more great content by subscribing to the monthly Different Dream newsletter and signing up for the daily RSS feed delivered to your email.
Image by Jackie Matthews from Pixabay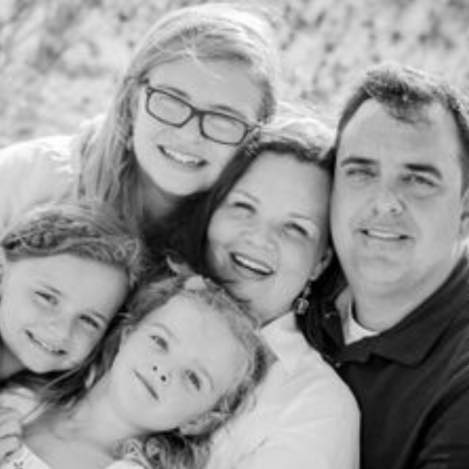 Janae Copeland is a wife and mother of 3 daughters. She lives in Jacksonville, NC where she is a K-5 music educator. She became a Different Dream mom when her oldest daughter, Jayda, was born in 2002 with hydrocephalus and cerebral palsy. Nine years later, her daughter Clark was born with EA/TEF and right microtia/atresia. Janae is grateful to have been entrusted with the care all 3 of her special daughters and seeks out opportunities to help other young mothers who may need support as they begin these same journeys with their own blessings from God.
Subscribe for Updates from Jolene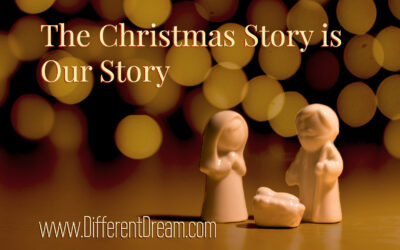 Guest blogger Mark Arnold explains how the Christmas story is a special needs story as he presents each aspect of the birth of Jesus.
read more