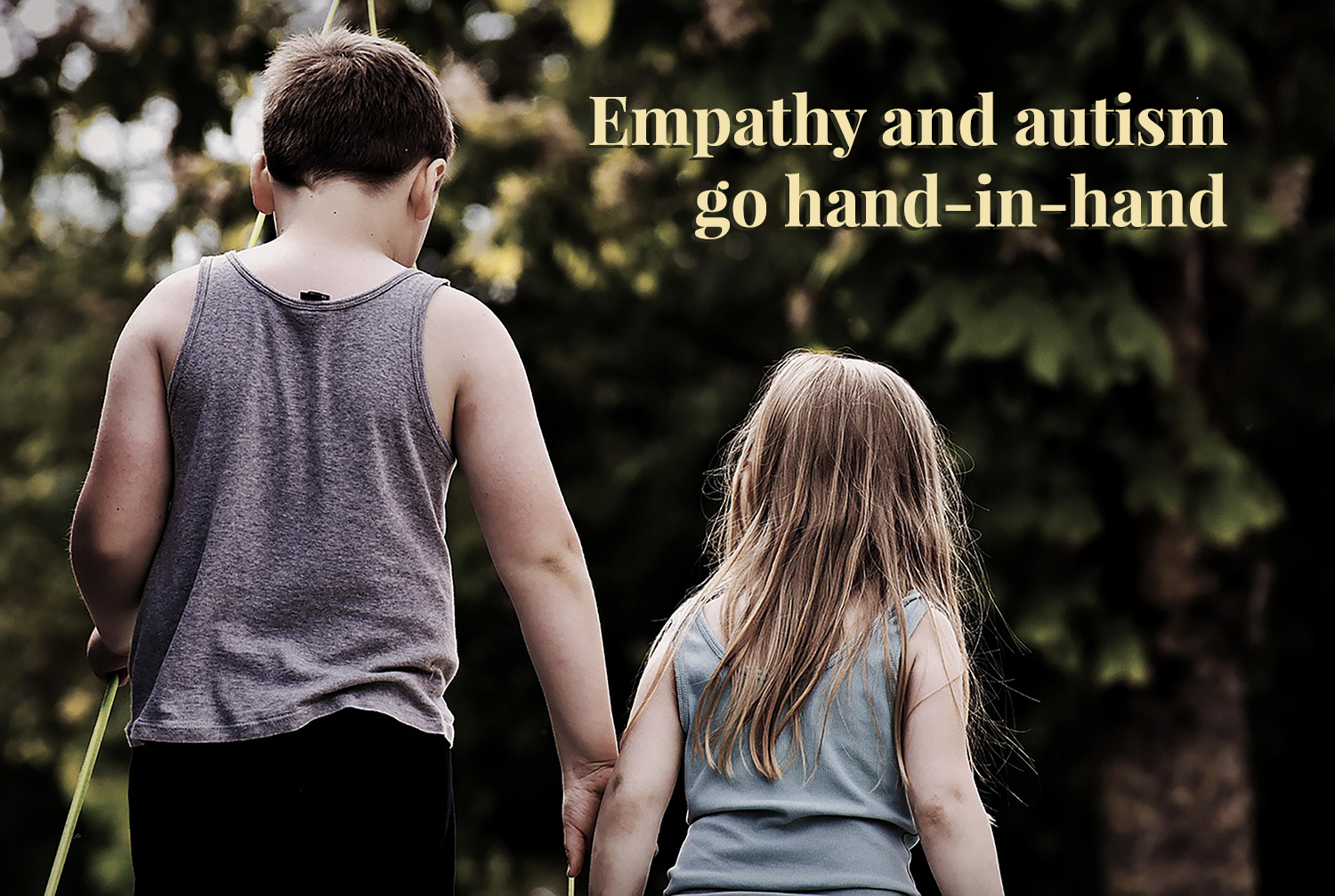 Empathy and autism are not mutually exclusive. Guest blogger Lisa Pelissier explains how she discovered how to unlock her autistic son's capacity to be empathetic and shares tips with other parents.
When my son was a toddler, I distinctly remember asking the pediatrician whether he was a sociopath. He was violent with other children with absolutely no provocation. None. They would be minding their own business and he would go over and hit them over the head with a toy or kick them. He would rake his fingernails down his newborn brother's face, drawing blood. Something was wrong. The pediatrician laughed and told me all mothers of toddlers felt that way, that my son was perfectly normal, and that he would be fine.
I believed him for a little while.
It was the coldblooded aspect of the whole thing that bothered me. If my son were angry with another child and reached out to slap or kick him, I could understand it. I could explain to him how to deal with his anger in a better way. But without understanding his motives, it was hard to figure out how to prevent the attacks. It seemed to me that he was motivated by pure scientific curiosity. What happens when I hit someone? he seemed to be asking himself. How about a scratch? Kick? Somewhere in his mind he was recording the answers methodically, perhaps.
We didn't have a diagnosis of high-functioning autism until he was nine, although I suspected autism was the answer much earlier than that. In the meantime, I had learned that he couldn't perceive other people's feelings unless the other person was projecting them at full force. Blazing outrage he could feel. Sorrow accompanied by sobbing was hit and miss, depending on the volume. Joy rarely got through, nor did the love I had for him. When he was about six I remember him telling me over and over again, "Mommy, I can't feel your love."
Want some Mommy-guilt? There it is on a silver platter.
I found I could make him understand other people's feelings, but only with a lot of drama on my part. Once he understood that he had made someone else sad, he was genuinely remorseful. It was like he had this huge capacity for empathy inside him, but there was almost no way to get the information through to him so that he could use it.
In my mind I think of the disconnect between empathy and autism as a learning disability. Having a learning disability does not mean a person is unintelligent, just that they need different ways to get the information into their head. Being deaf doesn't mean a person can't understand words. Being blind doesn't mean a person can't read. Having autism doesn't mean a person can't empathize.
My son is 21 now and he has discovered a network of autistic people online who help him understand his autism better. Not only that, he has a close friend with a similar diagnosis. They understand each other perfectly. He says that for autistic people it's not a matter of having no empathy, but in the cues that lead to empathy being different. It is easier for him to read the body language of another autistic person than it is for him to read the body language of a neurotypical person.
You may find these tips for handling your child's learning disability for perceiving empathy helpful:
1) Emote loudly. If you're feeling something, your autistic child may not pick up on it like a neurotypical child would. Let your child see the full force of your joy or sadness (but not so much that it is distressing for them).
2) Use words. Explain to your child how their behavior makes the other person feel, even if it feels like it should be obvious. To a great extent, they truly don't understand that when they perpetuate various forms of torture, it's not as much fun for the victim as it is for them.
3) Study faces. There are resources to help autistic children read facial expressions. While we never used any particular resource, my son had a great interest in cartooning as a child, and he worked hard to get each facial expression just right. It was an activity that I believe helped him to interpret expressions.
4) Engage with animals. My son's ability to sense the needs of our pets is much better than his ability to do the same for the humans in our family. Help your child learn to associate the empathy they have for animals with the empathy they might be able to have for other humans.
What other tips have you found that work regarding empathy and autism? Share them in the comment box below.
Do you like what you see at DifferentDream.com? You can receive more great content by subscribing to the monthly Different Dream newsletter and signing up for the daily RSS feed delivered to your email.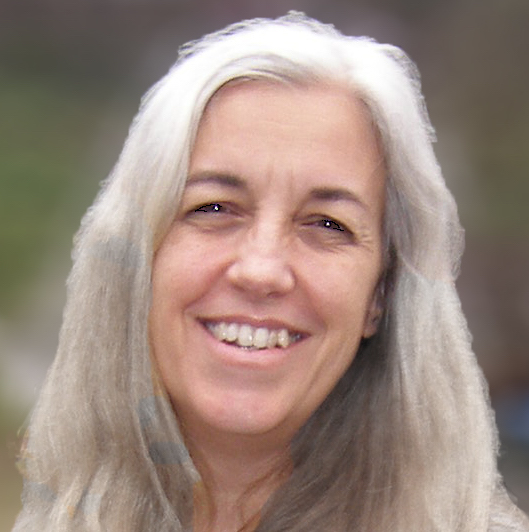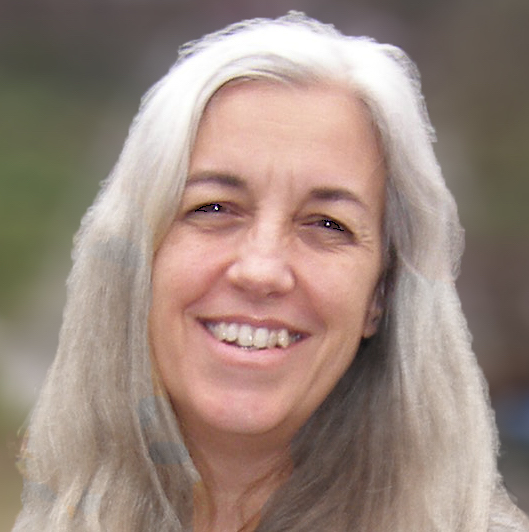 Lisa Pelissier lives in Oregon where she is a homeschooling mother of four (three with disabilities) and author of three middle-grade fiction novels. Lisa owns SneakerBlossom Books, offering Christian, classical homeschool Study Guides and curriculum. She also works as a freelance copy editor, an artist, and a tutor. In her spare time Lisa enjoys playing the piano and fretting about things over which she has no control. Email Lisa at sneakerblossom@yahoo.com or connect on Facebook.
Subscribe for Updates from Jolene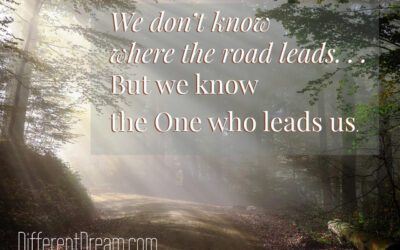 Jolene explains how in our circumstances, no matter how dire, God uses whatever it takes to grow our reliance on Him.
read more