Five Read Aloud Tips for Families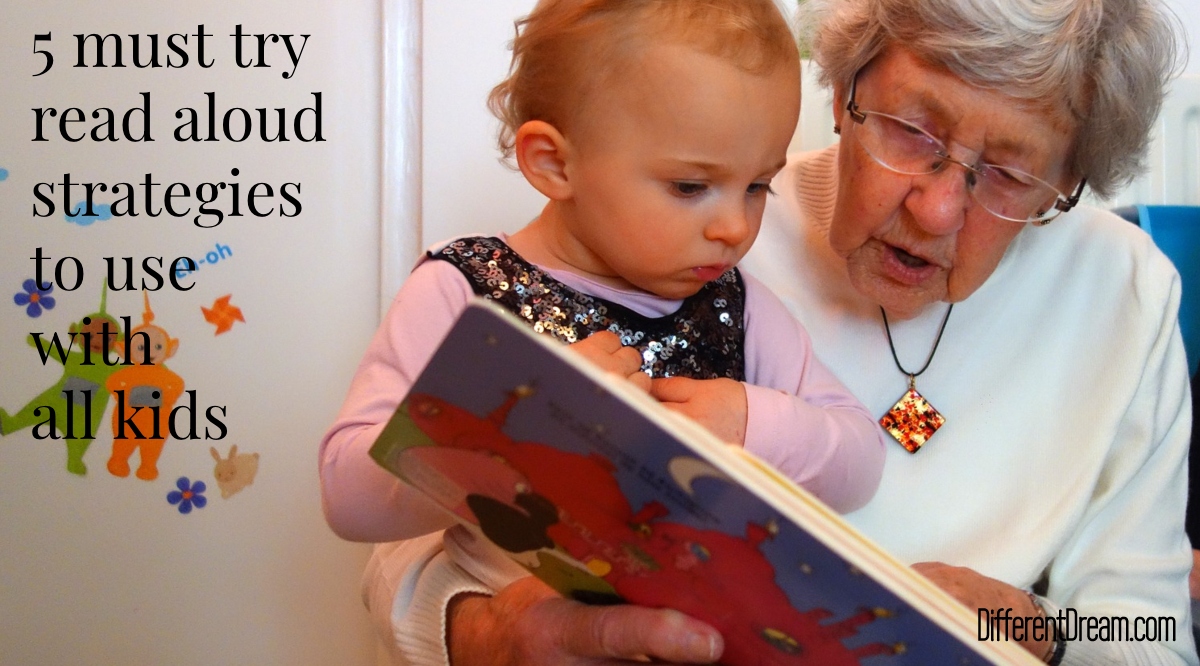 Five read aloud tips for families is a post near and dear to my heart. As a parent, a grandparent, and a teacher I have observed the power of reading aloud to kids for more than forty years. Today I'm sharing five of my favorite read aloud strategies with you.
Between jet lag and back spasms, both the result of my first post-pandemic airplane trip, I didn't feel well the other night. Even so, I was loathe to forego reading aloud to our grandkids, ages 3 and 6.
Reading aloud to these sweet children is one of the great delights of living in a multigenerational household. I knew that sitting beside them on the couch could make my back worse. Then again due to my travels I hadn't read to them for over a week.
The solution was surprisingly simple–they climbed into my bed, books in hand, and we had read aloud time there. It was a rousing success, in great part because of these five read aloud tips employed by many parents.
Cuddle up. Reading aloud is an opportunity to share snuggles. Children will want to be close to you so they can look at the pictures. Put them on your lap if they're small. Drape an arm around their shoulders if they're bigger. Not only will they benefit from physical touch, they will feel the vibrations of your voice as they listen. Such tactile experiences help children feel secure and loved.
Use expression. Do more than read the story. Read it with expression. Vary the speed of your reading to match what's happening in the story. Raise and lower your volume to create suspense or drama. Use different voices for different characters. Laugh, cry, whisper, and shout when the characters do. Doing so makes the story come alive, and it provides a model for your children about how they can read aloud expressively, too.
To read the rest of Five Read Aloud Tips for Families, visit Key Ministry's blog for special needs parents.
Do you like what you see at DifferentDream.com? You can receive more great content by subscribing to the monthly Different Dream newsletter and signing up for the daily RSS feed delivered to your email.
Subscribe for Updates from Jolene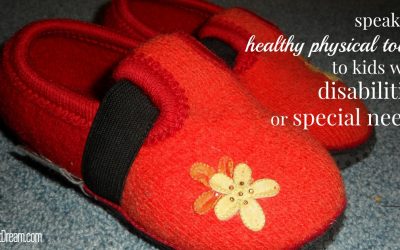 Speaking healthy physical touch to kids with special needs and disabilities can be done in ways surprising to parents and other caregivers.
read more