When Life Gets Really Crazy I Dream about our Vacation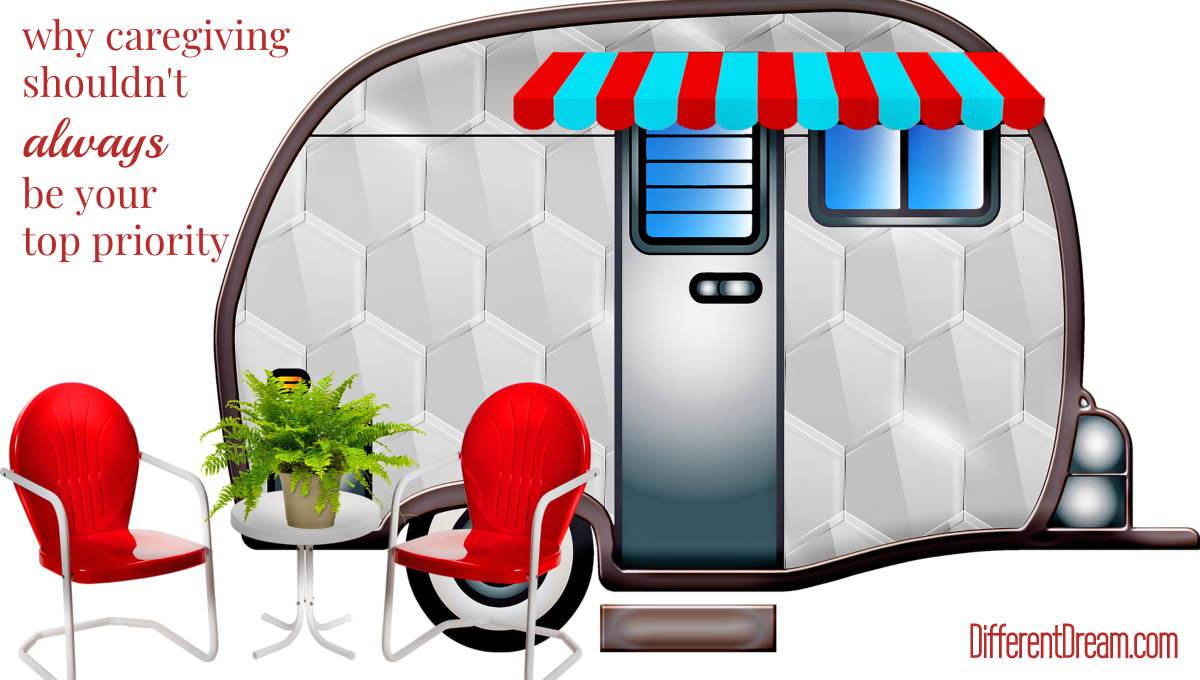 "When life gets really crazy, I dream about our vacation."
Those who know me well would surmise those were my words. I make such statements often. But in actuality they came from my husband Hiram, a calm man who rarely becomes stressed by either hard work or obstacles.
When he uttered those words in March of 2021, life was really crazy.
We were in month 13 of a home addition project which was supposed to take about 8 months.
We were filling out the paperwork related to turning 65 this year.
The grandchildren, ages 6 and 3, who live with their parents in the lower level of our house, were going through a less-than-endearing phase.
We were unable to go out for a meal or to a coffee shop because of the pandemic and a cold spring that put the kibosh on dining outdoors.
Not quite what he expected for his last year before retiring on June 30. He had every reason to dream about our upcoming month long vacation–on the rare occasions when we're not occupied with the addition, paperwork, or grandkids.
I smiled at him on that crazy day. "I do the same thing. I can't wait."
The next day my mother's health took a turn for the worse. April and May became a blur of phone calls and advocacy, along with emails and texts to my siblings about the excruciatingly slow ordeal of locating a residential facility able to meet her increased care needs.
To read the rest of When Life Gets Really Crazy I Dream about our Vacation, visit the Key Ministry website.
Do you like what you see at DifferentDream.com? You can receive more great content by subscribing to the monthly Different Dream newsletter and signing up for the daily RSS feed delivered to your email.
Subscribe for Updates from Jolene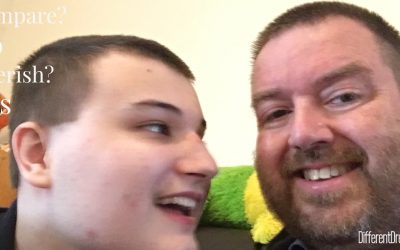 A TV ad showed Mark Arnold how to healthily reframe the milestones, transitions and rites of passage his son hasn't and won't experience.
read more