Home for the Holidays 2020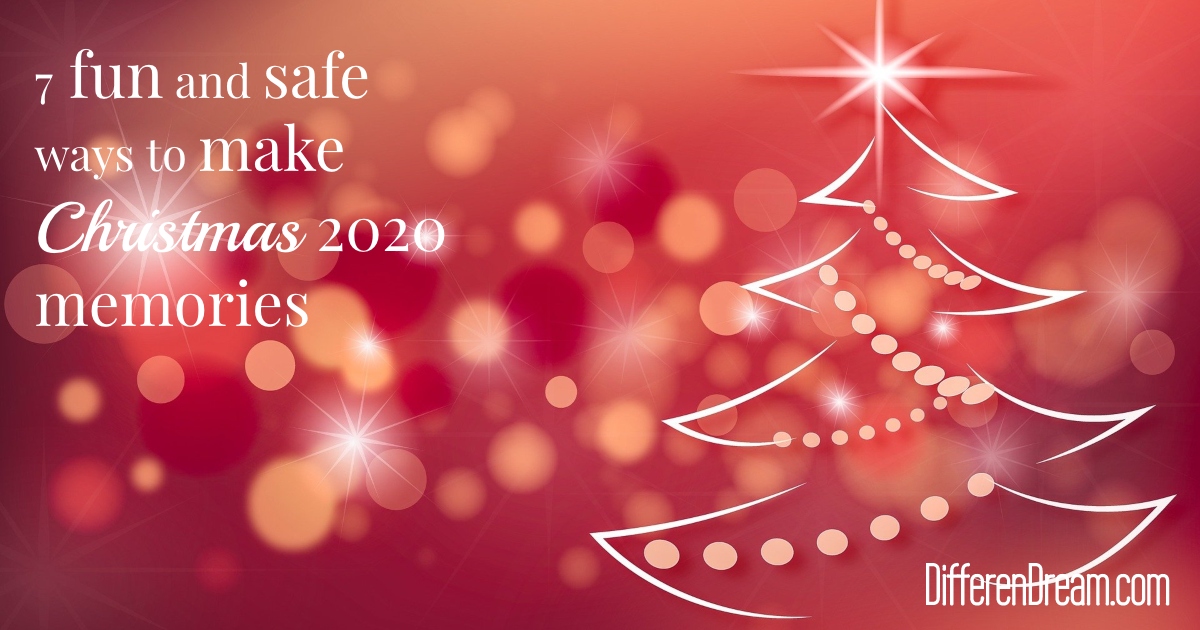 Home for the Holidays 2020 has an unusual meaning. What Dr. Seuss wrote in The Grinch Who Stole Christmas is true.
Christmas will always be as long as we stand heart to heart and hand in hand.
2020 that's taken much from us, yet caused us to rethink priorities and be grateful for family, friends, and making memories with each other. These ideas for special needs families can create joyful, fun, and happy memories during this unique home for the holidays Christmas season!
Home-Based Fun
Every year, we bake and decorate cookies any way we want. Then we have a "backwards dinner" and eat them before our meal! We also make crafts, ornaments, and read Christmas books together. This year we are adding candy-making, a tradition from my late Gran-Gran. 
More home-based ideas:
Christmas cards: Send homemade cards to senior living facilities, far away family members, or soldiers overseas.
Cookie bake: Bake cookies for a local charity or a family in need.
Christmas Caroling: Go door-to-door as a family and stand 6 feet away from neighbors while singing carols at the top of your lungs.
Crafting Search online for easy, simple

Christmas crafts

.
Drive-Through Delights
We live in the south where there are many quaint country towns notorious for their holiday markets, art shows, and extravaganzas. This year, we will search online and read the guidelines for mask use and social distancing beforehand. 
More drive-through ideas:
Laser Light Shows: These can be great options for children with sensory challenges who don't like loud noises. They can remail safe in their quiet car looking out at the fun.

 

Christmas Lights: Finding the best Christmas light display in town is fun and free. You can map out your route, pack cookies and hot cocoa, and crank up the Christmas music. There's something about lights against a star-filled sky that's refreshing, peaceful, and hopeful. Check out Christmas Designers

Virtual Light Tours

.
Nativity Scenes: These displays remind of why we celebrate Christmas and can help us to recognize His blessings of hope, especially in 2020. "For I know the plans I have for you," declares the Lord, "plans to prosper you and not to harm you, plans to give you hope and a future.'" Jeremiah 29:11
Virtual Events
Our family recently took virtual walking tours past historical monuments and locations, saw a German Christmas market, and watched the Rockefeller Christmas Tree go up. Children can see the world from the comfort of home without loud crowds and noise. The Explore Travel + Leisure's website is offering Virtual European Christmas Markets.
More virtual ideas include hosting a cookie decorating contest, an ugly sweater contest , or gathering online to eat holiday dinners together, a virtual ugly sweater contest. 
Make Home for the Holidays, 2020 Meaningful
Remember what's important this Christmas. Make it a point to enjoy being with each other. To spread joy, and kindness. To remember why this season is special, even as we stay home for the holidays.
Today in the town of David a Savior has been born to you; 
he is the Messiah, the Lord.
Luke 2:11
Do you like what you see at DifferentDream.com? You can receive more great content by subscribing to the quarterly Different Dream newsletter and signing up for the daily RSS feed delivered to your email inbox. You can sign up for the first in the pop up box and the second at the bottom of this page.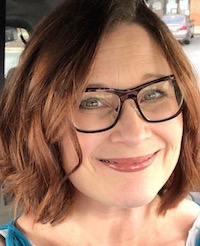 Marnie Witters was a technical writer and editor for more than 20 years until she resigned to homeschool her sons when they were young. When they went back to public school, she began to write. Recently she began teaching writing for a virtual school in the Atlanta, Georgia area. She's been married for 20 years, serves in an amazing church, loves to garden, and enjoys spending time with her family. 
We're cooking up a happy pandemic birthday for my mom who turns 92 today. Follow this recipe to do the same for someone you love.
read more