Resources
                                                                                 Browse fun and helpful toys and therapy items for individuals with special needs
DISCLOSURE
Blog posts and advertisements seen on this site may contain affiliate links to products that I recommend, which means that at no additional cost to you, if you make a purchase from these links, I will receive a small commission that helps to support my family and this website. You are under no olbigation or requirement to make a purchase.

Fat Brain Toys breaks down their toys into 22 different special needs categories. Check out the post HERE, or click the image to go directly to the FBT Special Needs Category webpage.
Save
Save

The Autism Site offers 6 skill categories of toys to browse to help enhance the play and development of children on the autism spectrum.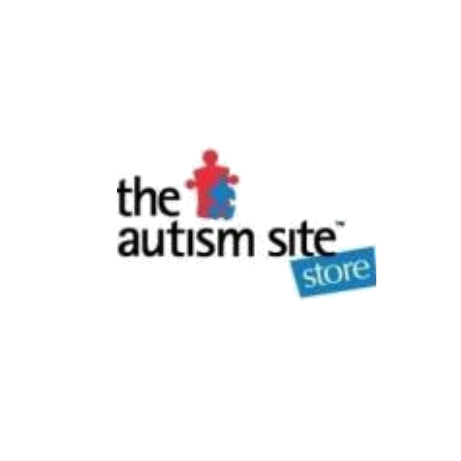 Kozie Clothes provides clothing designed especially for babies and kids with medical or sensory processing needs including onesies for G-tube fed babies, weighted vests and blankets, and more!
More resources still to come!
 In the meantime, check out our most recent blog posts!
Parents who have walked the same path are the people who will march alongside you and hold you up in this journey. ~ Erica Oliver Heibel
read more