5 Ways to Recover from Caregiving Chaos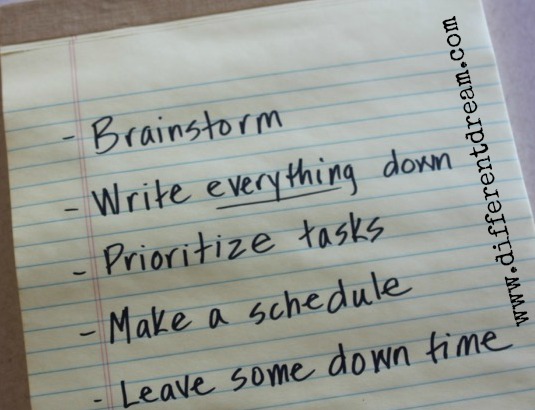 Two days before Thanksgiving of 2014, my life descended into caregiver chaos. Not because of a kid with special needs. But because of an aging parent with special needs. My mom, to be specific. Who came to stay with us until the end of the year to give her primary caregivers, my brother and his wife, a much needed break.
That break nearly broke me because in quick succession…
Mom had what we think was a TIA that affected her balance and thinking.
My husband's back went out, and he was MIA for several days.
My brother and I put Mom's name on an assisted living facility's waiting list, expecting a 2 month wait.
A week later, someone from the facility called to announce they had an immediate opening.
The next week, our granddaughter was born 10 days early.
The same day the page proofs came for my latest book.
And our daughter and her husband moved into a new condo.
A week later, we moved Mom into the care facility.
The next day, I went to help with the new baby for several days.
When I came home, my husband and I arranged to haul furniture to our kids' new condo.
I am not making this up.
And I'm not even mentioning the time spent dealing with an email hack, a Facebook hack, the sudden death of the business software I've used for years, wrangling with Mom's insurance company, wrangling with a financial institution not eager to cash in one of Mom's annuities, a week long visit from our daughter and son-in-law right before their move, the dog that died, or the evil laugh Mom gives when she beats me at Uno, which is pretty often.
To read the rest of 5 Ways to Recover from Caregiving Chaos go to the Not Alone website at www.specialneedsparenting.net.
Do you like what you see at DifferentDream.com? You can receive more great content by subscribing to the quarterly Different Dream newsletter and signing up for the daily RSS feed delivered to your email inbox. You can sign up for the first in the pop up box and the second at the bottom of this page.
Subscribe for Updates from Jolene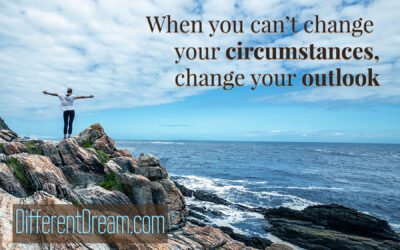 Guest blogger Sandy Ramsey-Trayvick explains that mindset does matter in living a life of joy as a special needs parent.
read more