Happy Thanksgiving, Little Town on the Prairie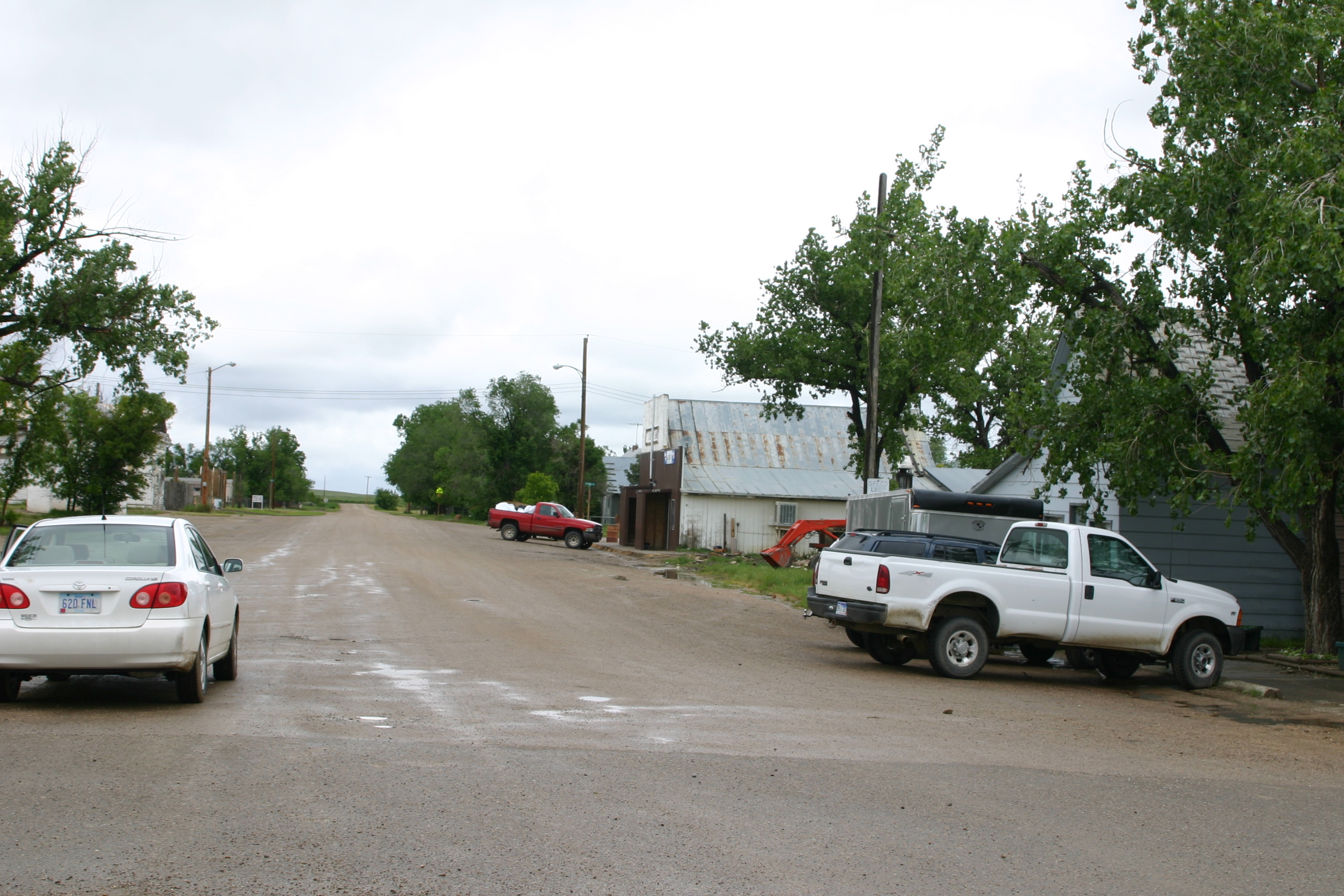 Main Street of my little town on the prairie: Camp Crook, South Dakota in 2007
My husband and I weren't looking forward to our first Thanksgiving as parents of a baby with special needs. The little town on the prairie where we lived was 750 miles from the University of Nebraska hospital in Omaha where our son had already had 2 surgeries, the first when he was less than 24 hours old. The surgeon insisted on scheduling a follow-up appointment before releasing our son after the second surgery. My husband and I couldn't afford to miss any more work, so the appointment was set for the day after Thanksgiving. We couldn't afford to travel by plane because of mounting medical bills.
That meant a 15 hour car trip.
On Thanksgiving.
With a 5-month-old who ate through a feeding tube.
Who was allergic to every form of nourishment except breast milk.
Which I had to pump.
During a 15 hour car trip.
On Thanksgiving.
With a 5-month-old who ate through a feeding tube.
Our first Thanksgiving with our baby boy was shaping up to be the worst holiday ever.
Until some friends said they were planning a benefit for us. These friends were also parents of the students in my classroom, the other teachers in the small school. my husband's co-workers, and our son's babysitter. In small towns, everybody wears lots of hats. Mostly cowboy hats in this particular town only 2 miles from the Montana and 20 miles from North Dakota. Mostly dusty hats in the drought-stricken years of the early 1980s when every road coming into the town was gravel. Even the state highway.
We soon learned our friends and co-workers wore fund-raising hats with style.
The remainder of this post can be found at the Not Alone Special Needs Parenting website.
Do you like what you see at DifferentDream.com? You can receive more great content by subscribing to the quarterly Different Dream newsletter and signing up for the daily RSS feed delivered to your email inbox. You can sign up for the first in the pop up box and the second at the bottom of this page.
Subscribe for Updates from Jolene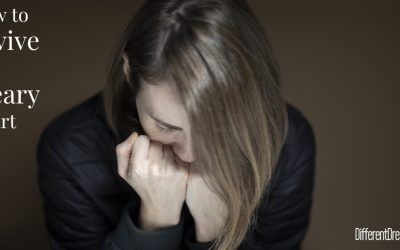 Guest blogger Kimberly Drew brings perspective and help for weary caregivers.  This new year is not ringing in so well for me. I would tell you about everything that has made this an unhappy new year thus far, but it would use up my whole article! I can pretty...
read more