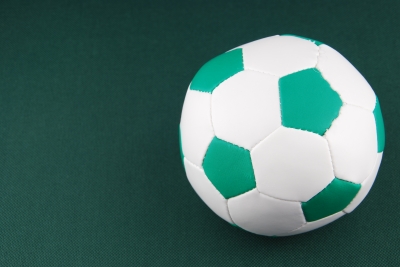 Physical activity is an important part of childhood. But special needs and physical activity aren't always a natural combination. Thankfully, the folks at Kids' Companions (the creators of Kids' Chewelry) offer some practical suggestions about how to encourage physical activity in kids with special needs.
Special Needs and Physical Activity
The post covers a wide range of topics including physical activity for kids in rural areas and how to use video games for exercising. It then suggests activities for kids who don't like sports or any physical activities. Here are a few from the list:
Collecting rocks, leaves, flowers, insects
Photography
Gardening
Watching birds, squirrels, bugs, frogs…
 Sitting on huge balls and maintaining balance
Learning to juggle, stacking cups, arm wrestling…
Flying kites, making huge soap bubbles…
Physical Activity Benefits for Kids with Special Needs
The post extols the benefits of physical activity for our kids, too. Again, here are just a few:
Improve exercise endurance, cardiovascular efficiency, and possibly increased life expectancy.
Better balance, motor skills and body awareness.
Improvement in behavior, academics, self-confidence and building friendships.
Increased appetite and improved quality of sleep.
Outlet for their physical energy which helps them cope with stress, anxiety and depression.
The post ends with a review of physical education programs available in schools for students with special needs and a reminder of the importance of parents who model active lifestyles. The article is packed with good ideas (maybe some you'll want to implement for the remainder of the summer), so check it out at Children with Special Needs: Benefits of Physical Activities and Adaptive Sports.
How Do You Encourage Your Kids to Stay Active?
What strategies do you use to keep your child with special needs as active as possible? Which activities mentioned in the article are you going to try? Leave a comment.
Do you like what you see at DifferentDream.com? You can receive more great content by subscribing to the quarterly Different Dream newsletter and signing up for the daily RSS feed delivered to your email inbox. You can sign up for the first in the pop up box and the second at the bottom of this page.
Photo Credit: www.freedigitalphotos.net