3 Ways to Put Mommy Time Back into Your Schedule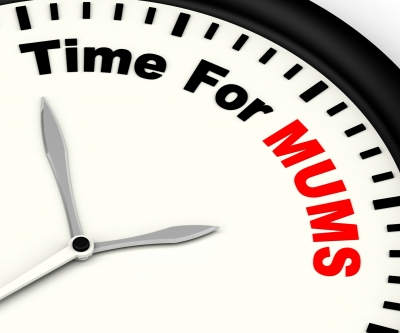 Mommy time is a precious commodity for parents. Guest blogger and new mommy to a third child, Liz Matheis, has advice from experience about how to find time to refresh and recharge even when your days are filled with caring for typical kids and those with special needs.
3 Ways to Put Mommy Time Back into Your Schedule
You're a mom and you're exhausted. The two terms are synonymous if you ask me. When was the last time that you put some time for yourself on your list of things to get done by the end of the day? What? You can't remember because it's been so long? Well, guess what–it's time. It's time to put Mommy back on the list of priorities.
Having become a mommy of 3 this past December, I can officially say that at the end of each day, I am completely overstimulated. I have heard my name said only about 3,002.3 times. And each time, I threaten to change my name and not tell my kids my new name! I am feeling very overworked and underpaid… well, given we don't get a paycheck for the most important job on the face of this planet,  kisses and 'I love yous' will suffice for now!
I'm going to help you to find some time for yourself, mommy, on a regular basis. Small, feasible ways of giving yourself some time to decompress after you've been doing something for everyone else every day.
#1: Once the Lights Are Out…..
You know the feeling – Ahhh, victory! The kids are in bed and the house is peaceful. You know, the way it was before kids. You are not allowed to create a list of things to do that is greater than your age.  Give yourself a maximum of 5 more things to get done, and then read a book, soak in the tub, stare at a spot on the wall, or whatever makes you happy.
#2: Monthly Me Time
Once a month, schedule an evening where you are not putting the kids down to bed. Ma'am, walk away from the bedtime routine, take your keys and leave your house. Do this with a fellow mommy in need or go by yourself, but most importantly, get out. Whether you are having dinner with a friend, going to see a movie, or just walk around the mall in peace because you can, do it.
#3: A Job for Everyone and Everyone with a Job
Your little loves are perfectly capable people. I just watched my 4-year-old drag my kitchen chair over to the counter, climb up and grab a piece of chocolate… right after I said, "No, you can't have a piece of chocolate. How about a piece of fruit?"
Let's shape those forces for good. How? Give each one of your children a job to do once homework is done and after dinner. Those busy hands can be helping you to get through all of the 'things' that need to get done before bedtime. Enlist the help of your favorite little people and free yourself up a bit.
My dear friend, Lori, told me that motherhood is the most rewarding and overwhelming job I would ever have. She is right! As much as I want to run away some nights, I love to watch my kids play, laugh, and I love, love, love a nice warm hug. It's a tough job but don't let yourself get burned out. Take some time for yourself and enjoy.
How Do You Find Mommy Time?
You heard Liz's suggestions. Now it's your turn. Leave a comment about how you preserve time for yourself. The more mommy time preserved, the merrier.
Do you like what you see at DifferentDream.com? You can receive more great content by subscribing to the quarterly Different Dream newsletter and signing up for the daily RSS feed delivered to your email inbox. You can sign up for the first in the pop up box and the second at the bottom of this page.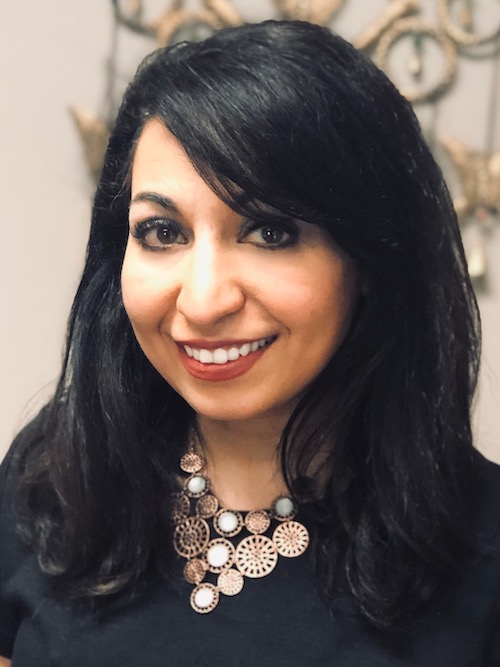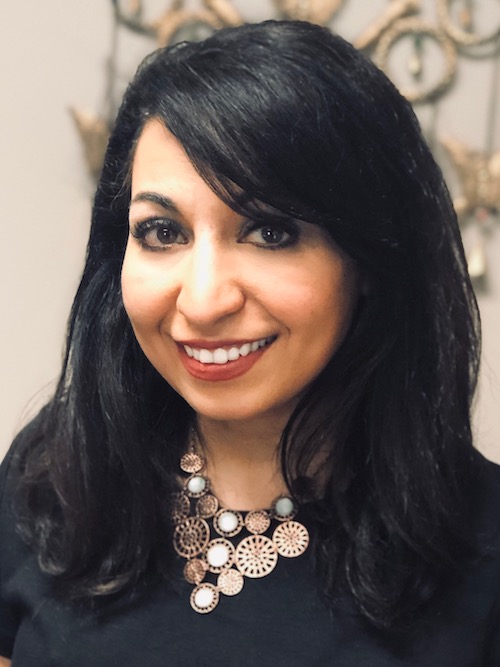 Dr. Liz Matheis is a clinical psychologist and school psychologist in Parsippany, NJ. She offers support, assessments, and advocacy for children who are managing Autism Spectrum Disorders, ADHD, learning disabilities, and behavioral difficulties, as well as their families. She is also a contributor to several popular magazines. Visit www.psychedconsult.com for more information.
Subscribe for Updates from Jolene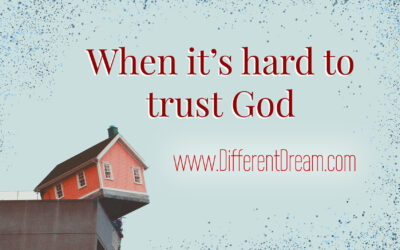 Guest blogger Kelly Simpson explains how surrendering our children with disabilities to God can bring peace and comfort.
read more