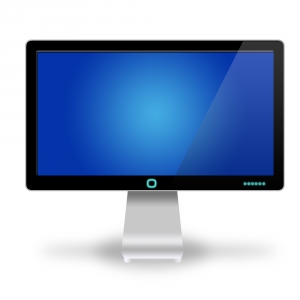 Special education is a hot topic on YouTube these days, but finding the videos worth watching can be time consuming at best and futile at worst. So I am exceedingly thankful for special education graduate students assigned the task of compiling lists of worthwhile special education videos.
Enter Matt Holden
Matt Holden is one of those grad students (or at least I assume he is) who found www.DifferentDream.com and emailed the information about an article he recently wrote for the website www.mastersinspecialeductation.org. (Did you know such a website existed? I didn't until Matt's email.) The article is titled – you got it – 40 Must See YouTube Special Education Videos.
And the Categories Are…
Introductory special education teaching methods
Effective special education teaching methods
Effective autism teaching methods
Other effective special education teaching methods
Special education teaching policies
Parents Can Watch the Special Education Videos, Too
The categories make it sound like the videos are for educators only. But they are an informative resource for parents, too. Some of them discuss IEP meetings, many explain special ed lingo, and some highlight resources you may want to recommend to your child's teacher.But check it out for yourself at www.mastersinspecialeducation.org.
Which One is Your Fave?
After you watch some of them, come back and leave a comment about your faves. Why did you like them? What did you learn? What do you wish had been addressed?
Do you like what you see at DifferentDream.com? You can receive more great content by subscribing to the quarterly Different Dream newsletter and signing up for the daily RSS feed delivered to your email inbox. You can sign up for the first in the pop up box and the second at the bottom of this page.