Why Did this Happen to My Child?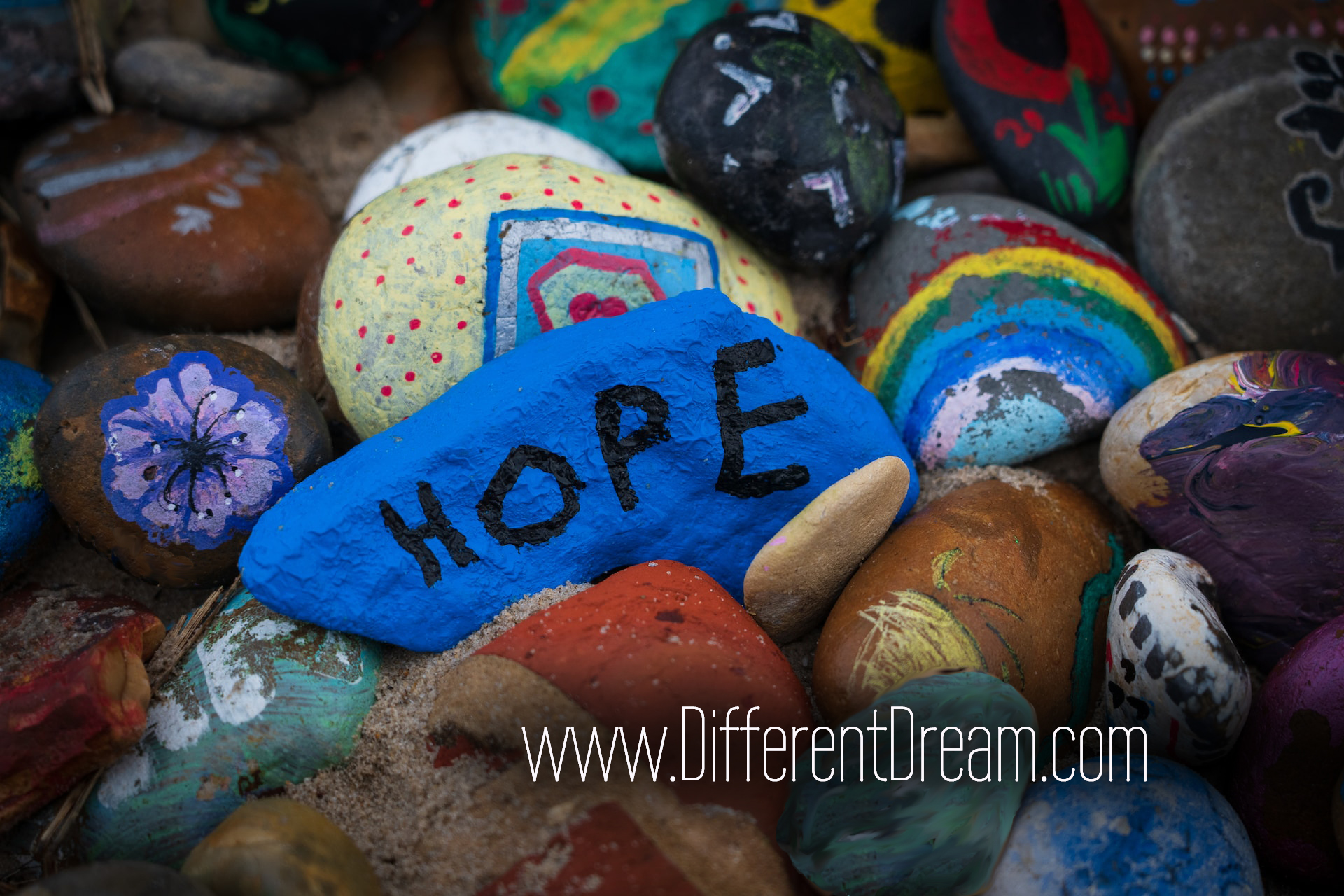 "Why did this happen to my child?" is one of the first questions that comes to mind when hard things happen to our kids. Guest blogger Kelly Simpson explains what she has learned from posing that question as the parent of a child with a serious medical condition.
Cancer, a prognosis, a different doctor, a tragic accident, another surgery, a job loss, another round of chemo, another week spent at a specialized clinic, lost hope, feeling as though you will never see the end of this terrible season you are in right now, longing for a "normal life" or "normal child." These are all are "no good" things.  In fact, I'm sure no one would ever freely choose hardship.
But there is hope, peace, and joy in all circumstances. God withholds no good thing from His people. We ask why did I or my child, friend, or family member receive this diagnosis? Why did this happen to my child, to me, to other people I love? All are good questions, and the Lord does not shoo us from seeking His heart and ways.
1 Peter 5:7 says, "Cast all your anxieties on him, because he cares for you." I like the word "cast." It makes me feel free to ask God about all the things I have on my mind or weigh heavy on my heart, give him my concerns, and honestly ask Him all my why questions.
He wants me to come to the foot of the cross and lay down my burdens. I also can't help but think that He wants me to realize His ways are not my ways. "For my thoughts are not your thoughts, neither are your ways my ways." Isaiah 55:8-9
What I think is good and what the Lord thinks is good can be very different things. When He gives, it is good. This "thing" may not be what I want or think I need, but that does not stop it from being or becoming something good from God.
It may not be what I want, BUT it can still be good. It can be good, even when things do not go my way.
I need to cling to Psalm 84:11 which says, "The Lord is our protector… He withholds no good thing from those who do what is right."
When I have a relationship with the Lord and live for Him, it doesn't matter what will come my way. I can expect His goodness because He will not withhold it from me!
He has planned for good to come from my season and circumstances.
Goodness will come from my child's health condition. My peace and my child's is found with God.
Goodness will come from my singleness—I am ministering and serving with my spare time.
Goodness will come from my anxiety—I have learned to hand all my worries over to Him.
Goodness will come from a job loss—The Lord will provide a way to make ends meet.
Goodness will come from not being chosen—The Lord has a divine plan for my life.
Goodness will come from the many doctor visits—Jesus is my ultimate healer.
These are the truths I remember when I ask God, "Why did this happen to my child, to me, or to those I dearly love?"
Do you like what you see at DifferentDream.com? You can receive more great content by subscribing to the monthly Different Dream newsletter and signing up for the daily RSS feed delivered to your email.
Photo by Nick Fewings on Unsplash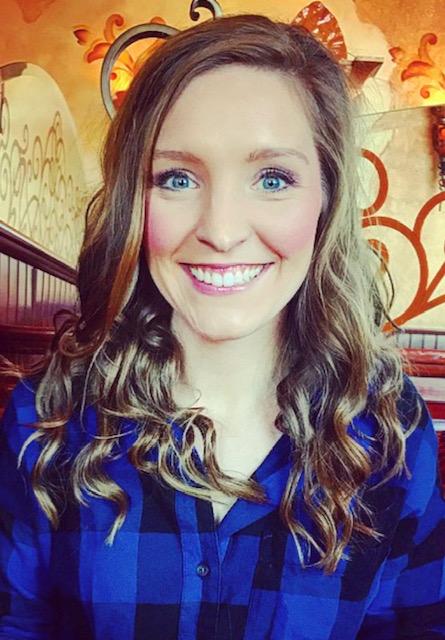 Kelly has lived her whole life in Kentucky. She and her husband, Jeremy, have an almost-four-year-old son, who, born during a deployment, was diagnosed with tracheoesophageal fistula (EA/TEF). She has always felt a calling to serve others and is living the dream as an Army wife, middle school teacher, and now, as an encourager to those who are living a dream different than they had planned.
Subscribe for Updates from Jolene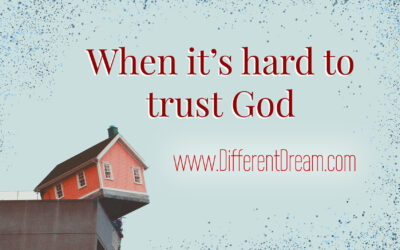 Guest blogger Kelly Simpson explains how surrendering our children with disabilities to God can bring peace and comfort.
read more