Raising Babies with EA/TEF or Other Feeding Issues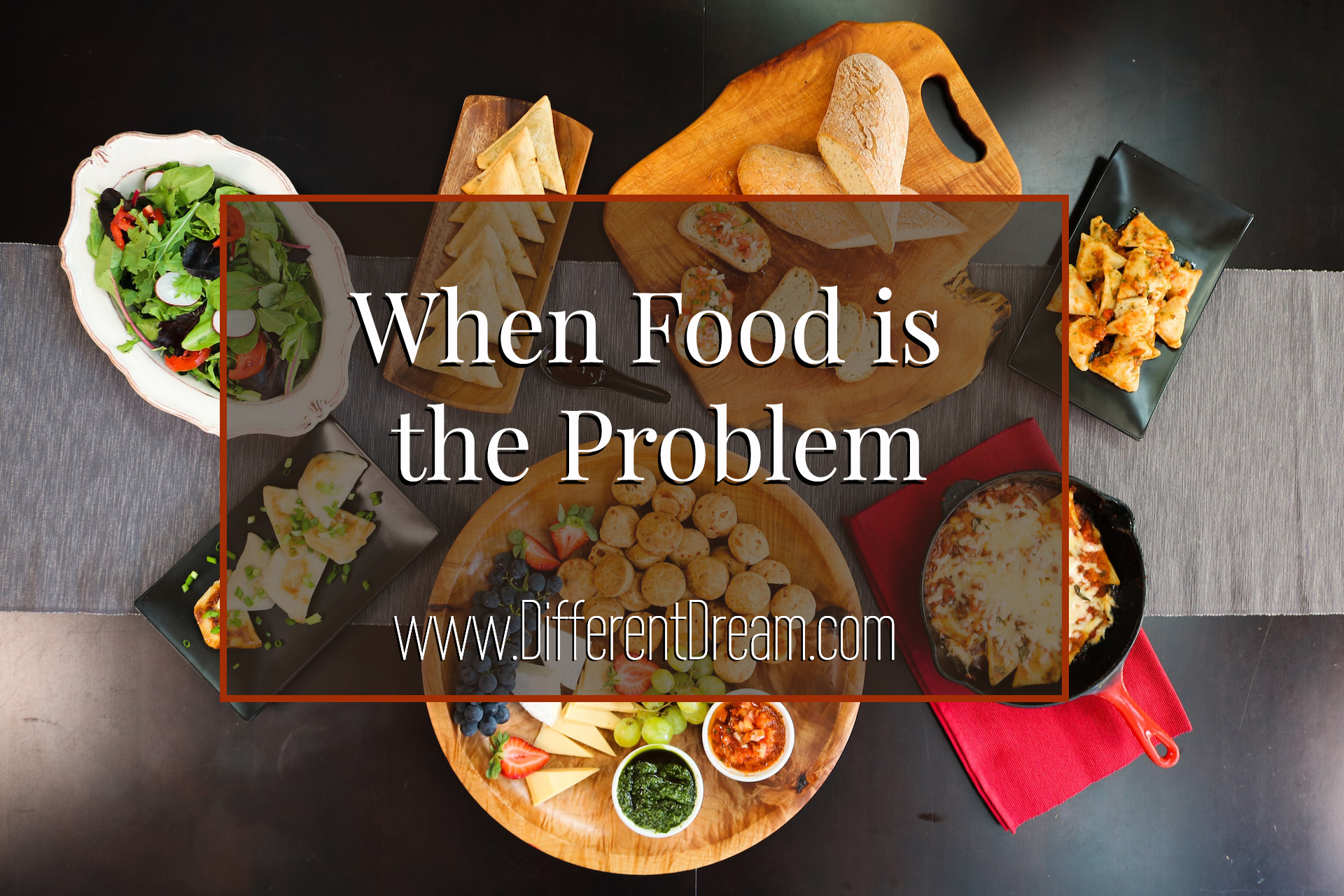 Raising babies with EA/TEF includes many feeding challenges. Finding tips about how to deal with those challenges can be hard to find. Thankfully a growing number of parents, like today's guest blogger Kelly Simpson, are sharing what they have learned through trial and error. If you are raising a baby with oral feeding challenges of any kind, this post offers both practical tips and spiritual encouragement.
Raising babies with EA/TEF or other feeding issues can be extremely challenging. From diagnosis and surgeries to feeding issues and, in some cases, speech development, the adventure of parenting your newborn isn't quite the path you foresaw. The roller coaster of emotions and seeking help for your child is exhausting and stressful. I would like to share some tips I have learned along the way.
Tip #1: Before an Esophageal Dilation
For bottle fed babies: Control your baby's bottle intake at least 4 days before the dilation. Allow three sucks and then remove the bottle from the child's mouth. This allows time for the liquid to drain down the esophagus. Then allow for 2-3 more sucks and another removal. Repeat until all the milk or formula is gone. When feedings are controlled, larger amounts of milk have enough time to drain through the smallest part of the esophagus. Controlling the feedings allows the liquid to funnel down the esophagus and not overflow to the trachea and into the lungs. Always consult with your child's doctor about your plan.
For solid food children: Cut food up really small and control the feedings as suggested above. Let your child drink after every bite or couple bites (whatever seems to help your child). Limit very solid or hard foods. Softer foods such as apple sauce, mashed potatoes, Jell-O, or yogurt could be easier for the child to swallow. Another suggestion is to make a smoothie or puree with fruits or vegetables. Try to blend proteins in as well. Again, be sure to consult with your doctor as you plan.
Tip #2: Do Not Compare Your Child to Another Child
Avoid comparing your child to another EA/TEF child or to a child with a different condition that causes feeding issues. Also avoid comparing your child to kids without any feeding problems. Instead, welcome and hold tight to friendships with other parents raising kids with EA/TEF or other special needs. 
Some children with feeding challenges have swallowing issues, trouble gaining weight, or loss of appetite due to taking a drink after every couple bites. Researching natural remedies to deal with reflux or for speech therapy to remediate speech delays are other adventures. Your child may need help in all areas.
Every child is different, so try not to compare your child to the next. It is healthy to do research and ask other parents about their path. Your child could need four esophageal dilations, while the next child may need ten. My son has not had any issues with gaining weight or growth delays. However, I am very aware that another child could have this problem and that it can be very discouraging for their parents. I celebrate my son's achievements, but also have a delicate heart for those who haven't experienced that particular achievement yet. I appreciate those parents who comfort me or offer advice when their child has reached a goal that my son has not yet.
Tip #3: Embrace that Your Child's Journey is Different
Embrace the fact that your child's journey is different from that of a typical child. Parents of typical kids probably will not understand your walk, and that is okay. I remember when I would go to the grocery with my son when he was under four months old. Due to his tracheomalacia, he sounded like a goose when he laughed or cried. Man, did I get some funny looks! People had no clue what was going on. I'm sure they thought I was crazy for bringing him out to get basic necessities or that I was neglecting to take him to the doctor. I did not allow their different walk—and lack of knowledge about mine—to affect my own walk. I also did not give in to envy, wishing my child was healthy like theirs.
Instead, I embraced my own child. He is a gift from God. I was entrusted with him. I will stand by his side through everything. Were his first couple of years hard? Yes! Some months were extremely difficult, especially since my husband was deployed at the time. I did not have time to stop and compare, but I did have time to embrace my baby as he was.
My hope is that my experience can aid in raising babies with EA/TEF or other feeding issues. Always remember to consult with your child's doctor about their specific needs and care plan because as I said before, every child is different!
Do you like what you see at DifferentDream.com? You can receive more great content by subscribing to the monthly Different Dream newsletter and signing up for the daily RSS feed delivered to your email.
Photo by Juli Moreira on Unsplash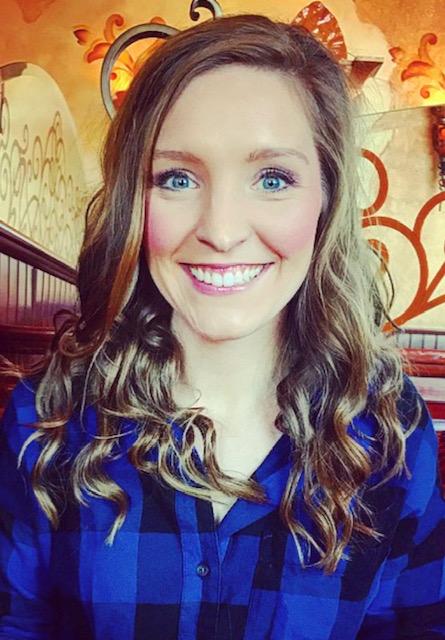 Kelly has lived her whole life in Kentucky. She and her husband, Jeremy, have an almost-four-year-old son, who, born during a deployment, was diagnosed with tracheoesophageal fistula (EA/TEF). She has always felt a calling to serve others and is living the dream as an Army wife, middle school teacher, and now, as an encourager to those who are living a dream different than they had planned.
Subscribe for Updates from Jolene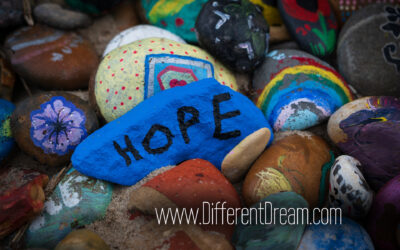 Guest blogger Kelly Simpson turns to God for answers when her heart asks, "Why did this happen to my child?"
read more