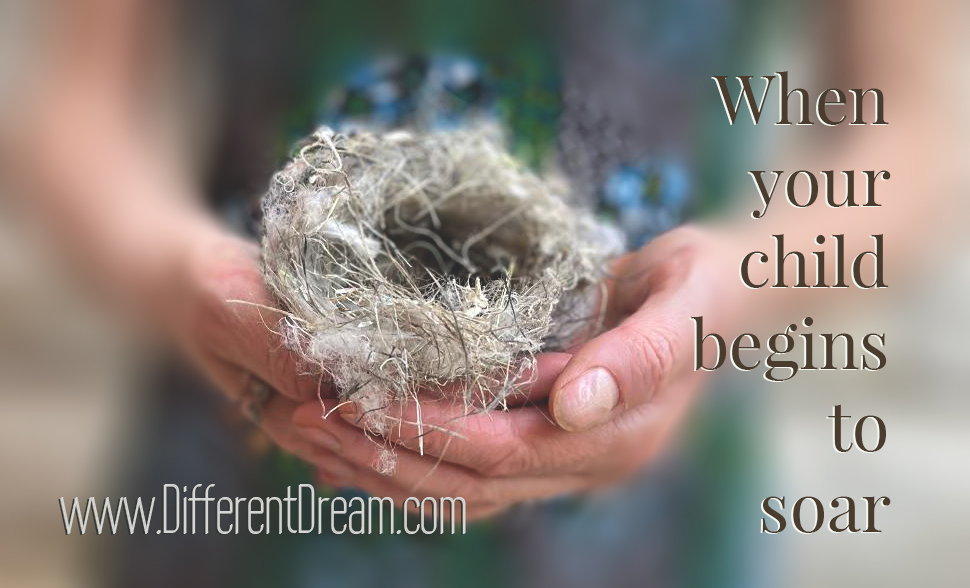 The empty nest feels like an unachievable possibility to caregiving parents whose children have conditions that threaten their lives and restrict their independence. In today's post, guest blogger Maggi Gale looks at the empty nest she and her husband now share and wonders how it came about.
Out walking with my dog yesterday, something unusual on the ground caught my eye. It was a tiny bird's nest that had fallen from a tree. As an early years teacher, I couldn't resist picking this up and taking it home. We had talked about nests this week in class—now I could show them a real one!
Glancing at the nest this morning as it sat on my shelf waiting to go to school on Monday, I suspected there might be a deeper message in it, not for my class, but for me.
I'm a mother of 2 daughters, the younger one being born with TOF/OA (we're British—TEF/EA for Americans). As anyone with experience with this condition will understand, early childhood in our home was an intense battle with a tricky oesophagus.
It is astounding that one small body part can wreak such havoc over family life for years on end. Our mealtimes were often fraught with vomiting, our social engagements sometimes ruined by "funny" comments about her "smoker's cough," and I had a single-track mind—how to feed my daughter so that she could escape the downward spiral of chronic infections.
We weren't the sort of family you would call easy company for a night out.
Yet here we are in 2023, with both of our daughters leading independent, successful lives—flying their wings you could say. My TOF baby is now a 19-year-old au pair in England. That's 4000 miles away from us, her mum and dad, as we work in the Middle East.
How did we get from there to here? I think the answer is one slow step at a time. In our case, the progress was so slow that it can only be perceived through looking back. The incidences of food getting stuck gradually turned from a few times a week to something less often. The chaotic rushes to the hospital became less frequent. And as she grew, my daughter assumed more responsibly for herself, preventing these awful incidences through meticulous planning, avoidance of triggering foods, and laborious chewing. That's a lot to ask from a teenager, but life had given her very little choice.
People sometimes ask me if I miss my daughters. Well, nowadays, sometimes the fridge is very organized, which feels odd. Occasionally I notice a lack of Taylor Swift music blaring out of the bathroom, which feels strange. And now my calendar has fewer confusing scribbled notes on it of comings and goings, which looks a bit too tidy, somehow.
But do I miss them?
In my heart, there's no room for missing. After our battles to feed and nourish my daughter, I cannot be anything but grateful that she has grown! After the years which seemed full of all of medical chaos, my daughter is now able to manage her condition, with just a little support on the end of the phone when needed. I am so grateful that somehow, imperceptibly at times, God not only got us through, but that my daughters have both become independent, successful, capable, and caring women.
Maybe you have your own version of this story. Your battle might not be with an oesophagus, but if you read this far, chances are you can relate to something I'm saying. In a word, there is hope. As we look back, we can sometimes see how far we have come. That tiny, empty nest I found has shown me that today.
Maybe I won't take it to school after all.
Do you like what you see at DifferentDream.com? You can receive more great content by subscribing to the monthly Different Dream newsletter and signing up for the daily RSS feed delivered to your email.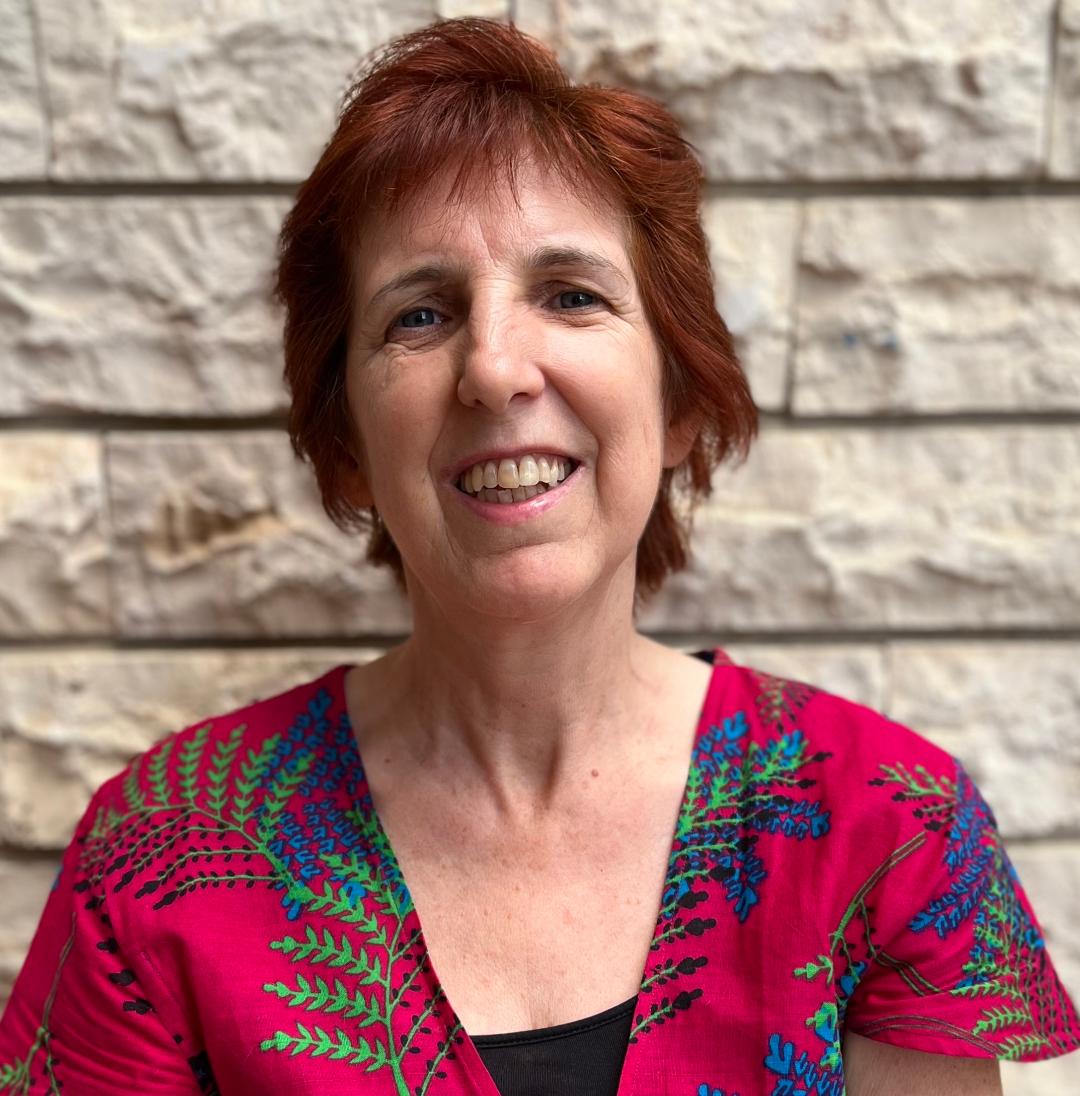 Maggi is a wife and mother of two daughters. She is a primary school teacher, having worked in Africa for 14 years before moving to the Middle East. Her passions are her animals and art. Her youngest daughter was born with tracheoesophageal fistula (TEF). This birth condition was to be the start of an arduous journey, impacting the whole family for several years. Through writing, she hopes to turn her experiences into encouragement for others on similar paths.
Subscribe for Updates from Jolene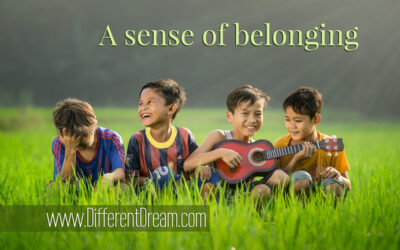 Jolene explains the second of the five basic needs, love and belonging, with a goal of empowering kids with disabilities.
read more