The Days Are Long, but the Years Are Short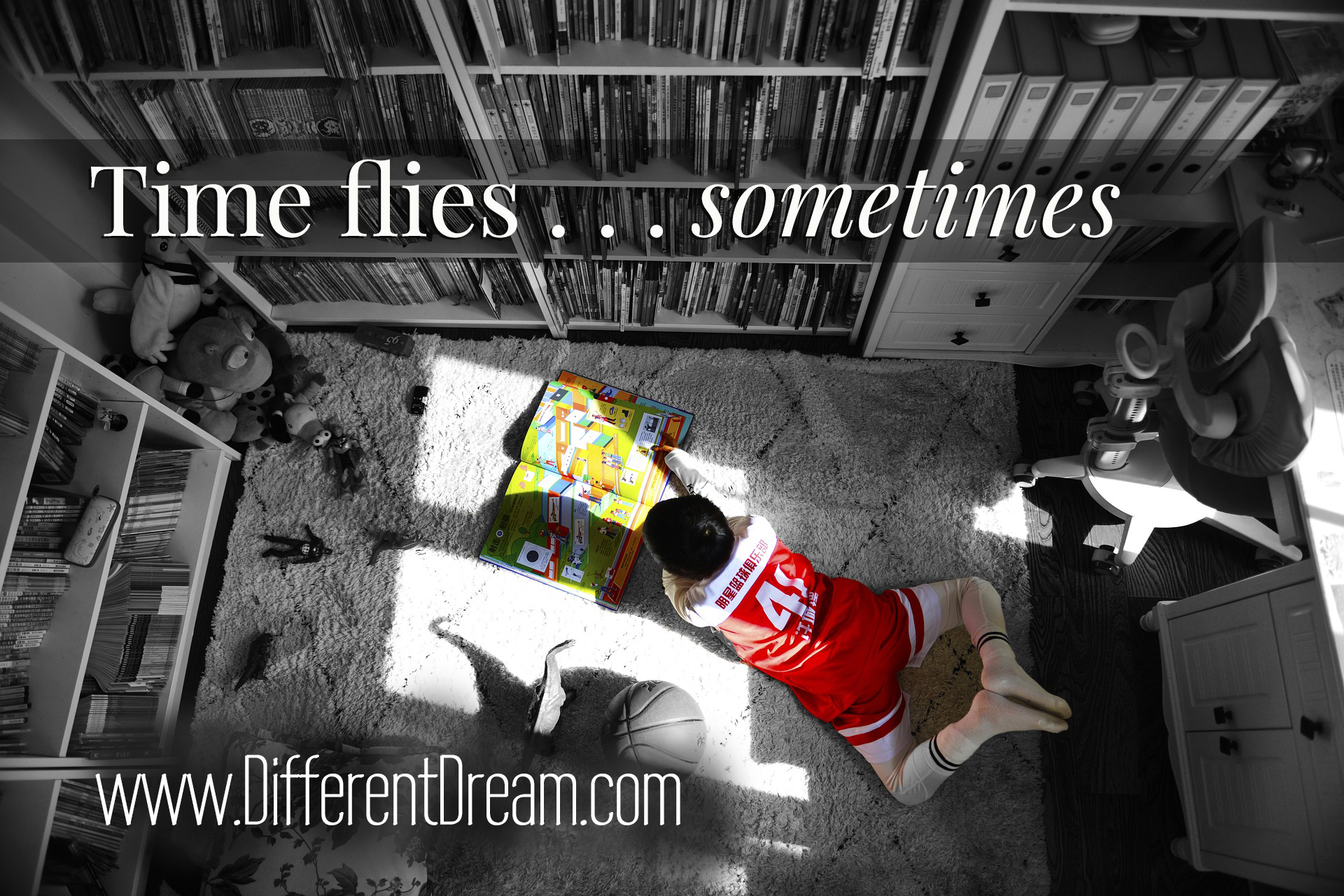 "The days are long, but the years are short."
I repeat this phrase while I sit on the couch listening to my 7-year-old grandson read for a half hour every evening.
Each time he turns a page, he says something like, "Wow, Grammy! What do you think that is?" or "I wonder what will happen next?" He ignores the words on the page and launches into several winding, imaginative explanations.
My grandson really, really likes to talk. And use his imagination. As for the reading part? Not so much.
Which is why I eventually have to suggest, "Read the page and find out."
He follows my suggestion—he can read more fluently than he believes—and finds out. Then he turns the page and begins the same process all over again.
To contain my impatience, I whisper to myself, "The days are long, but the years are short."
One evening as we read, my mind wandered back to when our son was young and medically fragile. When complications arose—maybe he had a fever, refused to eat because of an oral aversion, or vomited his food because of an esophageal blockage—our days were very, very long.
Should we wait to see if he got better? Or worse?
Could we wait until morning to go to the doctor? Or call him right now?
Should we race to the emergency room in our car? Or should we call the ambulance?
Not only were the days long, but also the nights.
When our son turned four, I told my mother, "The years since he was born feel like a lifetime. Maybe it's because we haven't gotten a complete night of sleep since he was born."
Mom smiled and said, "The days are long, but the years are short."
To read the rest of The Days Are Long, but the Years Are Short, visit the Hope Anew website.
Do you like what you see at DifferentDream.com? You can receive more great content by subscribing to the monthly Different Dream newsletter and signing up for the daily RSS feed delivered to your email.
Image by Donnie0102 from Pixabay 
Subscribe for Updates from Jolene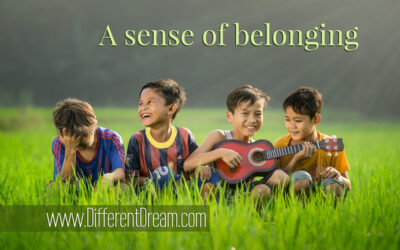 Jolene explains the second of the five basic needs, love and belonging, with a goal of empowering kids with disabilities.
read more